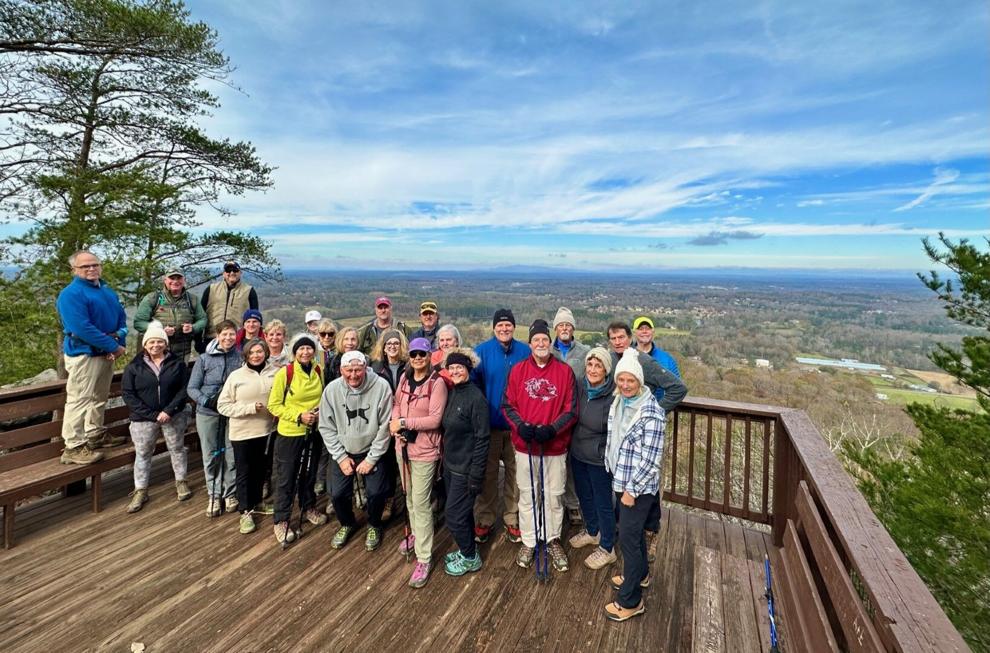 The 2023 Big Canoe Hiking Club schedule promises some great hikes once again with combination hikes (easy/harder) planned for five of the 12 hikes. The club will start with two January hikes at Kennesaw Mountain: Pigeon Hill Loop Trail, 5.7 miles, and Kennesaw Mountain Peak Trail, 2.1 miles.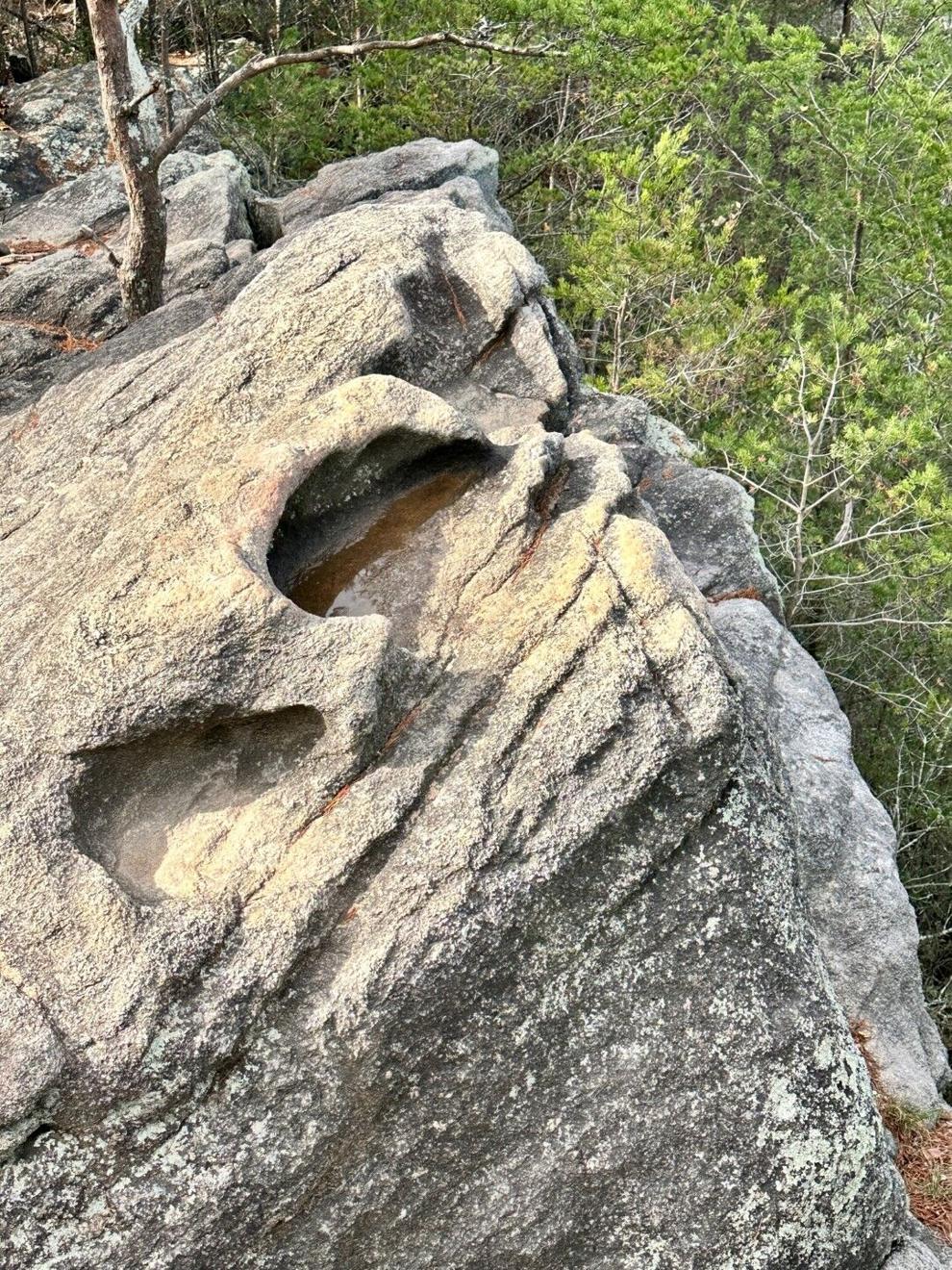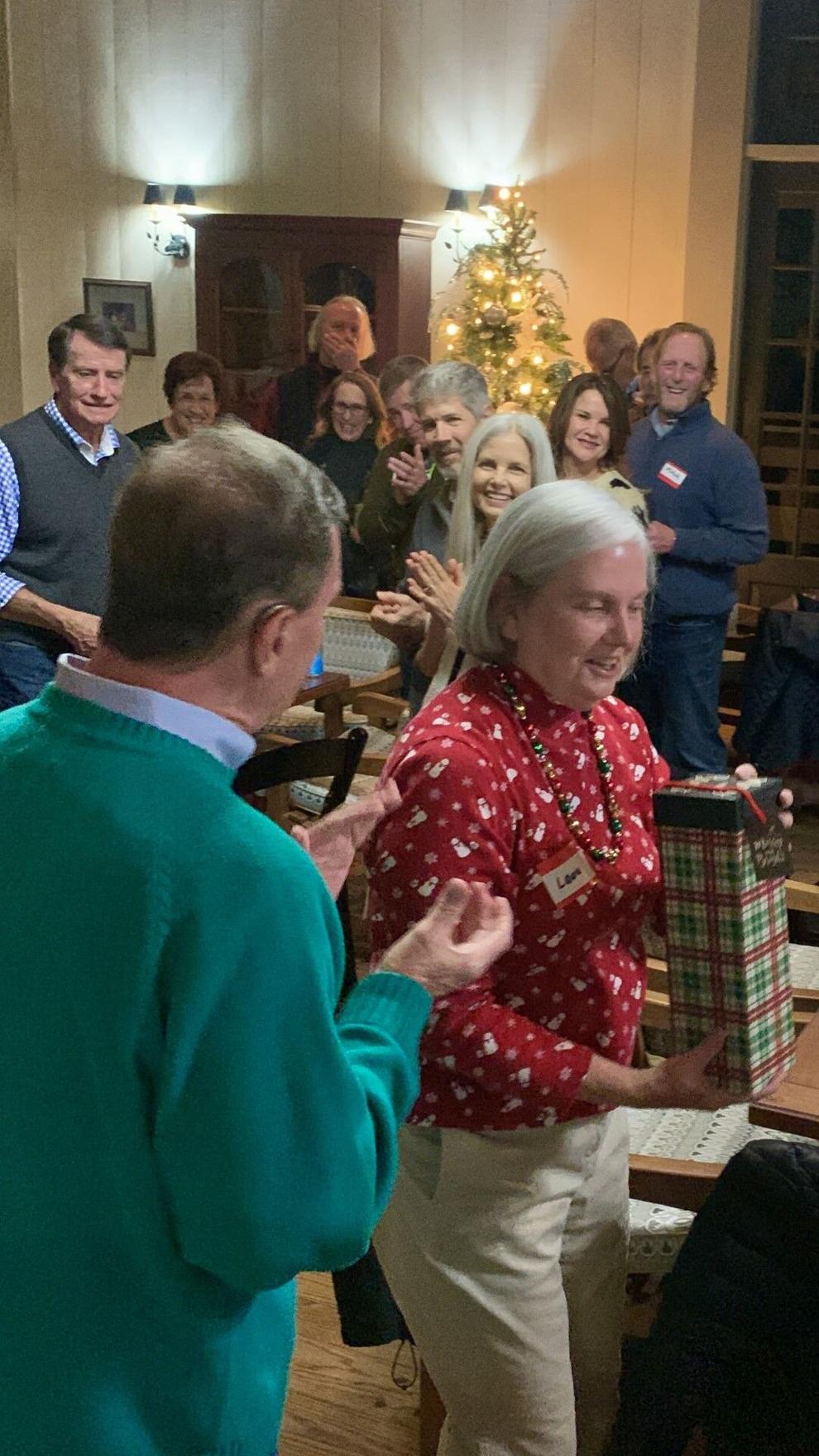 The Silent Night Hike, unfortunately, did not happen in December because of the large amount of rain on Dec. 5 and 6. It was just too slippery and muddy to hike. Instead, we met as planned at the Beach Club and enjoyed a great potluck dinner, topped off with Christmas spirit and a raffle. This is always an enjoyable social event to finish our hiking year. Many thanks again to hike leaders Steve Duesler, Mike Trimble, Steve Papke, Joe Morris, Ken Becheley, Pat Papke and Di Spearman for planning, pre-hiking and leading each of our 2022 hikes.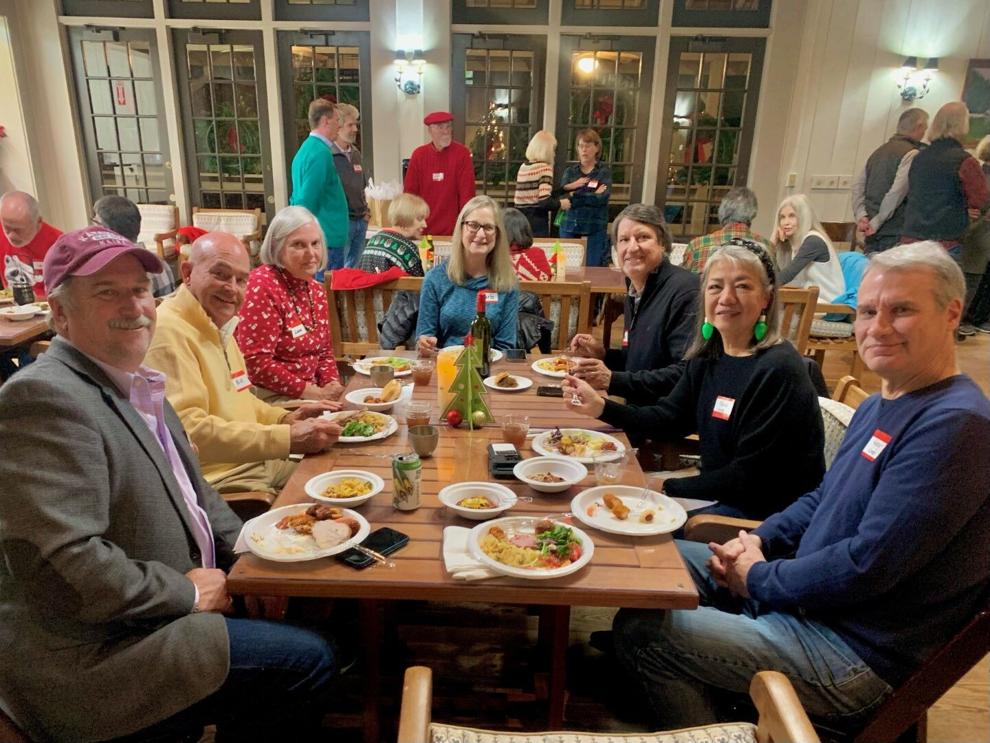 On Nov. 16, the club drove to Cumming's Sawnee Mountain Preserve and completed the Indian Seats Trail, a good experience well attended by approximately 30 hikers. Several hikers went to lunch afterward, including to Giorgio's where we enjoyed Greek and Italian selections.