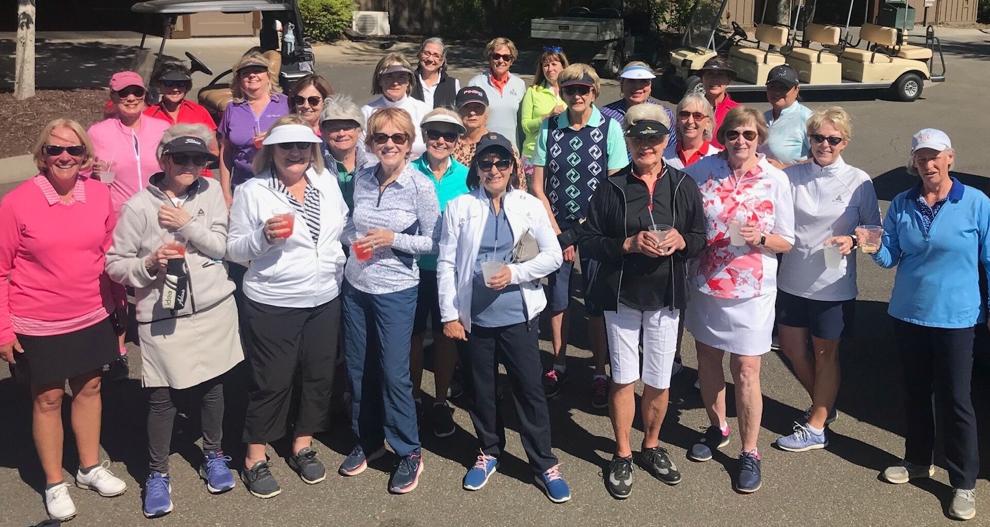 The Women's Golf Association had a busy May with few rainouts. For the 18-holers, the Ringer Tournament was contested in April and the Tri-Member at the end of May. Nine-holers held the always popular Aces and Nines Scramble, with MGA's Aces in mid-May.
  The WGA 9-holers will host a charity event, July 22. More details coming later this month. The event will be open to all women golfers in Big Canoe and all are encouraged to support a worthy cause. The 9-hole golfers will hold their Ringer Tournament June 14 and 21.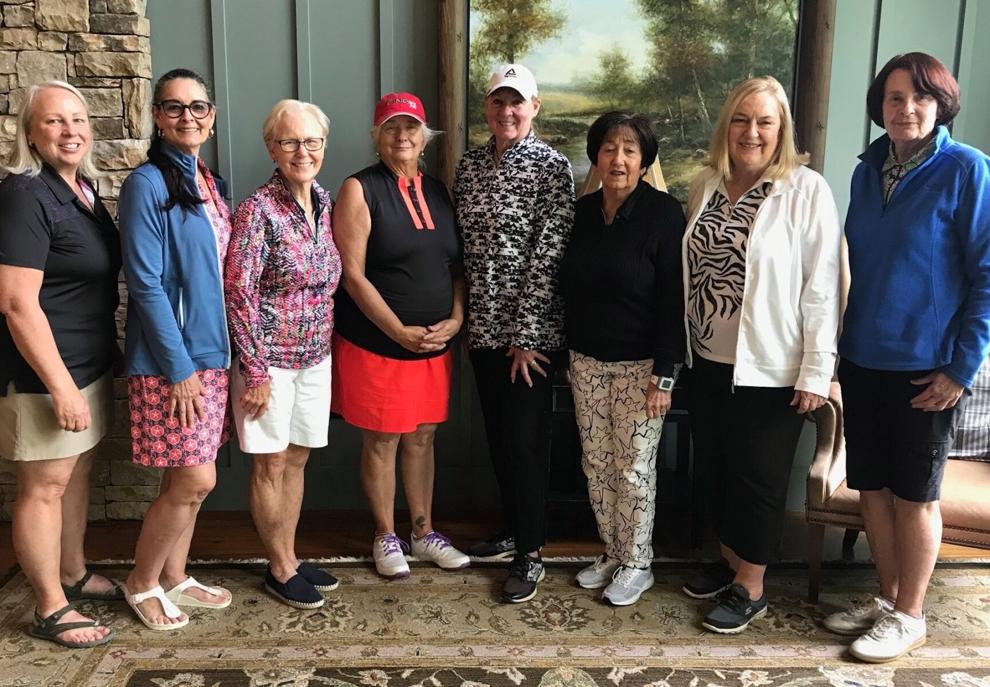 The 18-hole Ringer was April 28 and 30 with the group divided into four flights. The WGA awarded first and second place gross and net prizes for each flight. The results of the 18-hole Ringer were: First flight, first place gross Ellen MacArthur, net Karen DuBose; second place gross Peggy Williams, netJennifer Jetton; second flight, first place gross Patsy Long, net Arlene Thurman; second place gross Kay Smith, net Margaret Wendelburg; third flight gross Colleen Murphy, net Louise Dale; second place gross Jackie Murdock, net Kim Haczynski; fourth flight gross Donna Welsh, net Diane Hollister; second place gross Nancy Allen, net Patti Toney.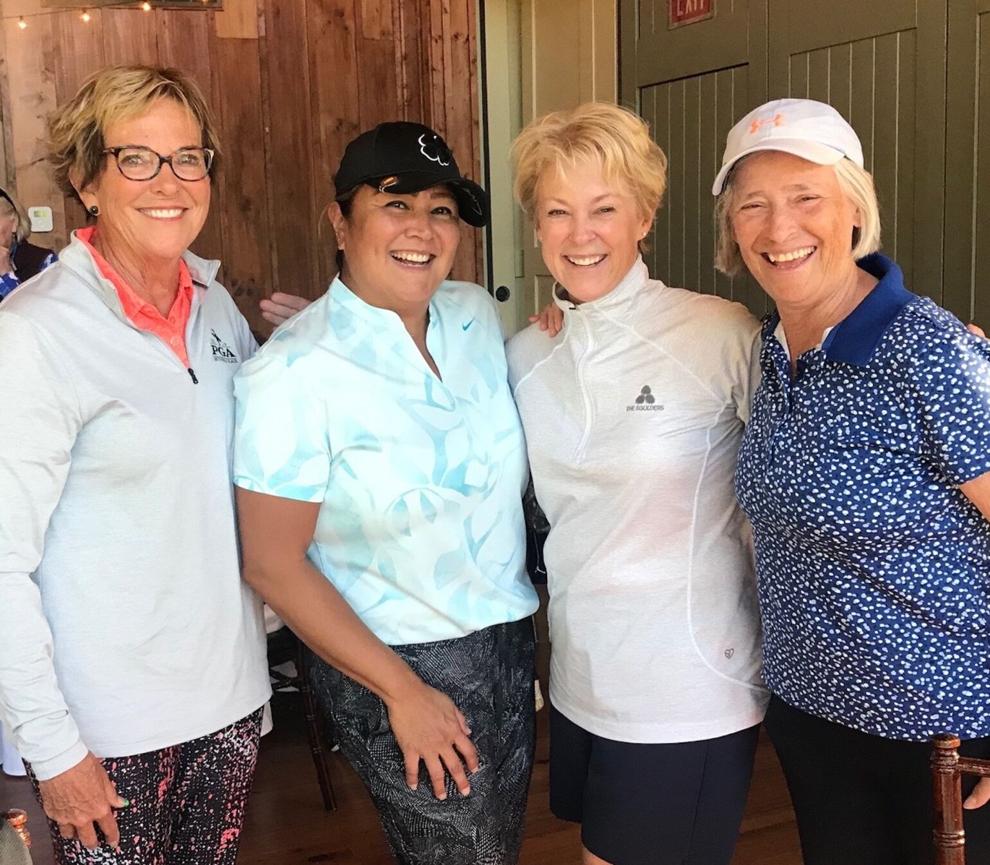 New on the 18-hole players' schedule this year are two Wine, Nine, and Dine events. The first was May 6, starting with cocktails on the Duffer's patio, followed by an unusual short-course competition on the Choctaw 9. Cones marked the starting point for each hole with husbands on several of the holes designated as "sand rakers" and "pine straw fluffers." A burrito buffet ended the evening. Winners for the night were the team of Peggy Williams, Nancy Finley, Judy Melville and Kathy Martindill.