The Wildflower Bunch is happy to announce this year's exciting programs, activities and events. The group has organized a select group of expert speakers and venues to visit for garden lovers of all levels who want to preserve and enjoy the natural beauty of Big Canoe. For more up-to-date information about WFB, visit www.wildflowerbunch.com.
Due to COVID-19 restrictive guidelines, several outdoor spring events are offered. Below is a list of events in the coming months; further details can be found online for each as they are finalized.
- April 7: Big Canoe Members-Only Garden Tour  
- April 30 to May 1: Plant Sale, Wildcat Pavilion, Friday, 10 a.m. to 4 p.m. and Saturday, 10 a.m. to 2 p.m.  
- June 2: Katy Ross, "Night Song Native Nursery," Members-Only Picnic Lunch
- July 6: Hypertufa—Make and Take, Wildcat Pavilion
- Aug. 3: John Kohip, "Propagation of Azaleas and Rhododendrons"
- Sept. 1: Mathew Parks, "Big Canoe Landscaping"
- Oct. 6: Gordon Griffith, "Flowers of Big Canoe"
- Nov. 3: Members-Only Gather Together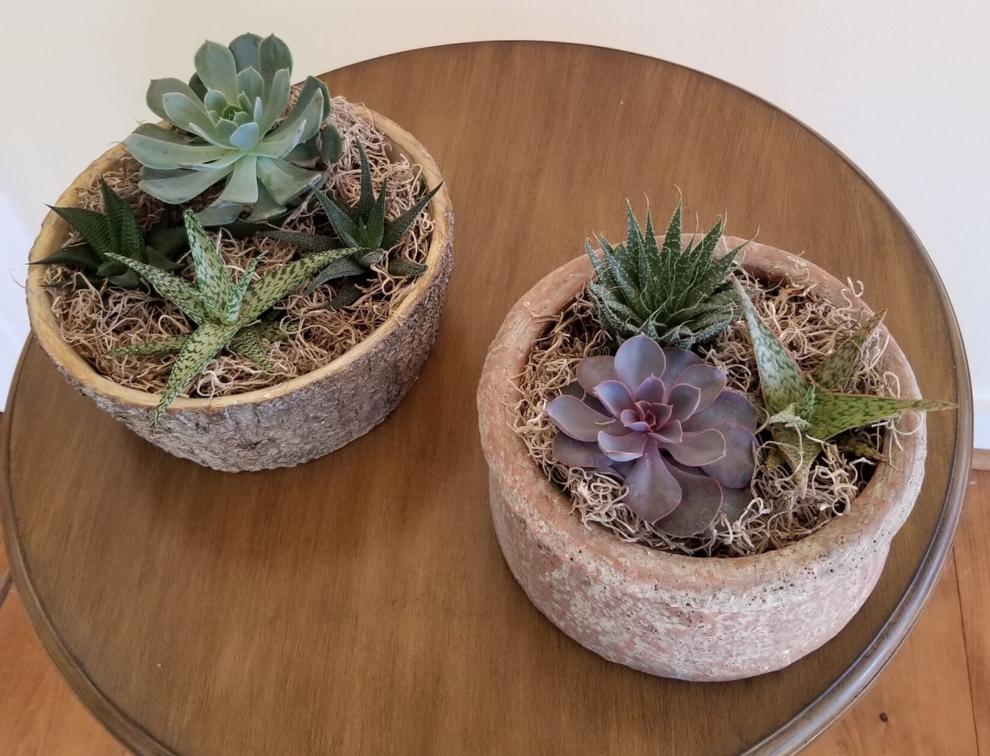 Check the Wildflower Bunch Facebook page for up-to-date details and information. Come grow with us and join our group by reaching out to Membership Chair Sue Ouderkirk, souderkirk@yahoo.com. The Wildflower Bunch membership is open to any Big Canoe resident and is available throughout the year.