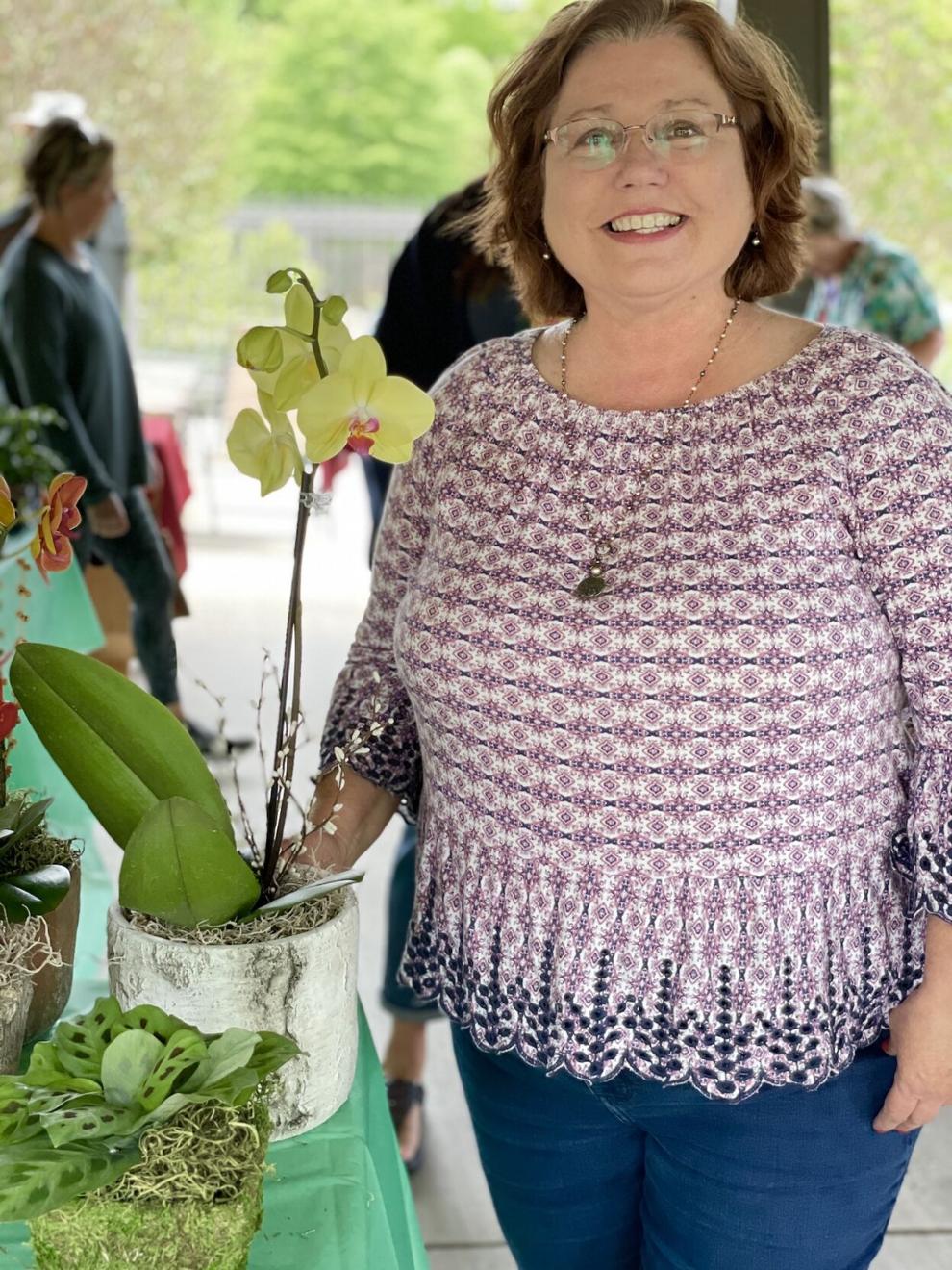 If you are interested in gardening and preserving the natural beauty of Big Canoe, Wildflower Bunch wants to welcome you as a member. Visit the website, www.wildflowerbunch.com or the Facebook page, for up-to-date information.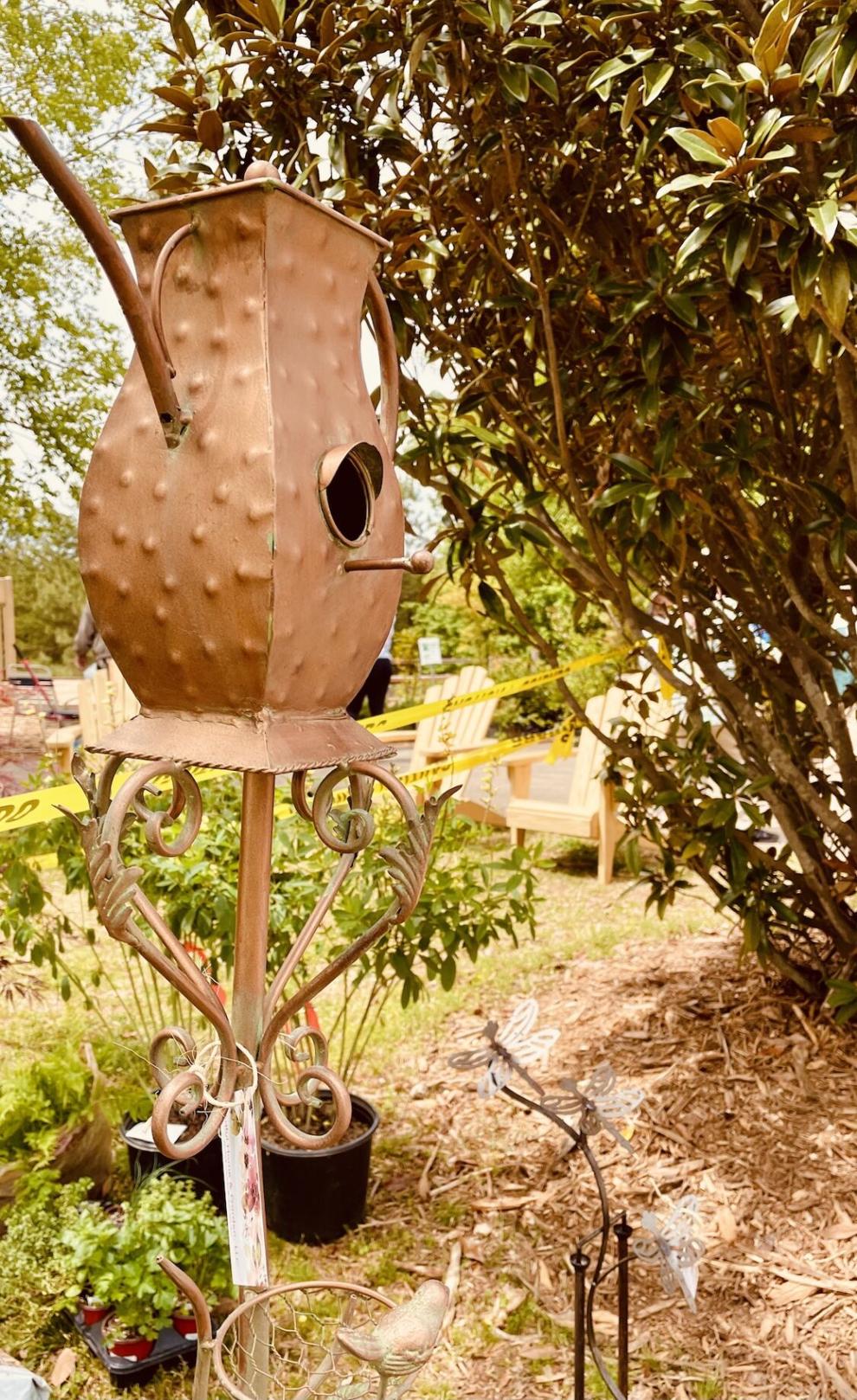 The April Plant Sale was enjoyed by Big Canoe residents who snapped up great gift items, garden advice, arrangements and handcrafted items for their gardens. Featured vendors included: Whispering Springs Nursery, Green Trade Nursery, Willow Gate Gardens and Fern Ridge Farms.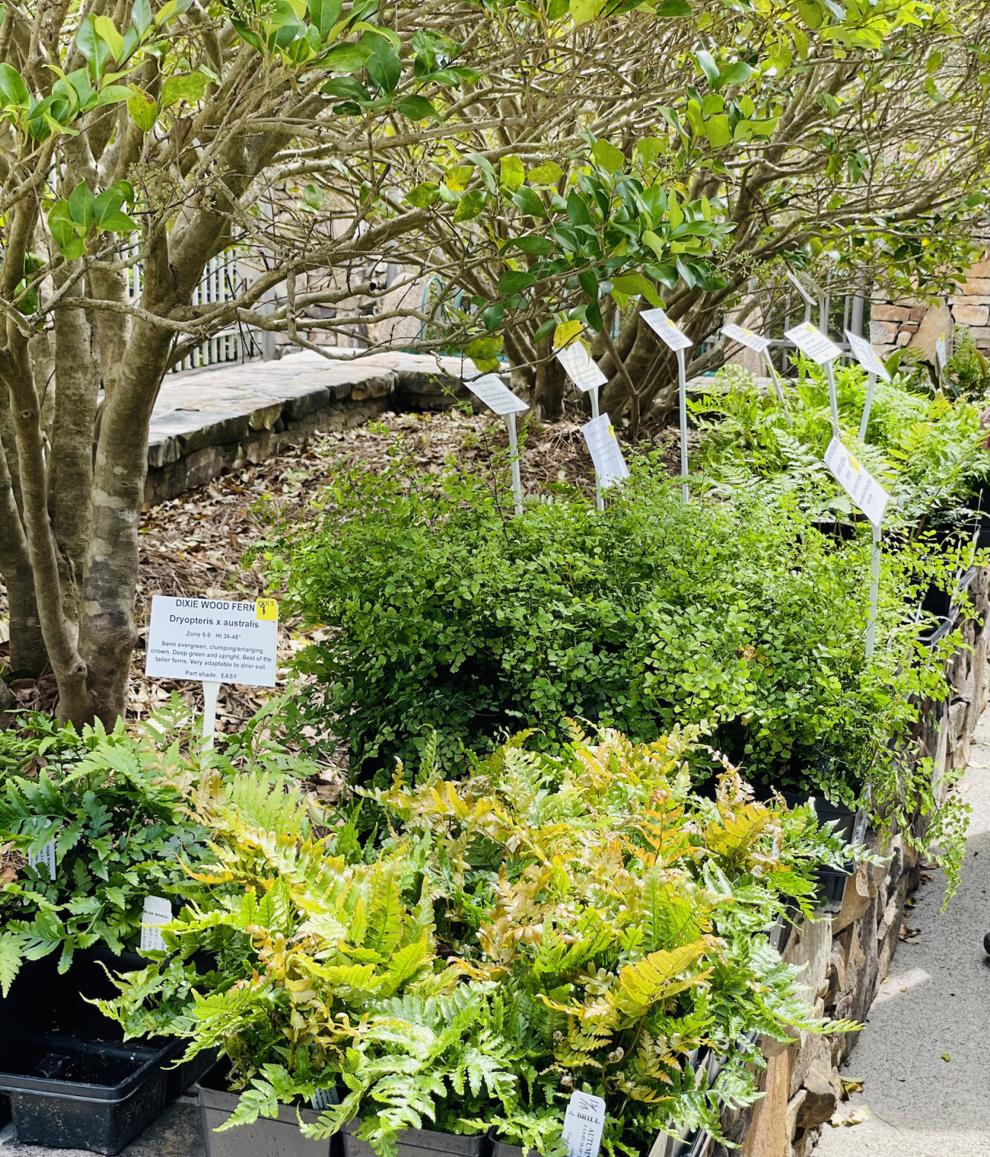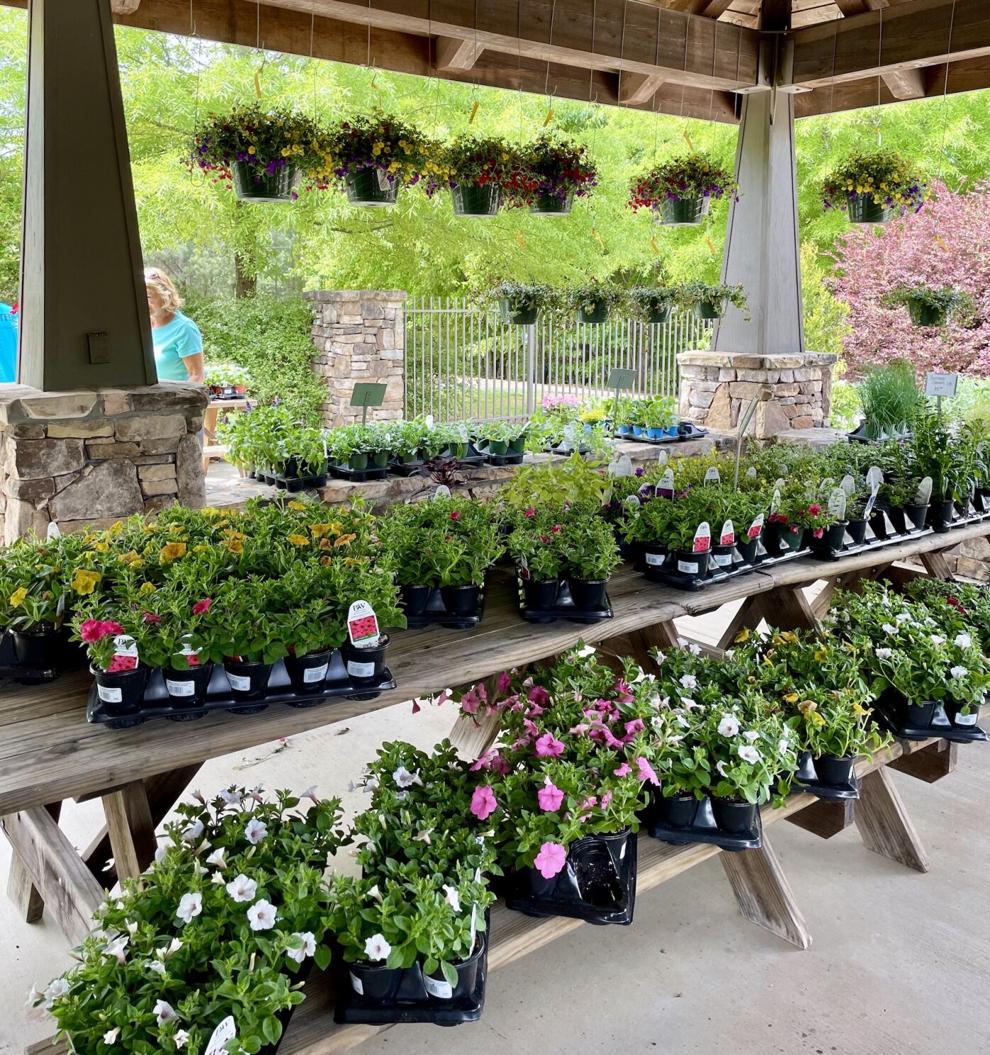 Join us for our next exciting events.
June 2: Katy Ross, "Night Song Native Nursery," members only, picnic box lunch
July 7: Pamela Crawford, "Easy Container Gardening"
Aug. 4: John Kohip, "Propagation of Azaleas and Rhododendrons"
Sept. 1: Mathew Parks, "Big Canoe Landscaping"
Oct. 6: Gordon Griffith, "Flowers of Big Canoe"
Nov. 3: "Gather Together," members only
Come grow with us;join our group by reaching out to Membership Chair Sue Ouderkirk, souderkirk@yahoo.com. Wildflower Bunch membership is open to any Big Canoe resident and is available throughout the year.