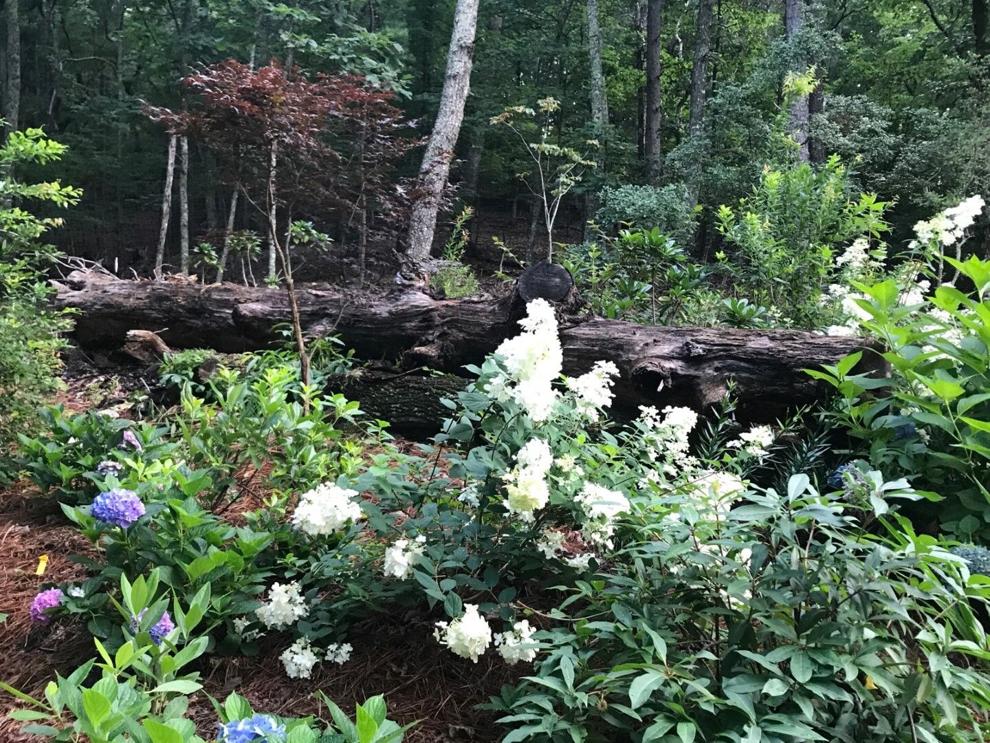 After recently dealing with two Big Canoe POA citations for property owners' unauthorized pruning and cutting trees, it's prudent to devote the column this month to a discussion regarding the goals of landscape rules, especially for the many new residents.
Citations
I was asked to propose remedies by two property owners with citations that would have generated well over $100,000 in fines. One involved pruning plants on an adjacent neighbor's property and the other dealt with cutting plants on the POA greenbelt described as common property. Obviously, it is imperative to know your property lines and talk to the owner whether it involves a neighbor or the Big Canoe POA. If there is a complaint by a neighbor or the POA, a citation, fine and remedial work can be a significant expense for a judgment error.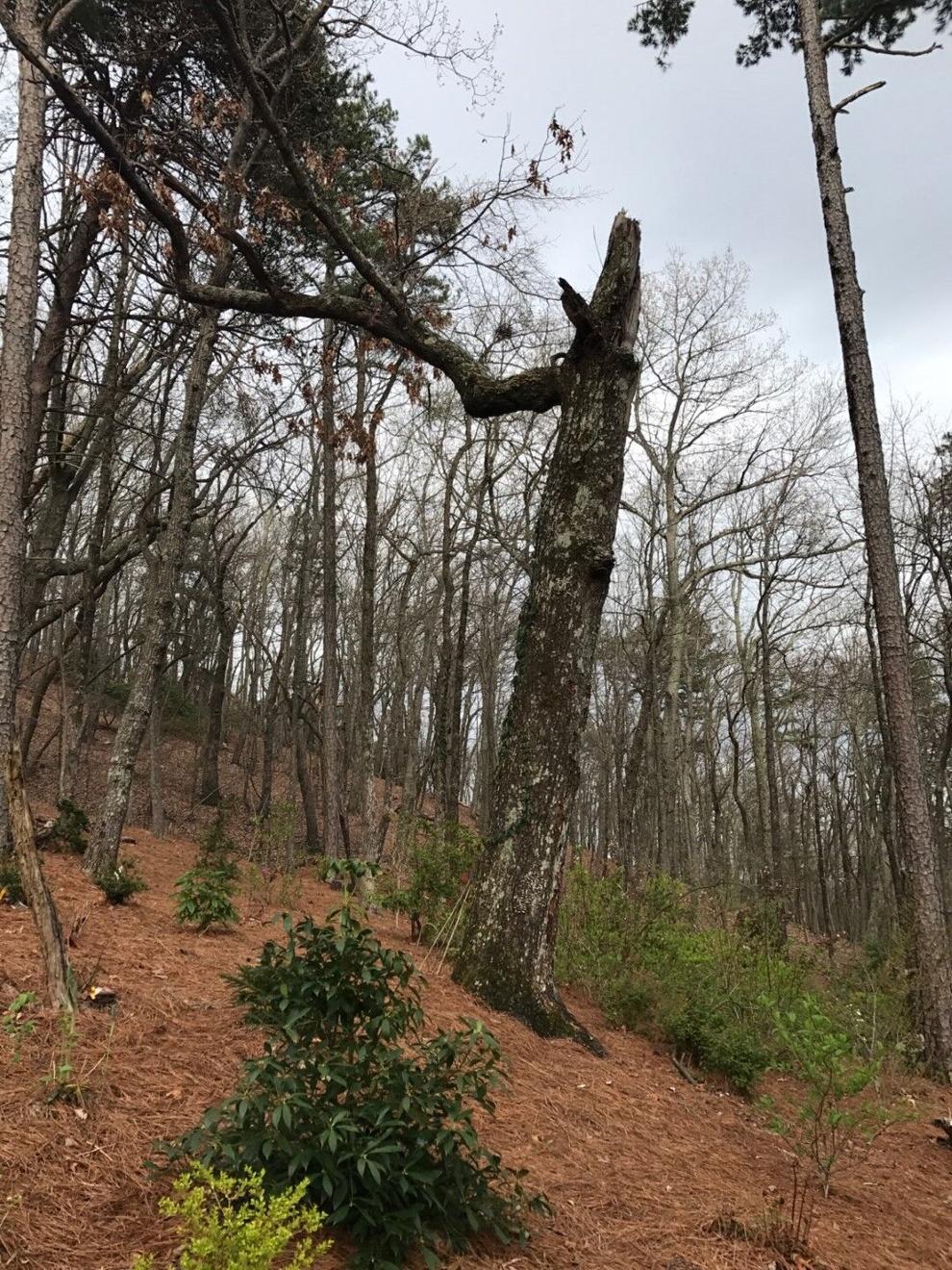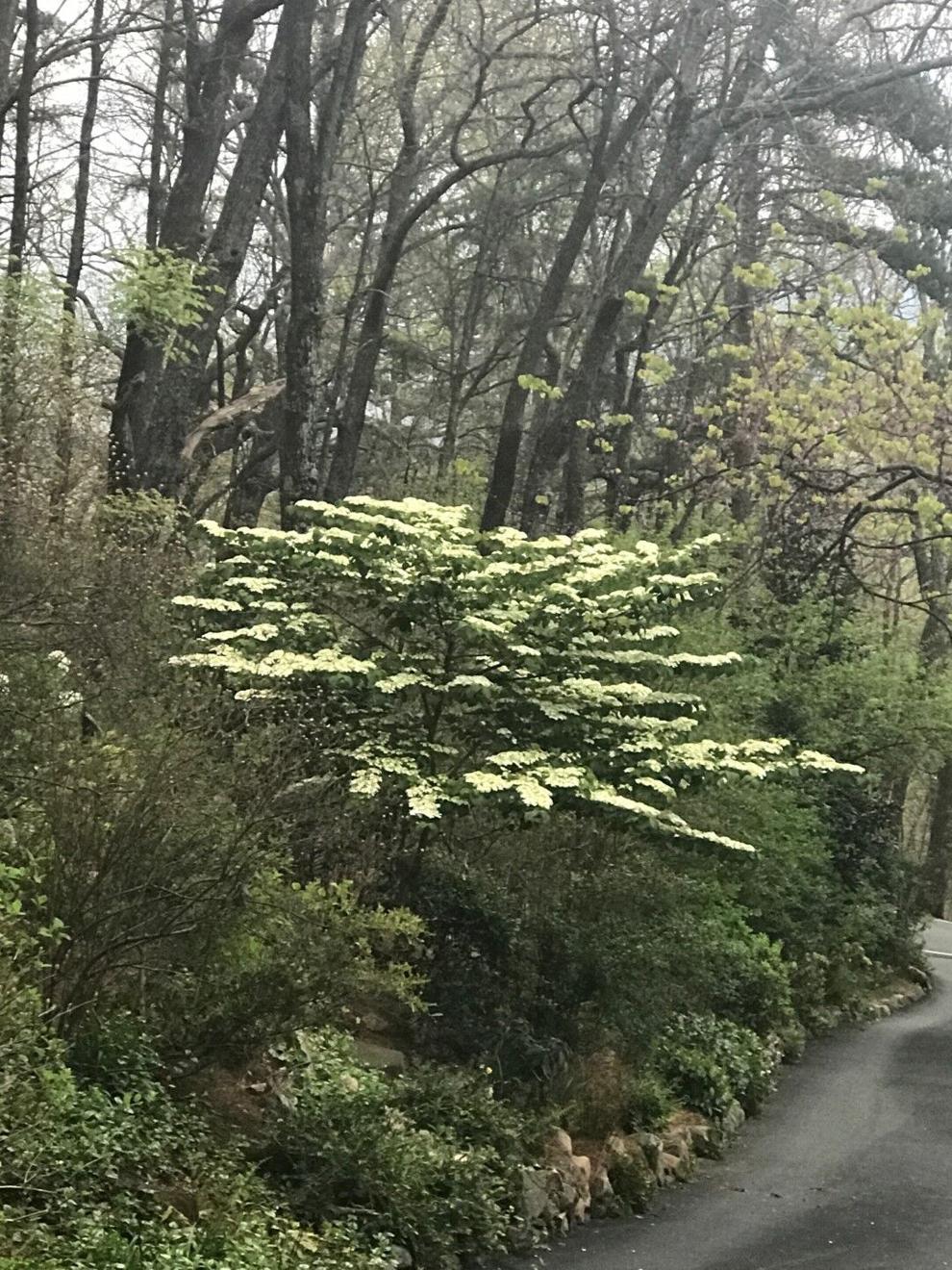 'Rule Rational'
To protect our water supply, not only are we trying to preserve the natural beauty, cool shady climate, species' diversity and stable soils, but we also hope to safeguard a naturally evolving old-growth forest laboratory. Fewer old-growth forests in our country are allowed to naturally evolve. That is why we hardly clean up storm damage in our greenbelt areas. The debris from storm damage becomes part of the evolutionary system involved in decay, micro-organisms and the overall nutrient quality of our forest. We try to allow Mother Nature have her way with our forests.
Neither the clean forest look nor the overly groomed landscape is the best goal for the environment at Big Canoe. We encourage leaving dead trees standing and fallen trees on the ground if possible. Our earliest ecological guide for a healthy environment here was Dr. Robert Platt, professor emeritus from Emory.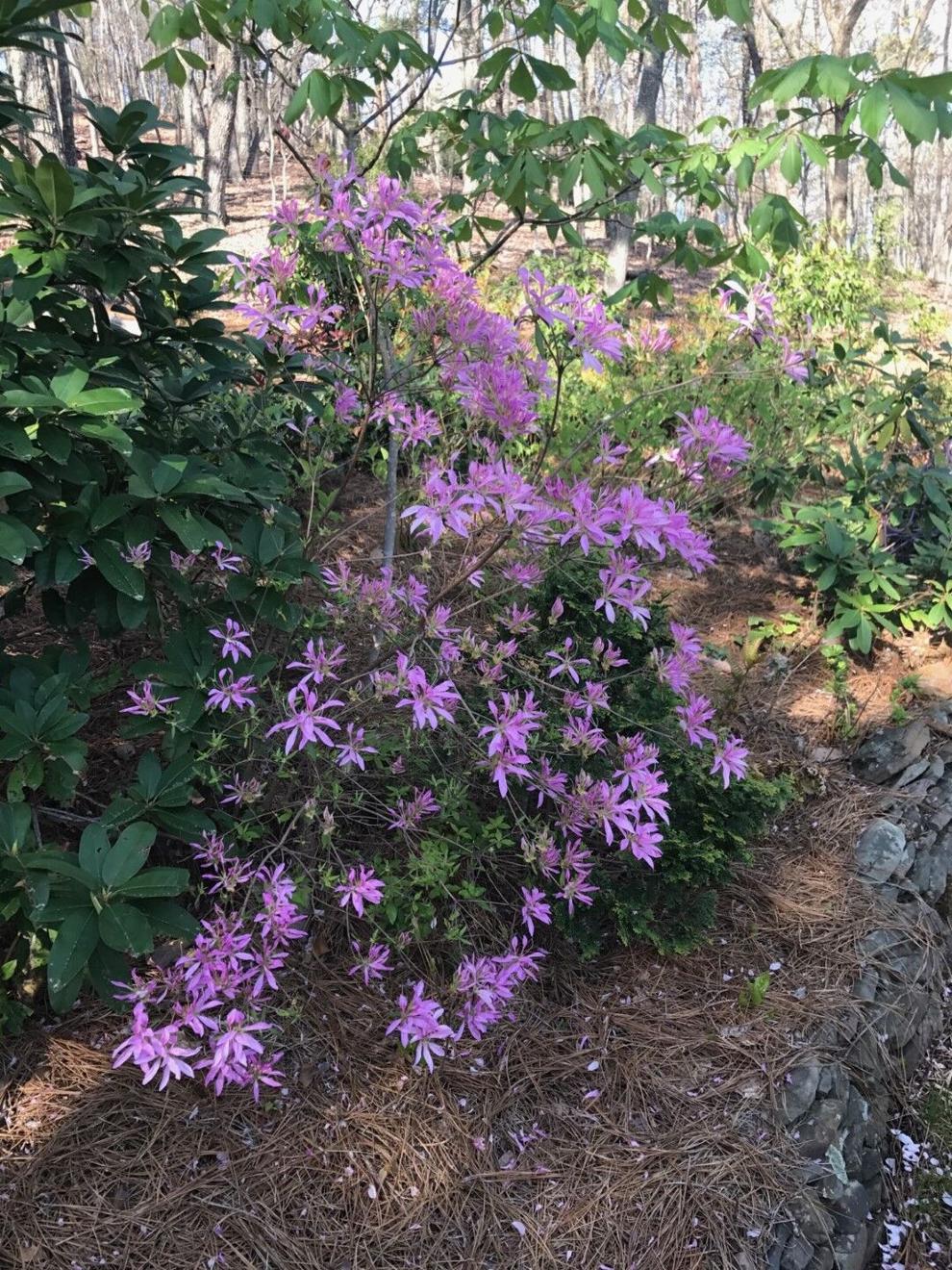 Dr. Platt taught us about the different communities of animals, birds, insects and micro-organisms residing within trees when they were alive and when they were standing or fallen dead. Big Canoe's common areas are home to all these conditions as we rarely remove debris.
Landscaped areas
While I have written numerous columns over the past 20-plus years on natural landscape designs, allow me to say pruning tasks should be limited to shaping the plant. While some of the more densely populated neighborhoods, like Laurel Ridge, require compact pruning as there is little space for plants between the homes, generally, selected plants should be kept natural in form through their lives.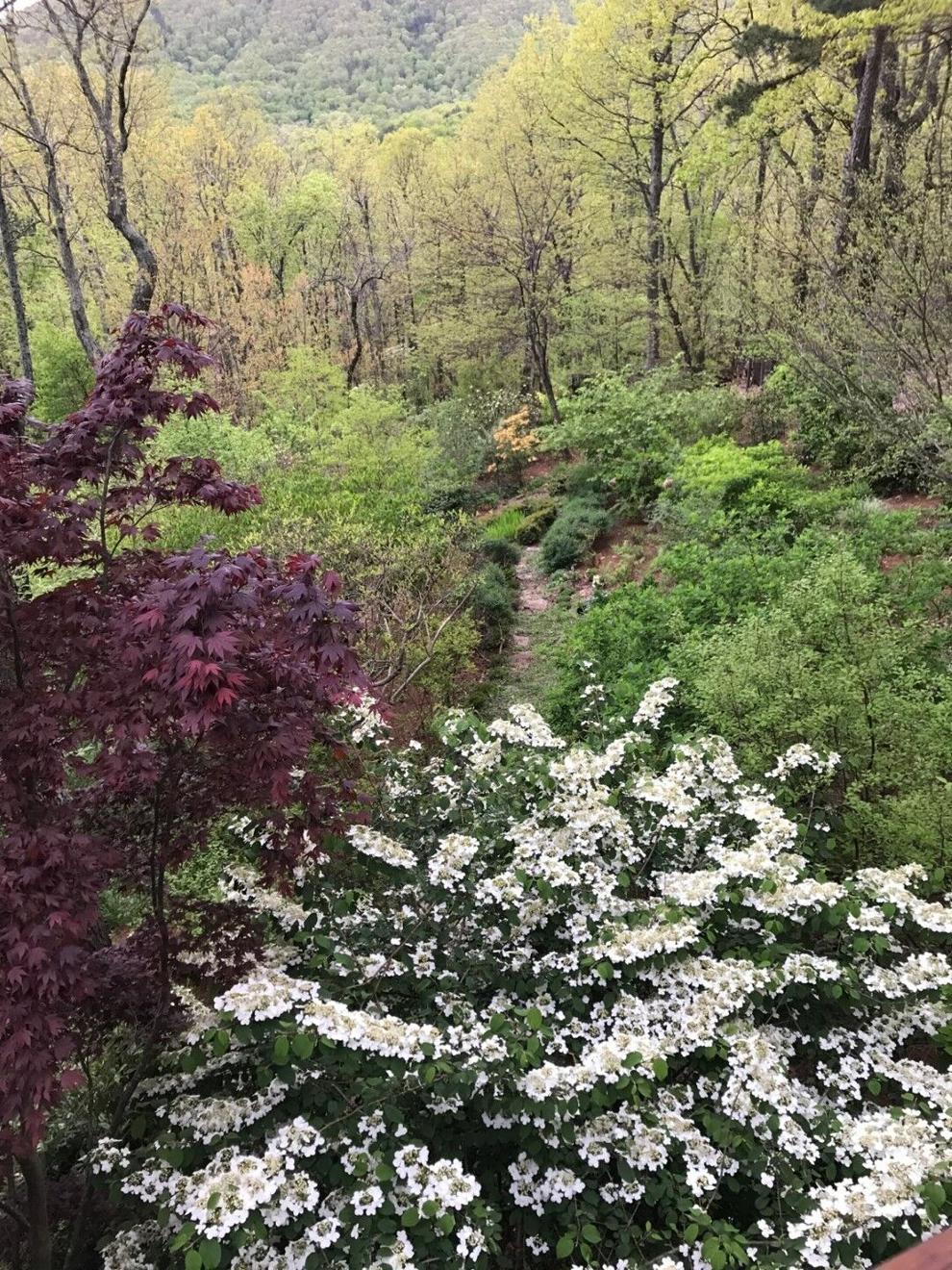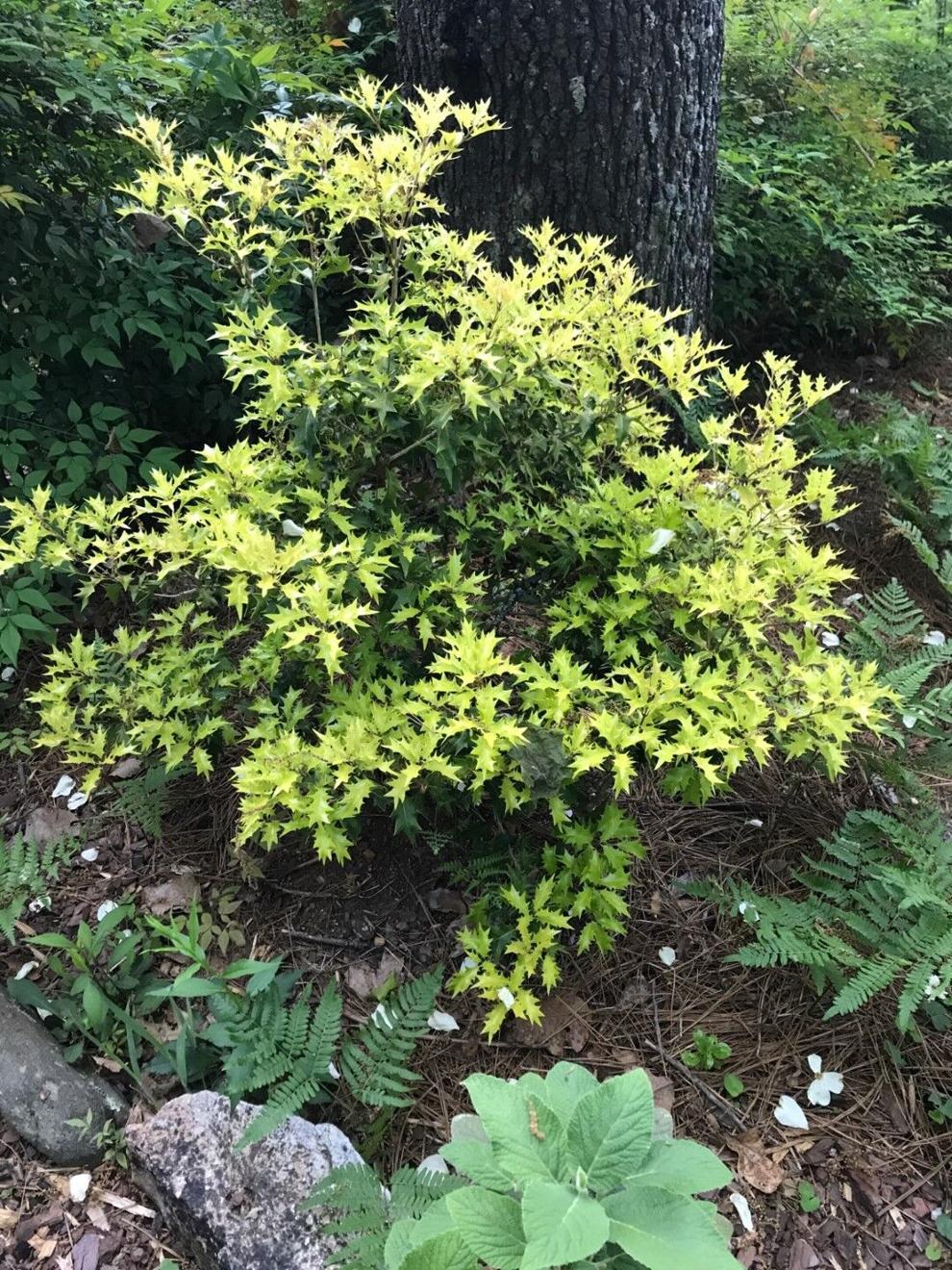 Landscaped areas can be home to both standing and fallen dead trees as well as naturalized designs; the AECD has a rule regarding remedies for unsightly or dangerous dead or fallen trees. I have included pictures of these designs in this edition. I have also included pictures of plants that grow in natural form and others that are pruned very naturally.
Neighbor helping neighbor
With so many new homeowners and the environmental goals being so different for most people moving here, I urge everyone to have a friendly conversation with your neighbor if you see someone out with electric hedge clippers or a chainsaw or heading toward their property line carrying a saw. One of the homeowners receiving the most significant citation expense mentioned above, told me he thought it was just appropriate to clean up the greenbelt property adjacent to his own landscaped area. 
In conclusion
While no one likes a nosy neighbor, who wouldn't appreciate being told they heard Big Canoe will fine a sometimes-sizable amount and require a remediation plan as well, for pruning and cutting without proper authorization. Preserve the natural garden and landscape.
Happy New Gardening Year!
Cynthia Hendry has lived and gardened in Big Canoe for more than 30 years. Her landscape design work includes Best of Show for Big Canoe Street of Dreams, as well as Big Canoe Show Homes for Southern Living and Atlanta magazines.