In Memoriam
Raymond E. Roth
July 28, 1926 – June 16, 2021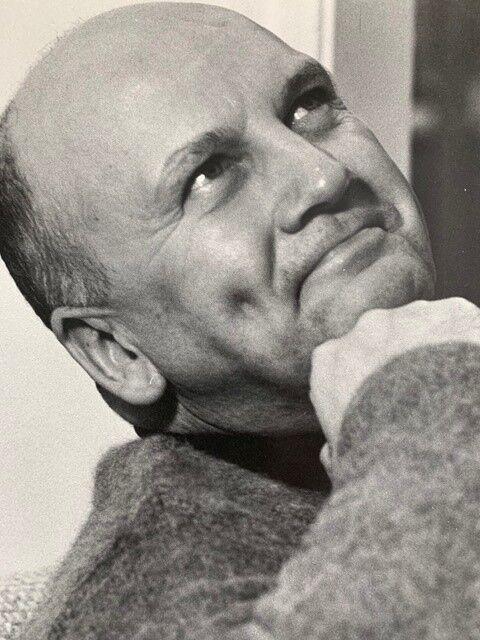 Ray Roth, a 32-year resident of Big Canoe, Ga., is now dancing with the angels. He was a comedian who couldn't leave a room without sharing a joke, a natural athlete, an imaginative parent who could turn any activity into an adventure, a skilled negotiator always seeking a bargain, an avid reader, a curious person who loved exploring the world, and a man who loved his family more than anything else.
Known in his youth as "Jimmy," Ray had fond memories of his early life in Detroit, Mich., surrounded by relatives and friends. He graduated from Culver Academy in 1944 and from Michigan State University in 1949. Ray served in three branches of the military, including the U.S. Navy, the U.S. Air Force, and the U.S. Army.
A successful career in the insurance industry included positions at CNA Insurance, Humana, Blue Cross Blue Shield, and his own brokerage, Insurance Masters. He and his wife Miki retired to Big Canoe in 1988 where he was an active golfer. He then discovered bocce ball, and his final athletic triumphs occurred on the outdoor courts when he was in his 90s.
Ray was a member of Big Canoe Chapel, serving in a variety of roles over the years. He also served on the board of the Literacy Volunteers of Pickens County and once wrote a golf column for Smoke Signals.
Ray is survived by his loving wife of 68 years, Joan (Miki) Roth who now lives at Inspired Living in Alpharetta and his daughter and son-in-law Mandy Roth and Simeon Smith of Sandy Springs whose 2010 marriage happily expanded the family to include grown grandchildren, Andrew Smith and Julia Dragni; Julia's husband Andrei; and their children, Alina and Andrei. Ray is predeceased by his daughter Gretchen Roth, his mother Helen Wilke Roth, and father Edward Roth.
A memorial service will be held at Big Canoe Chapel at a future date. 
To plant a tree

in memory of Raymond Roth

as a living tribute, please visit Tribute Store.