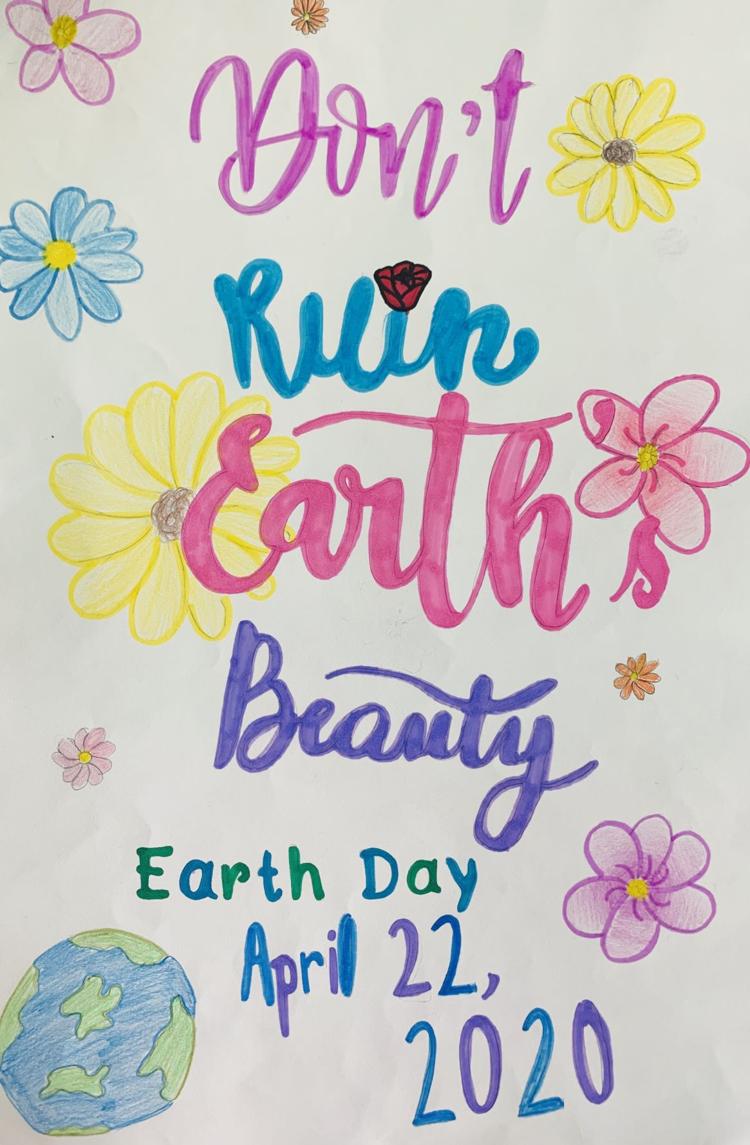 It began 50 years ago today—on April 22, 1970—when Senator Gaylord Nelson of Wisconsin vowed to organize a nationwide "teach in" on the environment and encouraged local organizers to shape their own events. This initiative resulted in something bigger than the founder ever imagined. Roughly 10,000 schools, 1,500 colleges and universities and hundreds of communities held the first Earth Day celebrations. 
Over 20 million people or about 10 percent of the world's population at that time participated in what is now considered the birth of the environmental movement. 
The level of participation that day demonstrated the desire of everyday Americans for a cleaner, safer, more sustainable world and led to a series of landmark environmental laws and agencies including the creation of the Environmental Protection Agency and the passage of the Clean Air Act of 1970 and the Endangered Species Act. 
Fifty years later Earth Day has grown into an even bigger movement as our world faces catastrophic challenges: climate change, loss of biodiversity, plastic pollution. Earth Day is now a global initiative mobilizing a billion people across 190 countries and is considered the world's largest civic event. 
One of the reasons that Earth Day has been so successful over the last 50 years is that the founders did not insist on a specific format, but encouraged local communities to design activities and events that reflect the people and goals of those who live there.
One such event planned for our local community was the Earth Day Celebration sponsored by the North Georgia Conservation Coalition, which was to take place on Saturday, April 25 in Dawsonville. Due to the Coronavirus this event has unfortunately been canceled.
This second annual event promised to be an educational, fun day with over 20 environmental groups sharing information, a kid's table, and a poster contest for grades k-12. While it is disappointing not to gather as a group, we can still engage as individuals in a meaningful way. There's a simple way that you can learn more and take concrete steps toward restoring our environment. Go to the Earth Day website (www.earthday.org) where you can find digital 2020 Earth Day Events taking place around the world. Many of these live events will use the app Zoom, which I know many of us at this point have on our devices and know how to use. You will also find a variety of environmental activities and lessons that can be used to support students, teachers and parents.
Make a commitment to make your home more energy efficient thereby saving energy costs and emissions. To help you get started, pick up the "Checklist for Reducing Energy costs and Emissions" published by the North Georgia Conservation Coalition, which you can find at the Big Canoe postal facility.
Plastic pollution is having a toxic impact on humans, animals, and the environment. Decide to reduce your use of single-use plastics by purchasing reusable bags to use when you do your shopping.
Remove invasive plants such as Japanese honeysuckle, kudzu and privet from your landscape and replace them with native plants which support a variety of insects including our beleaguered native bees. You can find a list of approved native plants on the Big Canoe AECD Approved Plant List. Learn more about the North Georgia Conservation Coalition which includes organizations like The Big Canoe Conservation Committee and Keep Pickens County Beautiful by going to their Facebook pages.
There are many environmental and conservation charities working locally or nationally on air, land and water issues. Seek out and support an environmental organization that reflect your passions and interests. Here are just a few you might consider: 
Author and poet Wendell Berry said, "Earth is what we all have in common." The connectedness of people to the earth has never been more apparent than over the last few months as we fight the COVID-19 virus. Yet faced with this daunting challenge, people have reacted with courage, caring and sacrifice. It is my hope we can use the same collective power to drive transformative change for people and the planet.