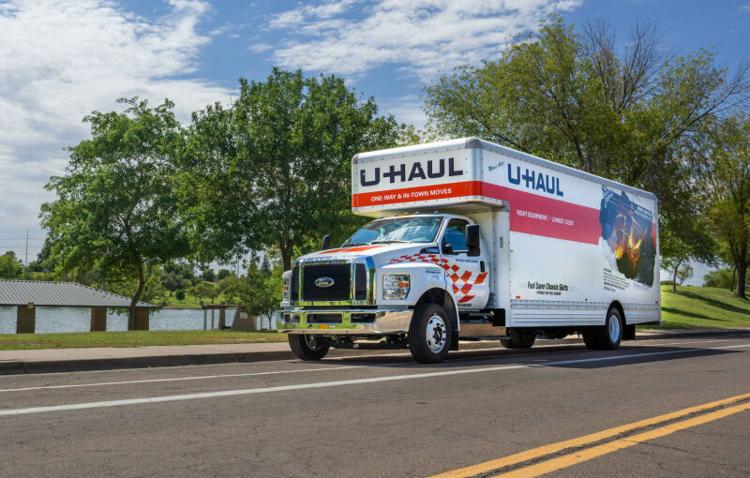 Georgia is the number 10 growth state in America, according to U-Haul® data analyzing migration patterns from 2020. Tennessee edges out Texas, the leading growth state from 2016-18, and Florida, the No. 1 growth state for 2019, for top honors on the new U-Haul chart. Ohio and Arizona round out the top five states for growth.
Growth states are calculated by the net gain of one-way U-Haul trucks entering a state versus leaving that state during a calendar year. Migration trends data is compiled from more than two-million, one-way U-Haul truck-sharing transactions that occur annually. Colorado, Missouri, Nevada and North Carolina complete the top 10 growth states, indicating the Southeast and Southwest regions are attracting do-it-yourself movers.
California slides one position to 50th as the state with the steepest out-migration—or the largest net loss of U-Haul trucks crossing into the state. New York ranks 42nd. Illinois is 49th.
People coming to Georgia in one-way U-Haul trucks increased more than 9% during the past year, while departures rose 8% over 2019. Arrivals accounted for close to 50.2% of all one-way U-Haul traffic in Georgia during 2020 to make it the No. 10 state for netting DIY movers, rising six spots from its No. 16 ranking the previous year.
"It makes sense that Georgia is a U-Haul growth state," said Jason Petty, U-Haul Company of Central Georgia president. There are also tons of retirees moving to the Georgia coastal region. "Unemployment is low here. Things are opening back up because people are tired of sitting in their homes. People are moving to Georgia because they can't afford where they were living before. Condos are being built everywhere. There are 200-300 units being added at a complex in the heart of Atlanta. Where there was once dirt and railroad tracks, there are now million-dollar condos. No one is moving out of Metro Atlanta." 
Georgia's leading growth cities are Athens, Augusta, Savannah, Statesboro and Brunswick. Other notable net-gain cities include Douglasville, Cartersville, Conyers, Dunwoody, Smyrna and Macon.