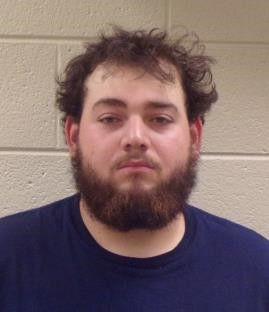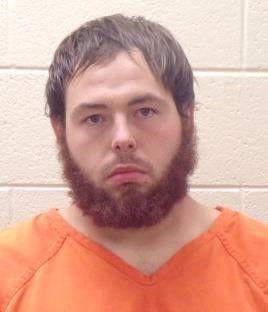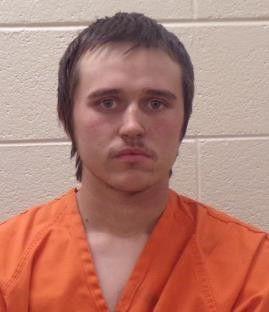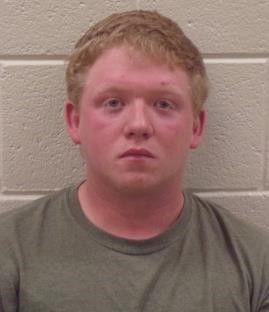 Investigators with the Georgia Insurance and Safety Fire Commissioner"s Office, in conjunction with the Pickens"s County Sheriff"s Office, announced November 26 the arrest of five additional suspects believed to have a role in setting fire to two Pickens County restaurants in the past few months.
In the early morning hours of October 6, Mary Anne"s Country Cooking, located at 408 E Church Street in Jasper was set ablaze. After receiving tips regarding multiple thefts in the area, law enforcement followed up on several leads. During the investigation, Nicholas Buchanan, 25, and William Alex Cannady, 18, were arrested during the break-in of a home on Highway 136 in Burnt Mountain. Both individuals were caught leaving a residence with a variety of items believed to have been stolen from a building on the property.
After further investigation and interviews, it was discovered that Tyler Jose Suarez, 23, owner of Bee"s Home Cookin" restaurant, who was previously arrested, conspired with Miguel Suarez, 20, and Charles Cole Wilson, 18, as well as Cannady and Buchanan to commit an arson at Mary Anne"s Country Cooking restaurant.
It was also revealed that Tyler Suarez conspired with Hank Wilson, 46, to commit an arson at Tyler Suarez"s own establishment, Bee"s Home Cookin" restaurant. In addition, both Miguel Suarez and Cole Wilson, the son of Hank Wilson, actively participated in the arson at Suarez"s establishment.
The discovery of this information resulted in all six subjects being charged with one count of arson in the First Degree. Nicholas Buchanan and William Alex Cannady also face one count of burglary.
"I am very proud of the work our team and the assisting agencies put in to catch these criminals," said Insurance and Safety Fire Commissioner John F. King. "This elaborate, dangerous scheme could have resulted in serious injury or death. Thankfully, we were able to apprehend these subjects before they could strike again."
Investigators with the Safety Fire Commissioner"s Office are assisting the Jasper Fire Department, Jasper Police Department, and the Pickens County Sheriff"s Office with this investigation. First Degree arson is a felony punishable by a fine of no more than $50,000 or by a prison term between one and 20 years, or both.
Submitted by the Georgia Insurance and Safety Fire Commissioner"s office