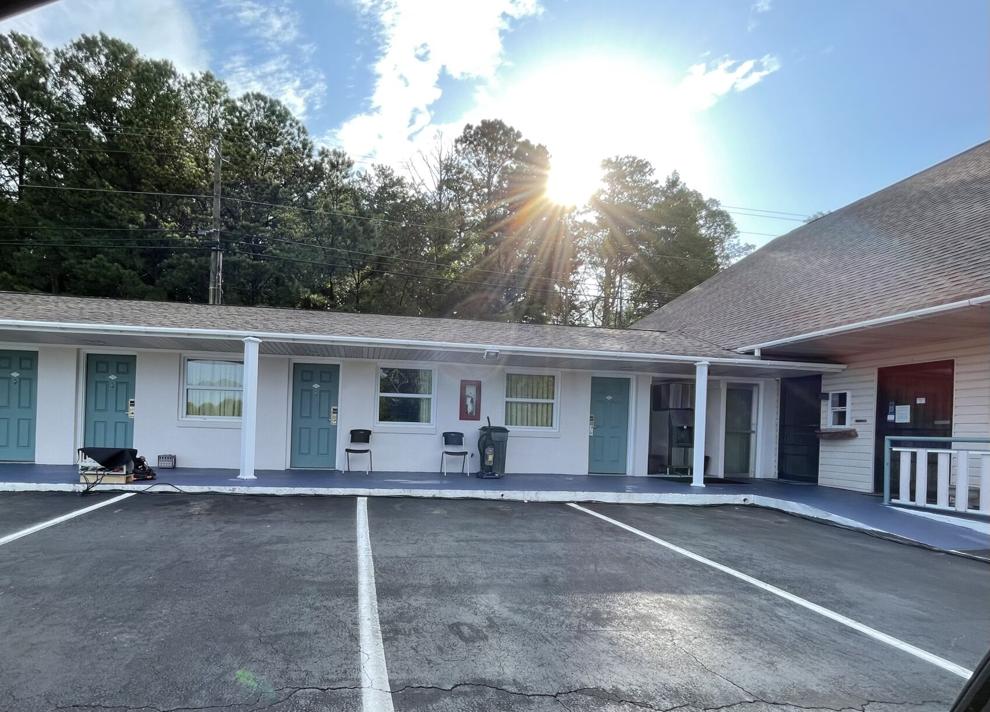 Portions of GA Highway 53, Church Street experienced rolling, three-minute closures overnight Tuesday July 13 and during into the day Wednesday, July 14, as "Pieces of Her" filmed a brief segment between the Budget Inn and an empty lounge across the street. Orange, LED lighted GA Department of Transportation detour signs have been up since last week.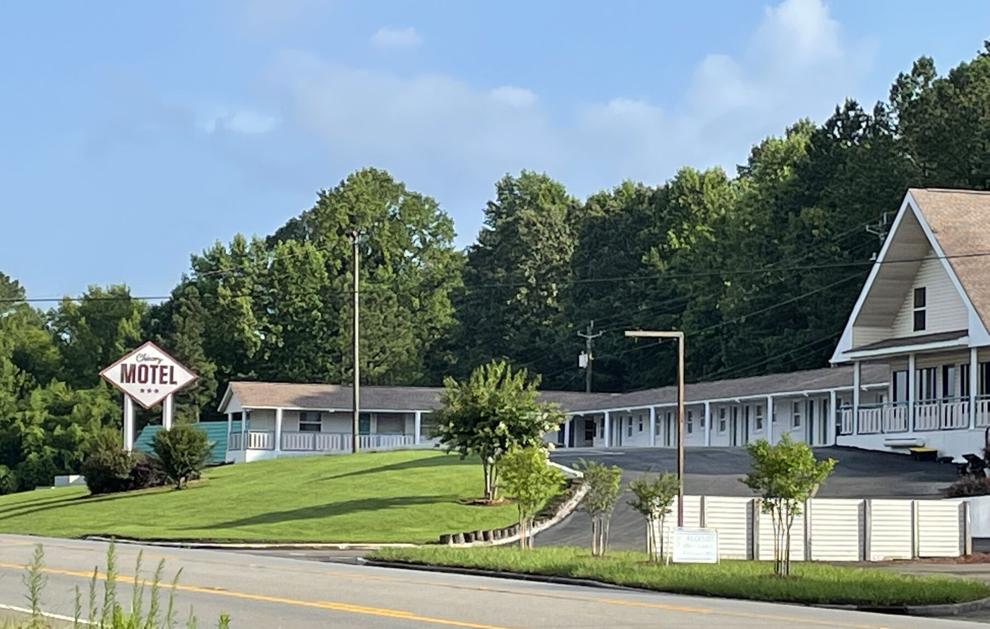 Jasper City Manager Brandon Douglas said the production crew utilized Old Tate Road, crossing over from the Budget Inn to the Blue Lounge to reroute traffic. Douglas stated that some off-duty officers, paid by the production company, assisted with traffic control. The county's administration  building remained open for business at all times.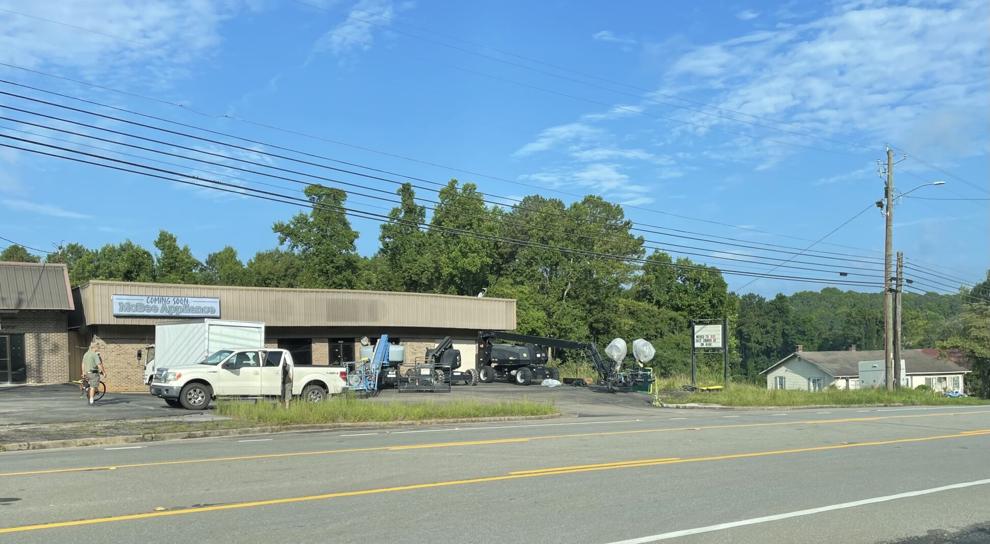 The Budget Inn is owned and operated by Nick and Daviya Patel, often providing customers with rooms by the week. Expressing concern for their comfort and safety, Nick Patel said customers parked in adjacent business lots during the filming
Daviya Patel said the production company intended to paint the sidewalk blue, and will add other set design details, including a temporary name change in signage, but will return the building's appearance before departure.
The film is taken from Atlanta writer Karin Slaughter's latest book "Pieces of Me," Interviewed on Atlanta's "Good Day Atlanta" show, Slaughter talked about the Netflix series based on her 2018 book, "Pieces of Her." Slaughter, a crime/thriller writer, has published 18 books. Slaughter's website describes a thriller, a story full of twists, turns and intrigue. "Andrea Cooper knows everything about her mother Laura…but all that changes when a Saturday afternoon trip to the mall explodes into violence and Andrea suddenly sees a different side Laura." The story unfolds in two timelines. Their lives depend on Andrea's investigations and revelations. https://www.karinslaughter.com/pieces-of-her.
Andrea, aka Andy Oliver, is portrayed by Bella Heathcote; Laura by Toni Collette. Supporting cast members include David Wenham, Jessica Barden, Joe Dempsie, Jacob Scipio and Omari Hardwick.