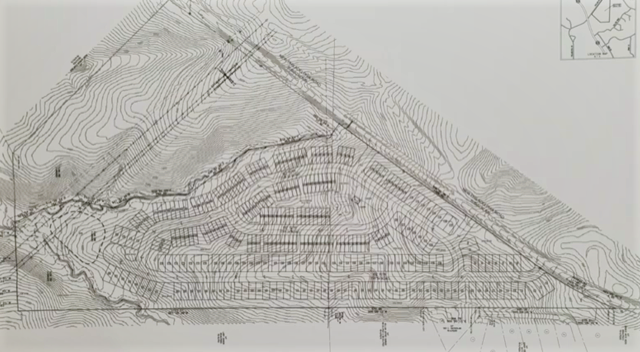 Jasper City Council enacted a moratorium late in August, putting a hold on new zoning requests until March 2022. The temporary stay allows the council time to review all residential zoning categories in their ordinance, according to City Manager Brandon Douglas. All previously approved rezoning and developments to move forward as approved while the work is underway. 
Mayor Steve Lawrence recalled earlier work on the ordinance, involving many people, and taking a great deal of time. City Attorney David Syfan assured council that an extension could be added, if need be, and Councilman Sonny Proctor queried about stopping the moratorium earlier if work were completed. Syfan said ending the moratorium earlier if appropriate would be an option, too. 
"It's never a good time to say, 'let's take a time out'," said Douglas, who added that from the staff point of view, the measure would "afford us the chance to hopefully calculate a strategic approach to make sure it's sustainable," given the amount of growth transpiring, with over 800 dwellings permitted with construction underway. 
"I had not anticipated the bevy of activity we are experiencing," added Douglas, describing the city's recent spate of rezoning and development as a "steady stream" since the beginning of 2021. 
For example, said Douglas, R-3 zones can include single family detached dwellings, single family attached dwellings, such as townhomes or condominiums, or be multi-family structures, such as apartments. Douglas stated that depending upon the applicant seeking the R-3 designation, it came down to the density of planned buildings, and lot size. 
The goal of the zoning district review, explained Douglas, is to make sure the city's planning and growth is sustainable, and that all residential requirements are in line with what the community wants and what elected officials want to set as policy. 

In the case of Avalon Jasper, Douglas explained that with the proposed density, the city and developer, Fall Leaf Residential, looked at the entire 49+ acres, and the number of units, to arrive at an average lot size that fit the within the guidelines of the city's ordinance for R-3 dwellings, 4500 square feet, or a lot size of 45 x 100 feet. 
"I'm in the unique role of hearing everyone's opinions, and my job is not to have an opinion," said Douglas. "Does it reflect the 20th century?" 
The council will plan work sessions, and stated that as the ordinance was adjusted there would be public hearings prior to adopting changes to the R-3 zoning criteria.