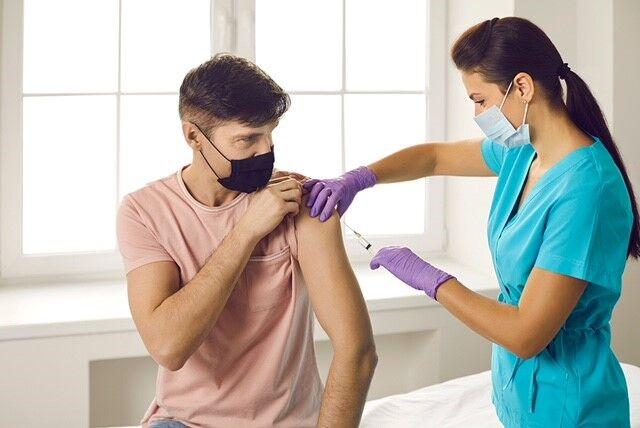 Beginning Tuesday, Sept. 14, weekly COVID testing will be available in Jasper at Mt. Zion Church, 109 North Main Street, according to Pickens EMC Chief Sloan Elrod. 
While reporting to county commissioners on Sept. 2, Elrod noted that he believed Pickens' reported case numbers to be low, given that citizens must drive out of the county for testing and many may be relying on home tests that are not reported. 
Elrod said citizens have had to drive outside the county, as public health testing has only been available in neighboring counties. The Gilmer Health Department provides testing on Monday, Wednesday and Friday; Cherokee and Whitfield offer daily testing. Elrod has been in conversation with their testing provider for several weeks, and had hoped for a local testing site earlier, with the church site now approved. 
Elrod stated that these would be PCR tests, with results usually back within in 24 hours. In Pickens, Elrod said there have been 203 confirmed cases of COVID the past two weeks, compared with 573 in Gordon, 297 in Gilmer, 451 in Dawson and over 2000 in Cherokee, a much more populated county.