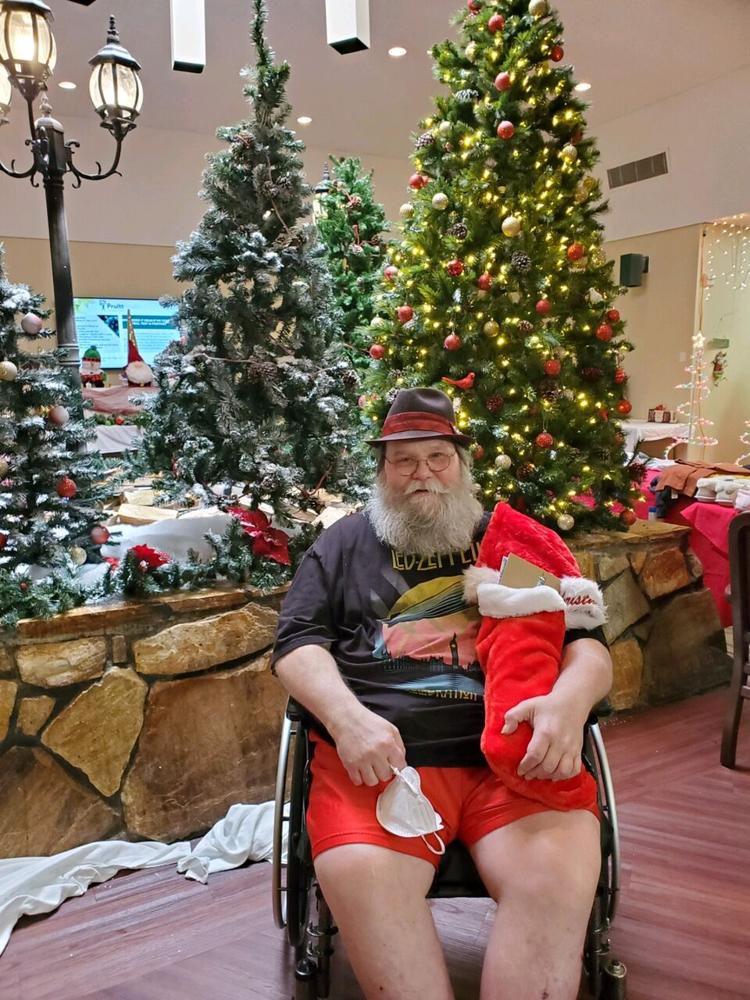 CHRISTMAS ELVES PROJECT A HUGE SUCCESS
The Big Canoe Chapel Women's Fellowship provided Christmas cheer for the residents of PruittHealth Nursing Home during the Covid-19 pandemic. These 55 people have been unable to have visits from family members, so decorations and gifts were especially important this year. 
Big Canoe volunteers delivered two carloads of Christmas decorations that included pre-lit trees, table decorations, garlands, greenery and ornaments. The staff used these to create a Winter Wonderland for the residents. Generous gifts for the residents from the Big Canoe community included everything from stylish cardigan sweaters and jewelry to cozy fleece throws, bedroom slippers, socks and hygiene items—enough for each man and woman to receive several gifts.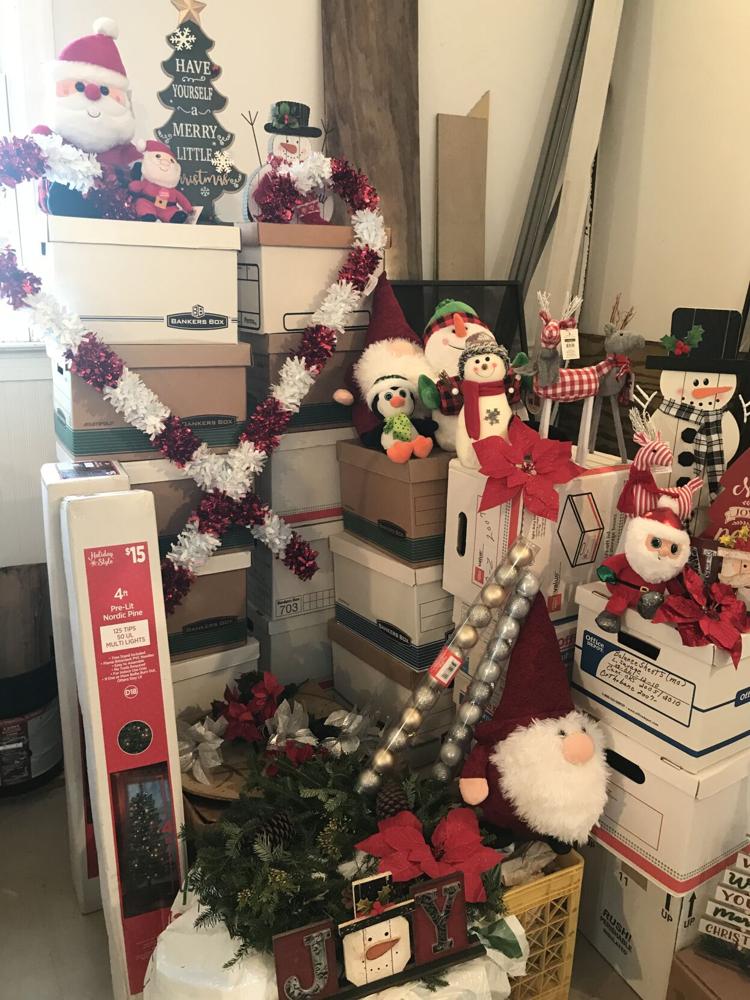 One thoughtful contributor provided the means for upcoming Bingo nights, popular and important times for socializing and for acquiring much-desired cash for buying snacks. The Women's Fellowship's tradition of providing gifts for the residents of PruittHealth Nursing Home at Christmas was especially meaningful in 2020. A huge thank you to the people who contributed. Such generosity made this day possible.