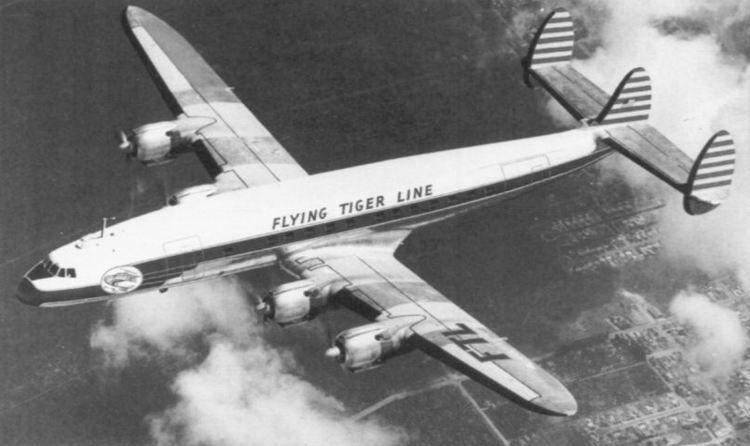 Very little is known about what happened to Flying Tiger Line Flight 739, a military mission plane that went missing on March 16, 1962, with 93 U.S. Army Soldiers on board and 11 crew members. Due to the complexities surrounding the mission, the names of all those who have been lost have not yet been added to the Vietnam Veterans Memorial in Washington D.C. However, on May 15, the families of those lost will gather in Columbia Falls, Maine to meet each other for the first time and share in the moment that a monument to these brave men and women is unveiled.  
According to a Wreaths Across America website's report on the ill-fated flight Flying Tiger, Flight 739 went missing in March of 1962. Ninety-three U.S. Army Rangers and their flight crew perished without a trace. Friends and family never recovered from that catastrophic event.  The federal government wouldn't provide any information about the mission these men had been called upon to carry out in Vietnam. Their pain continues as every attempt to get the names of their loved ones on the Vietnam Memorial Wall in Washington, D.C. has been met with the response, "they weren't in combat operations or a combat zone."
To see the entire story, go to: https://www.wreathsacrossamerica.org/pages/19520/News/447/?relatedId=0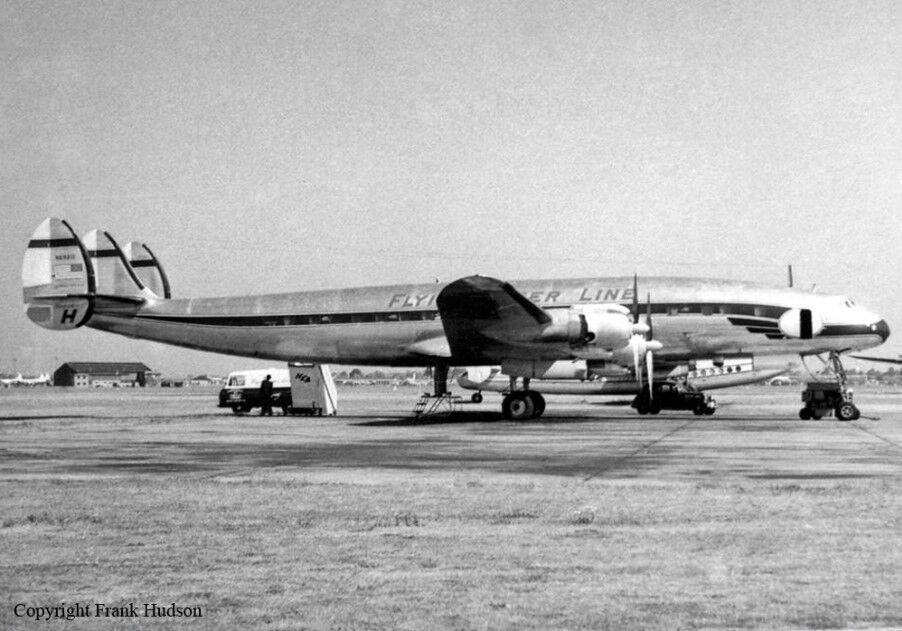 .
Wreaths Across Americans supports memorial monument
The land where this monument has been erected was donated by Wreaths Across America Founder Morrill Worcester and is located on the balsam tip-land where brush is harvested each year to make veterans' remembrance wreaths to be placed on the headstones of our nations heroes. Last summer (during the pandemic), WAA held a quiet groundbreaking ceremony for the new monument.
Facebook Live Groundbreaking: https://www.facebook.com/watch/live/?v=201297657982321&ref=search 
In addition to the monument unveiling, All Flying Tiger Line Flight 739 families will be invited to take part in the Wreaths Across America Remembrance tree program.
To Learn More about the WAA Remembrance Tree Program https://wreathsacrossamerica.org/remembrance-tree-program 
As part of this program a replica dog tag will be hung on individual trees that are used to make remembrance wreaths for Wreaths Across America Day.
(Video: What is a remembrance wreath?: https://www.youtube.com/watch?app=desktop&v=5_-EW6a_VAs) 
This simple gesture becomes a living tribute from the fallen to the fallen in remembrance of their service and sacrifice as every three years, the trees where the tags are hung, will be tipped to make veterans' wreaths to be placed on headstones by volunteers on Wreaths Across America Day, (December 18, 2021 this year.)
For more information, go to https://www.wreathsacrossamerica.org/pages/19520/News/447/?relatedId=0
Wreaths Across America is the non-profit organization best known for placing wreaths on veterans'  headstones at Arlington National Cemetery. However, in 2020, the organization placed more than 1.7 million sponsored veterans' wreaths at 2,557 participating locations nationwide. 
You can sponsor a veteran's wreath anytime for $15 at www.wreathacrossamerica.org. Each sponsorship goes toward a live, balsam wreath that will be placed on the headstone of an American hero as we endeavor to honor all veterans laid to rest at noon on Saturday, December 18, 2021, as part of National Wreaths across America Day. 
Click here to find a local participating cemetery near you to support go to and type in your town and/or state.
Submitted by Wreaths Across America