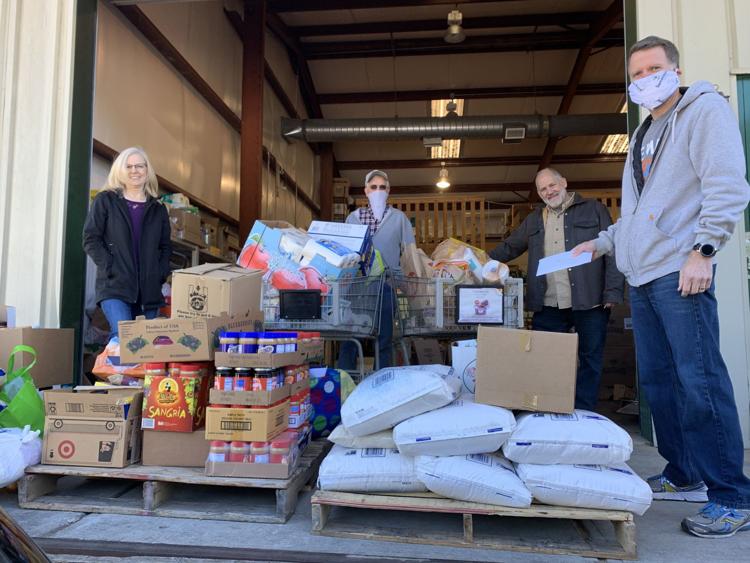 How does the church continue to be the hands and feet of Jesus in their community when all hands and feet need to stay at least six-feet apart or even worse, self-isolate? This was the question with which the leadership of Trinity Church was wrestling. As we turned inward to identify and meet the needs of our members, how could we also reach out to identify and meet the needs of those struggling with the "new normal" in our community?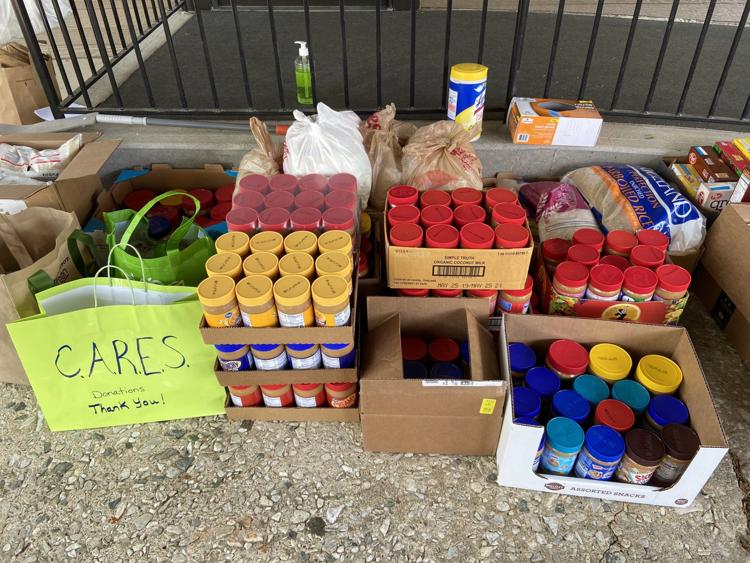 Fortunately, Trinity Church already partners with several organizations in our community who come alongside individuals to help in times of need. One such organization is CARES for Pickens County. In "normal" times, CARES (Community Assistance Resources and Emergency Services) offers face-to-face counseling and financial assistance counseling along with food assistance. They call it "sharing love and life's essentials." Their methods needed to change in light of the increased need coupled with new operating restrictions by government mandate.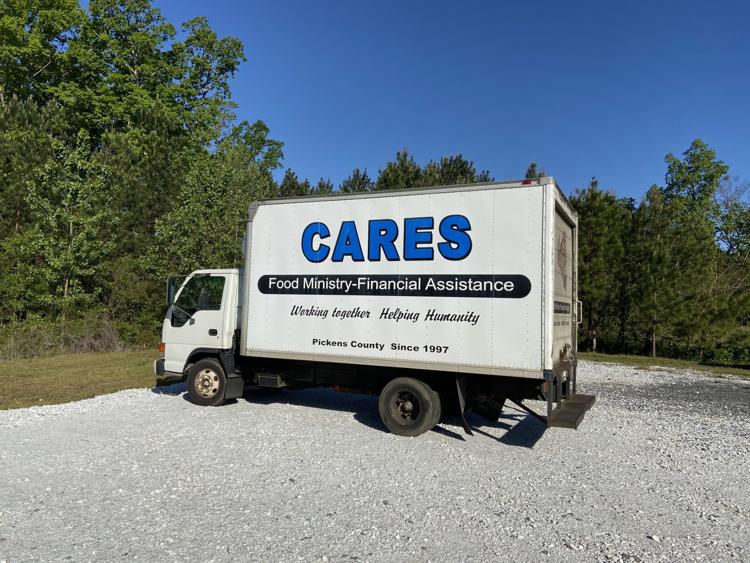 Trinity was able to reach out to Jodi Deetlefs, Trinity member and CARES worker, to see how Trinity could help CARES serve the additional individuals and families who have been adversely affected financially by the pandemic.  Over the course of five weeks, three food drives were organized and the generous outpouring of support was overwhelming! A "touch-free, drive-through, drop-off" experience was created to maintain social distancing and provide a safe opportunity to participate. The three food drives gathered approximately 2,675 pounds of food, and more than $7,700 was donated. Since CARES can purchase food at a discounted rate from the Atlanta Community Food Bank, the funds that Trinity members along with our very generous neighbors in our surrounding communities provided, could fill the CARES food truck 14 times! 
Generosity is a powerful weapon against the self-preservation which was on display during the first weeks of the stay-at-home mandate. As some hoarded toilet paper and hand sanitizer, generosity won out in the hearts of others who scoured quickly emptying store shelves and their own pantries to find rice, canned goods, and even toilet paper to give to those in need. God calls us to remember how and why He has been generous to us. He gave His life so we may have life. Let us always hold everything He gives to us loosely, ready to share, looking to share so that we can show His love to others. May we be known by our generous love.