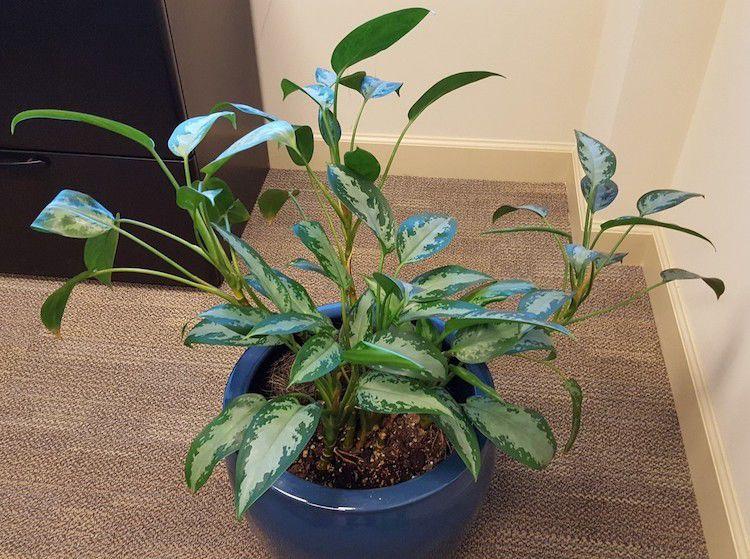 By LAURA HOLLENSTEIN. Photos byLAURA HOLLENSTEIN.
While you may be enjoying the cooler fall temperatures outside, any houseplants you have on your porch or deck are ready to head inside once the thermometer dips to 50 degrees. But before transitioning them to their winter home, ensure their continued success by taking these five vital steps: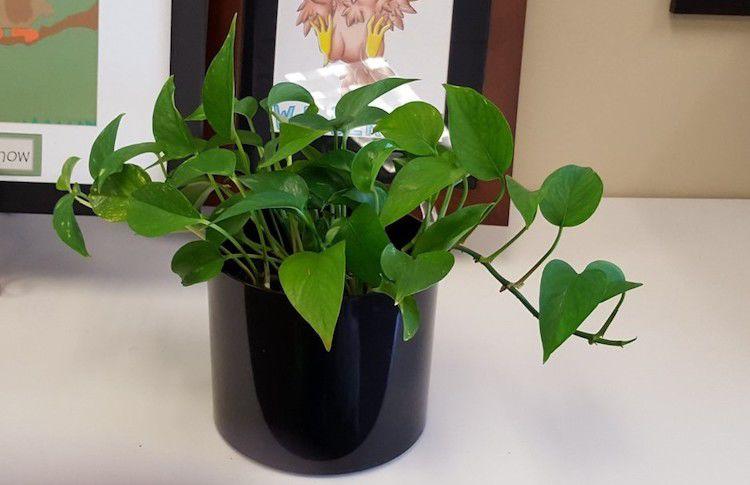 A good rule of thumb for plants with medium light requirements is if you can read a book during the day with the light being turned off, then there is likely enough light for the plant to live.
The above steps can also be applied to any non-winter hardy herbs or tender annuals, such as begonias, that you want to keep for next spring. But be sure to provide the maximum amount of light indoors for these plants, preferably a south or west window.
A six-year Big Canoe resident, Laura Hollenstein is an interior landscape professional by day and a freelance writer by night. Watch for more articles by Laura on gardening and other topics in upcoming issues of Smoke Signals.