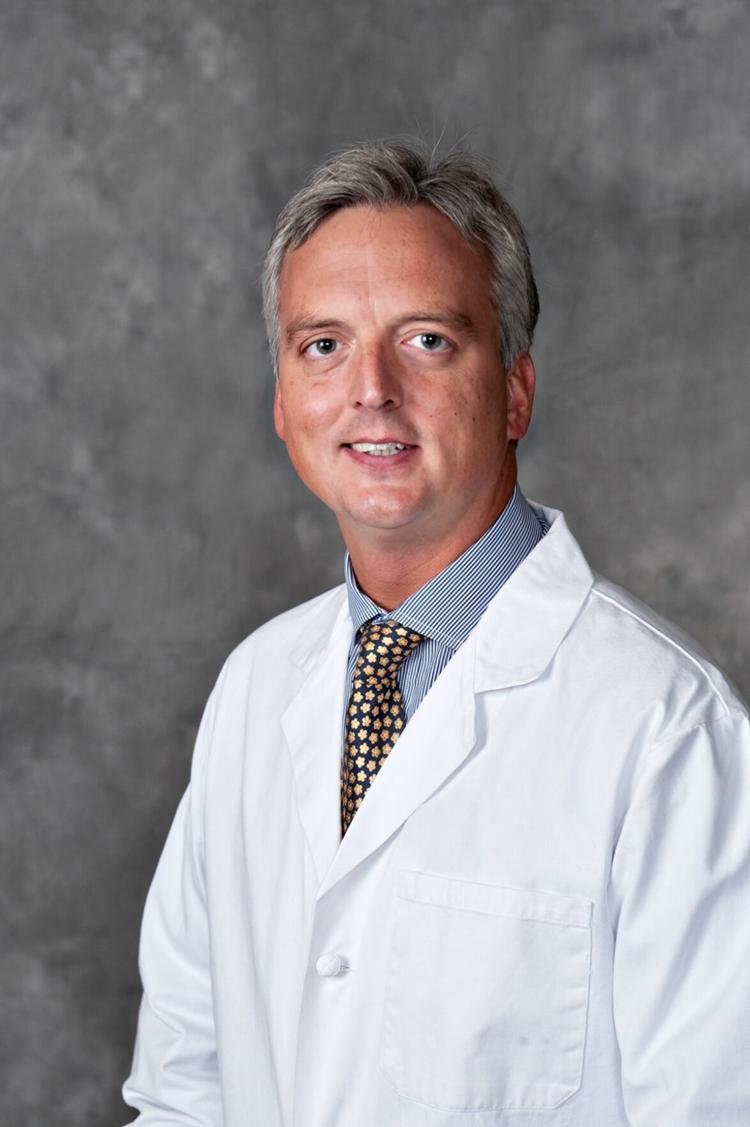 David E. Kandzari, M.D., most recently director of interventional cardiology at Piedmont Heart Institute (PHI), has been named chief of Piedmont Heart and the Cardiovascular Service Line, effective Oct. 1, 2020, according to Charles L. Brown III, CEO of Piedmont's Physician Enterprise. 
In addition to his new role, Dr. Kandzari will continue to serve as the chief scientific officer for Piedmont Healthcare. Kandzari is involved in numerous clinical trials and will continue to see patients in addition to his new administrative role. 
Kandzari has held national and international leadership roles in clinical trials in cardiovascular disease and has participated in national and international program committees in cardiology. He has authored and coauthored more than 300 studies, book chapters and scientific reviews and has delivered more than 700 lectures, both nationally and internationally, on a variety of issues related to both interventional and general cardiology. 
"I very much look forward to working with both longstanding partners as well as new colleagues within Piedmont Heart Institute and the broader Piedmont Healthcare system," Dr. Kandzari said. "It is a privileged opportunity to develop strategy and advance innovation for one of our country's leading cardiovascular programs." 
In addition, Louis Battey, M.D., has been named deputy chief of PHI, effective Jan. 1, 2021.