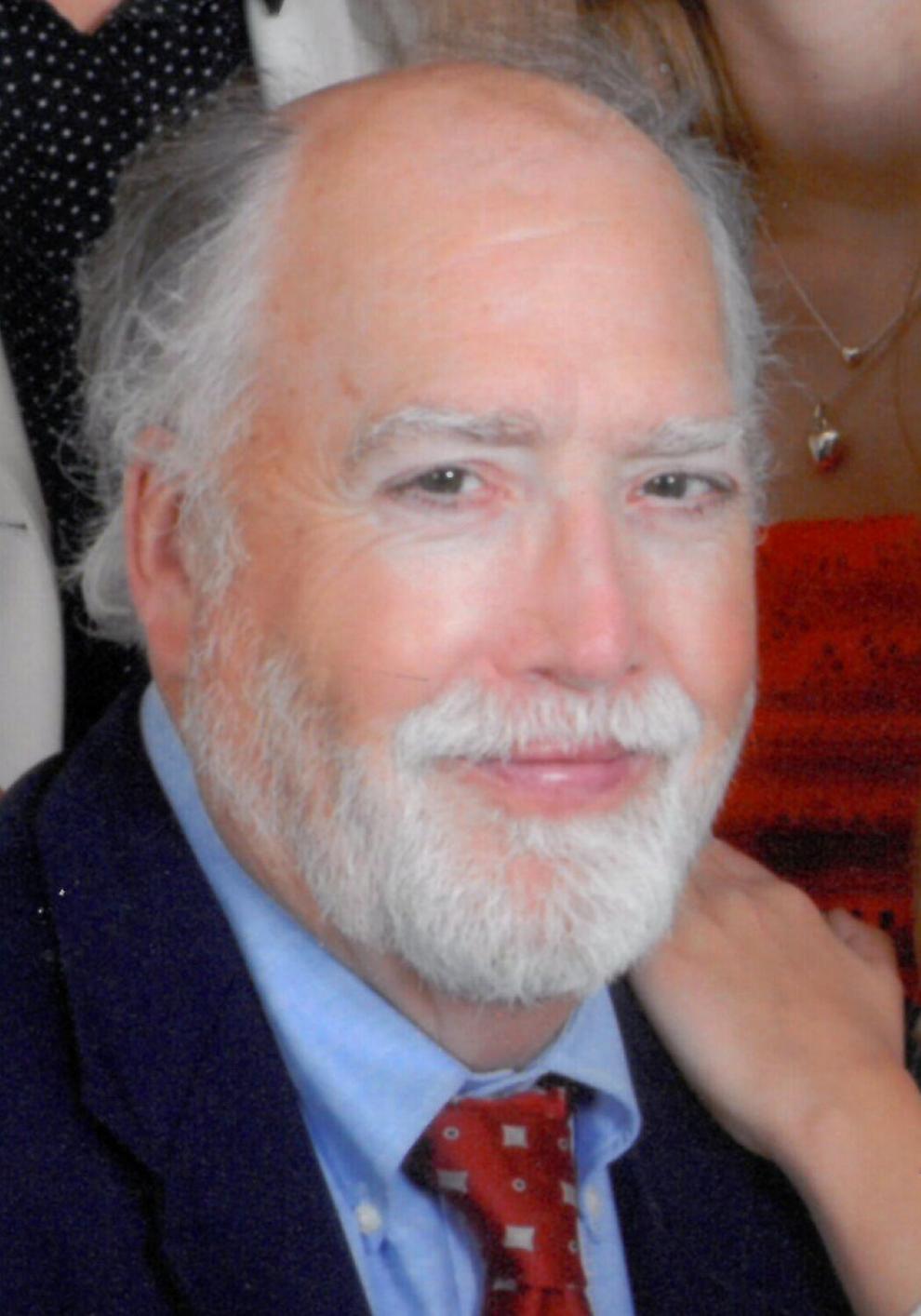 In Memoriam
Dexter Christian
February 24, 1952 – January 31, 2023
Dexter Christian passed away Tuesday, Jan. 31 surrounded by his loving family and brother and sister in Christ. Dexter is survived by his wife, Gail and their two daughters, Alisa and Evita, as well as many other loving family members.
A memorial service will be held at 2 p.m., Friday, February 24 at Trinity Church, 2685 Steve Tate Highway, Marble Hill.
In lieu of flowers, the family has asked those wishing to make a donation, to please go to 'Esophageal Cancer Action Network Inc' (ECAN), https://ecan.org/tributes/memorial, a nonprofit to make a memorial tribute in Dexter's honor.
Esophageal cancer is one of the fastest growing cancers and top seven fatal cancers. Awareness and understanding the symptoms for early detection is key in the fight against this cancer.
Dexter Christian's entire obituary is available at https://www.roperfuneralhome.com/obituaries/Dexter-Alexander-Christian?obId=27223260