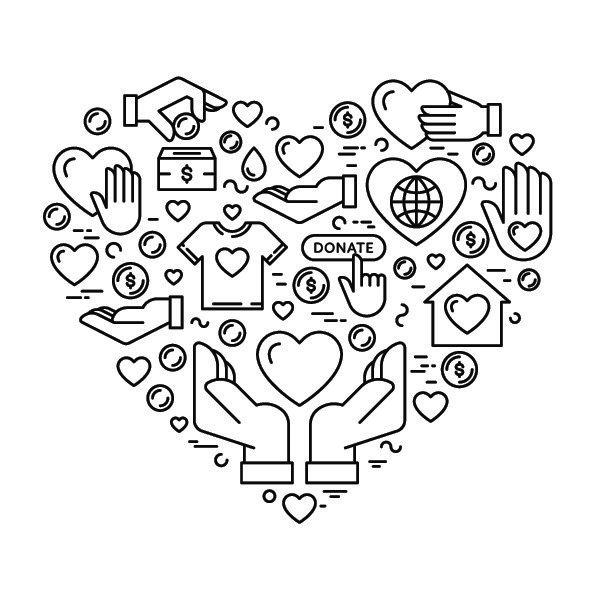 ON BEHALF OF THE STAFF AND MANAGEMENT OF SMOKE SIGNALS: WE THANK YOU FOR YOUR CONTRIBUTIONS.
Smoke Signals™, is an award-winning, independent free monthly newspaper that has brought you high quality community, local and regional coverage of news, features, and culture for more than four decades.
We are an exclusively advertiser-supported publication. We depend on volunteers contributing their time and talents as well as ad revenues that pay all the costs of creating, editing, assembling, printing, posting online and distributing our paper.
Very simply, like a growing number of large reader-supported commercial print newspapers, we invite you, our loyal reader, to become an inaugural member of Friends of Smoke Signals with a voluntary donation in support of free, independent, quality journalism
Smoke Signals will always be free and if we bring you value each month, your generous donation will provide resources for Smoke Signals to continue to provide you even more quality, original independent writing and reporting now and in the future.
The dedicated Smoke Signals staff thanks you for your support!
Wayne Tidwell, Executive Editor, Smoke Signals
David Howe, Chairman, Smoke Signals Board of Directors