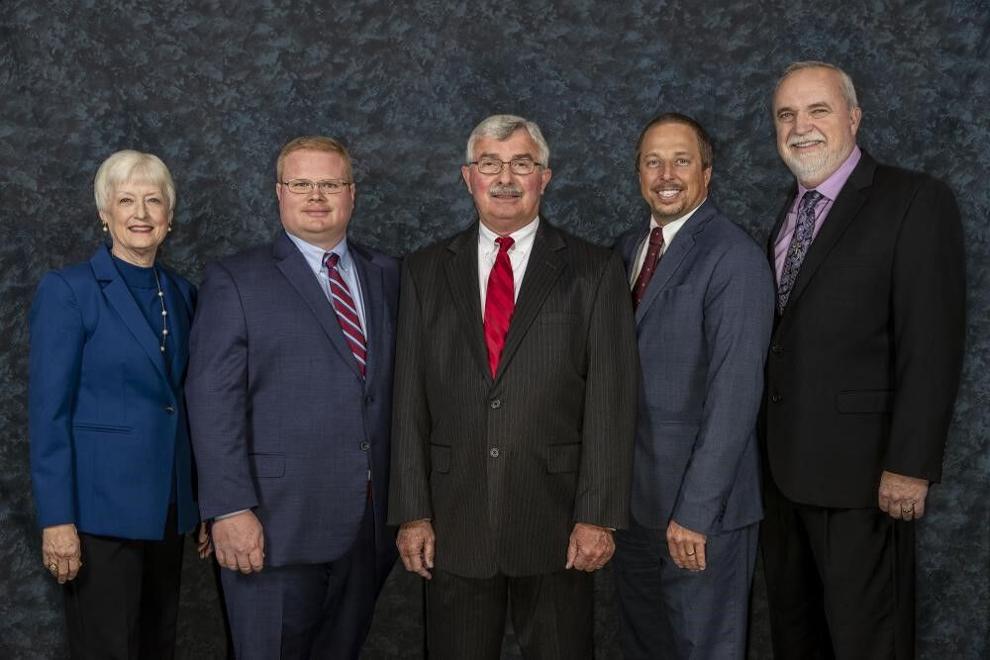 Dawson County Commissioners will hear several presentations during the October 21 work session and the first of three public hearings on the proposed FY 2022 budget. 
Family Connection Coordinator Rebecca Bliss will ask commissioners to accept funds from the Department of Behavioral Health and Developmental Disabilities in regard to Family Connection's Underage Drinking Prevention Program. Officials will also consider whether or not to approve a 2022 Local Maintenance & Improvement Grant Application requested by Public Works Director Denise Farr. Rate adjustments for recreation programs will be taken under consideration as presented by Parks & Recreation Director Matt Payne. Senior Services Director Dawn Johnson will make two presentations to the commissioners the first will be the FY 2022 DHS Deanna Specialty Transportation Contract, followed by FY 2023 Georgia Department of Transportation/Federal Transit Administration Section 5311 Transit Contract. The final presentation will be an update of zoning fees, given by Planning & Development Director Sharon Farrell.
Commission Chairman Billy Thurmond presented the budget at the October 7 work session. The public is invited to comment at the in-person meeting at the county government building located at 25 Justice Way. The meeting will also be streamed live on the county Facebook page, but comments posted regarding the budget will not be addressed. 
During the 6 p.m. voting session, commissioners will host the second public hearing on the budget. The third is slated for Nov. 4 at 6 p.m. 
Several zoning applications will be discussed including Jackie Townley's request for the placement of a temporary sawmill in the area of War Hill Road, a re-zoning request for Sawnee Electric Membership Corporation, and Jim King's requests to rezone for the purpose of developing a 48-townhome community. 
New business for the commissioners will include whether or not to consider a resolution of support for Amicalola Falls Scenic Byway as presented by Dawson County Chamber of Commerce President Mandy Power and whether to move forward with a  public hearing for a resolution to adopt a greenway and Trail Master Plan that was brought before the board earlier in October. Officials are also scheduled to vote on design build services for the Etowah River Park canoe launch and the 2022 payroll and holiday calendar for county employees. 
The meetings will be held in the Assembly Room of the Dawson County Government Center, located at 25 Justice Way, Dawsonville and live streamed on the Dawson County Government Facebook page.