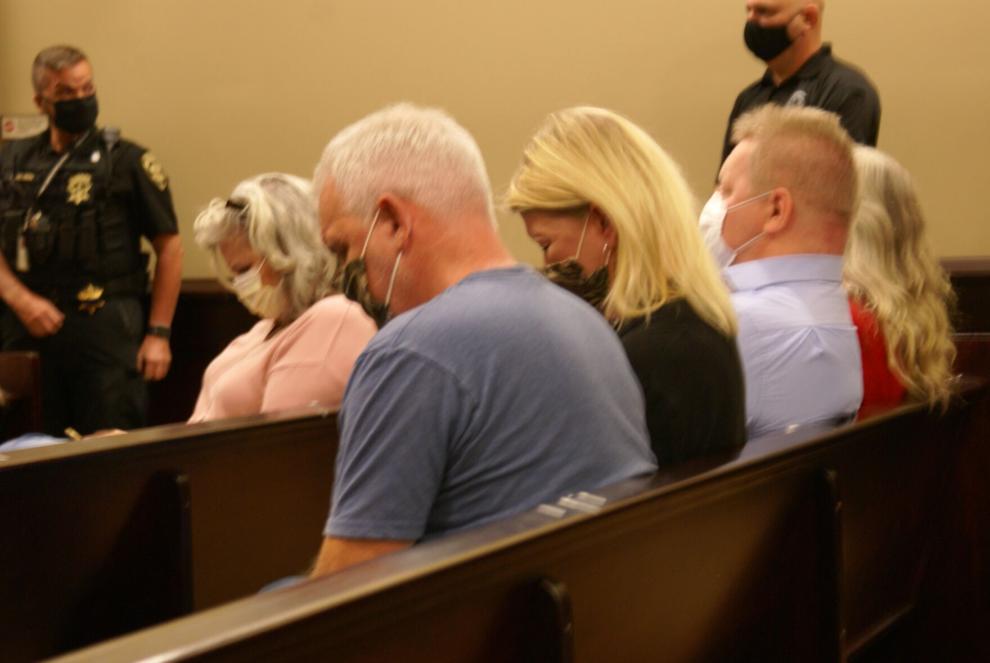 Austin Todd Stryker was found guilty by a jury of his peers in Dawson County court, Nov. 10. 
As Superior Court Judge Kathlene Gosselin read each of the 24 counts with its verdict, members of the jury sat stone-faced. Stryker's mother, Carole Wilson, wept quietly. 
Dawson County deputies immediately placed Stryker in handcuffs upon hearing the verdict. 
Jurors deliberated for 3 ½ hours Nov. 9, and then left for the evening. They began deliberating again at 9:30 the following morning, and in less than two hours, had reached a verdict.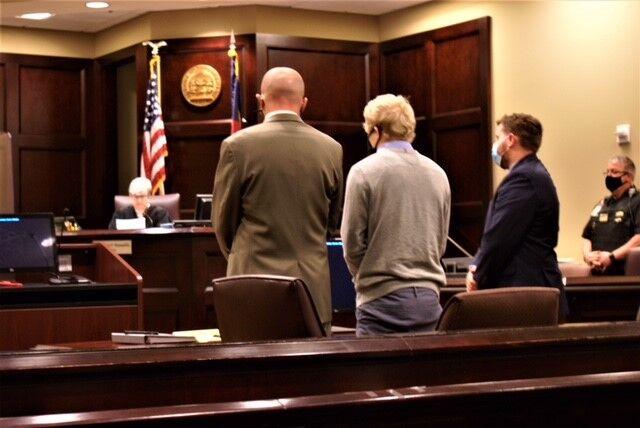 Stryker, now 24, was found guilty of malice murder for shooting and stabbing the 21-year-old Bender in Dawson County. The 23 additional charges included felony murder; aggravated assault; aggravated battery; possessing a firearm and knife during commission of a felony; numerous violations of Georgia's Street Gang Terrorism and Prevention Act; concealing the death of another; and tampering with evidence.  
Stryker will have a sentencing hearing Dec. 15 at the Dawson County courthouse.
A complete article will follow in the December issue of Smoke Signals.