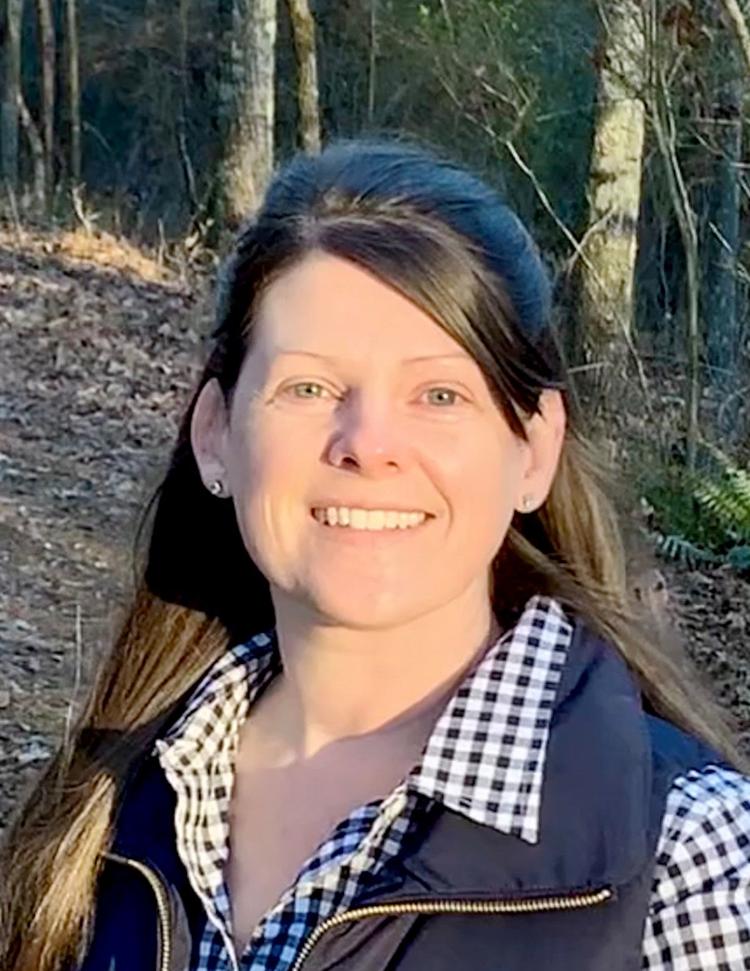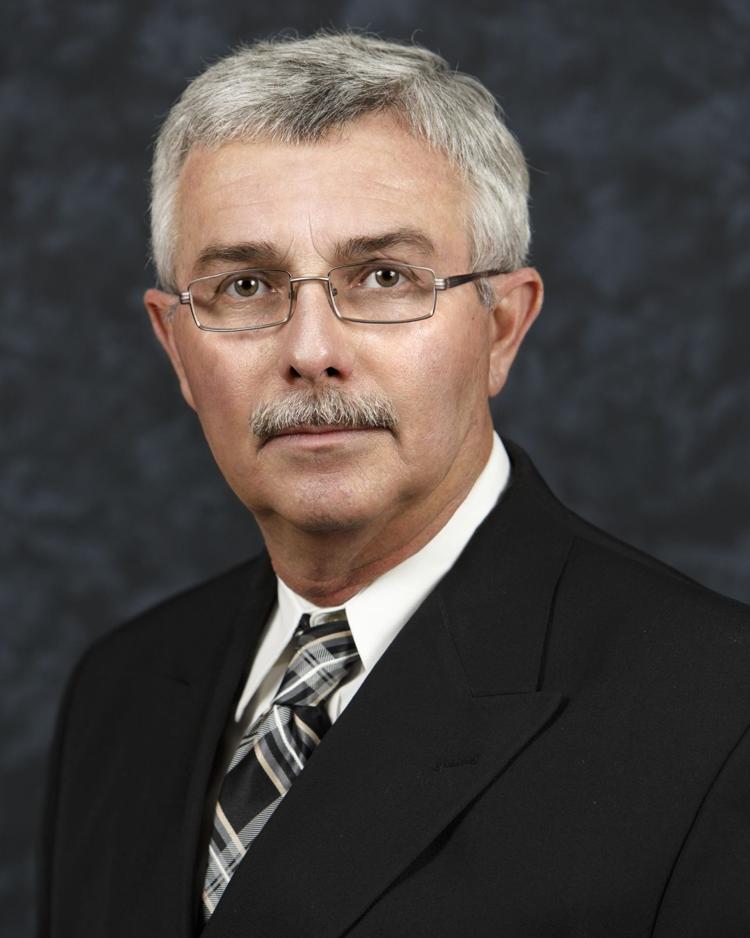 Two candidates have entered the race for Chairman Dawson County Board of Commissioner: Rene Duren and Billy Thurmond. Both are running on the Republican ticket. Billy Thurmond is seeking re-election. He is being challenged by Renee Duren. Smoke Signals presented the candidates--listed in alphabetical order—with several questions. The questions were provided by Dawson County residents with the offer of anonymity. Candidates were then given a week and 1,000-word limit to formulate responses and submit them to the paper. All responses were taken exactly from the submissions and are listed in alphabetical order.
One of the duties of the county commissioners is to construct, approve and implement a budget. Should any part of the county budget be shielded from cuts? And if so, which area?
DUREN: I expect all departments to operate efficiently while providing quality services to citizens. Wasteful spending must be eliminated in each area of the county budget. No department is automatically immune to cuts. With that said, Public Safety (Emergency Services, Fire and Law Enforcement) is a top priority and should only be shielded from cuts that would negatively impact the safety and welfare of our citizens.
THURMOND: The primary function of the board of commissioners is to protect the health and safety of the citizens. The public safety organizations, public works and the courts must be adequately funded to ensure that this happens. The other departments and agencies are also important to our citizens as they provide wanted and needed services. This is why this board has worked hard to find alternative funding sources other than property tax to ensure we can fund each department adequately.
The primary duty of a county commissioner is to create and implement policy. Are county land-use regulations and permitting processes doing enough to assure the public interest or are they too onerous?
DUREN: With over 3,000 residential units permitted or approved through zoning changes in 2019, it's clear that our land use regulations and permitting processes are not too burdensome. Our land use regulations will help assure public interest only if the Board of Commissioners require developers to comply with our regulations.
THURMOND: This board of commissioners recently updated the land use ordinances for the first time since 1998. These revised ordinances give the board the additional options needed to make decisions on future land use requests. We also updated the comprehensive plan along with the future land use map. The changes to these ordinances and updates to the permitting process, which must be an ongoing process, are all part of an effective growth management plan that will protect public interest.
What do you see as the most pressing needs for infrastructure or capital projects in the county?
DUREN: The most pressing needs for infrastructure are roads and bridges. Some of our roads have been neglected for 20+ years. We have bridges in need of replacement to serve increased traffic and loads.  Roads are a concern for the majority of citizens I've met while campaigning. This is a great time to plan for current and future transportation needs with the development of a transportation plan based on community feedback.
THURMOND: Full implementation of the county transportation plan with proper funding. This will allow us to take care of our roads and bridge infrastructure. The board receives the most calls from our citizens about our roads infrastructure. The board placed the TSPOST referendum on the May 19 ballot, that if passed, would provide the proper funding source to accomplish putting this plan into action.
When managing public agencies, is it better to have more employees at a modest wage or few employees at a wage high enough to attract quality applicants?  
DUREN: Finding the right balance between workload and pay is key. Regardless of pay, a consistently overworked employee is likely to leave - especially if they feel unappreciated. Not to mention, the quality of their work will deteriorate. So having few employees at a wage high enough to attract quality applicants is better only if the workload is reasonable. It's important that we consider other factors as well. Good leadership can foster a work environment that leaves employees feeling valued and respected leading to job satisfaction and employee retention.
THURMOND: It is important to have the right number of employees in each department and pay a competitive wage to recruit and obtain qualified staff. If you do not do both you will have a reduction in productivity and cost efficiency. When you pay a non-competitive wage you will be constantly recruiting personnel. Vacant positions means less productivity.
If elected, what goals do you have for your term?
DUREN:
Make improving our roads a top priority - Repave crumbling roads, repair potholes, replace stormwater culverts and bridges as needed;
Work with Emergency Services and Law Enforcement to ensure adequate coverage for the safety of citizens throughout our county;
Create a Code of Ethics and an Ethics Board made up of citizens. Ethics complaints related to Commissioners or other County employees or appointees will be evaluated by the Ethics Board;
Develop a Future Land Use Plan that truly reflects the citizens' vision for the county and consistently implement that plan. Our Future Land Use Plan is the best tool we have to manage growth;
Develop a balanced budget, eliminate wasteful spending, and prepare for an economic downturn; and
Improve communication between the citizens and the Board of Commissioners by holding monthly Town Hall style meetings on Saturdays to update citizens, answer questions and listen to concerns.
THURMOND:
Improvement to our service delivery strategy;
Continue to look at alternative funding sources to property taxes;
Continue to update all county ordinances; and
Work with all of our community partners for a better Dawson County for all of us.