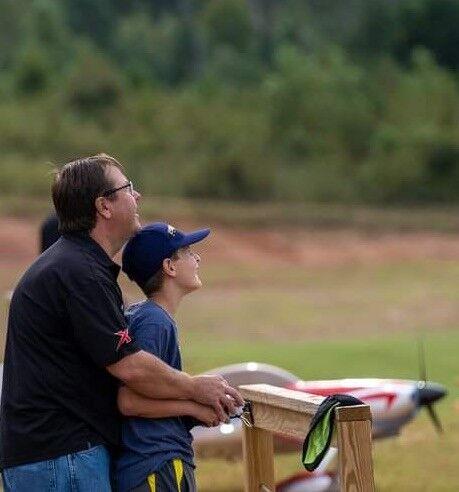 In partnership with Extreme Flight, North Georgia Model Aviators (NGMA) invite the community to participate in or view the Fly In event Friday and Saturday, Sept. 24-25. NGMA is an Academy of Model Aeronautics (AMA) chartered club and pilots must have a current AMA membership. Landing fee for the weekend is $25, camping included. 
The NGMA site—with an 825-foot Bermuda grass runway, covered pavilion, commercial electric power and mountain views--is located at 553 Geirrein Rd, Dawsonville, Ga.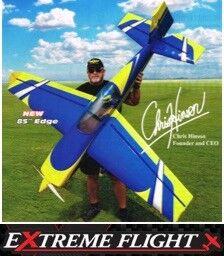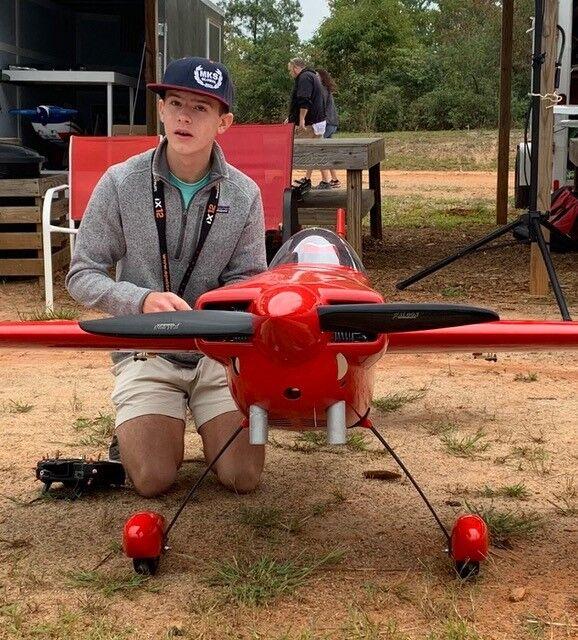 Pilot meetings will begin at 9 a.m. Friday and Saturday mornings. Flying is wide open, fly your favorite plane and experience it all at this year's Extreme Flight fest. There will be night flying on Friday and Saturday evenings using quiet high-performance LED for exceptional night flying. Electrics can fly as late as you like. 
NGMA and Extreme Flight will hold a raffle Saturday afternoon offering Extreme Flight and other merchandise. The flight line is open at 9 a.m. Sunday morning for those staying overnight on Saturday.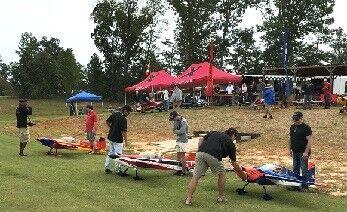 Pilots and campers arriving Thursday afternoon Sept. 23 will find dry camping facilities open   with lots of space for trailer and RV parking adjacent to the NGMA site. Food venders Hot Dog Ninja and Bites Bistro will offer catered meals for lunch and dinner Friday and Saturday at modest prices. Make plans to attend now for a memorable weekend of flying in beautiful Dawsonville, Ga.