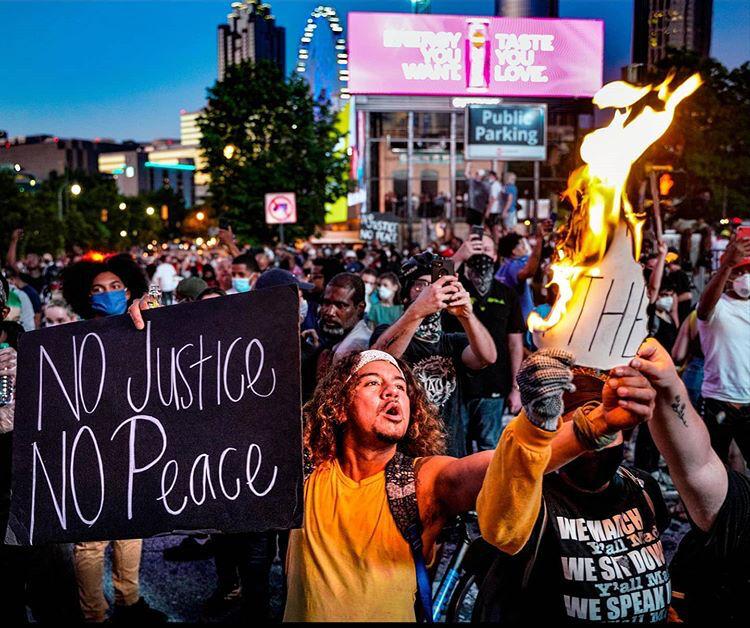 Dawson County Sheriff Jeff Johnson is assuring the citizens of Dawson County that his office is monitoring the situation in Atlanta and other municipalities and will respond as appropriate.
"The Dawson County Sheriff's Office continues to closely monitor the events occurring in Atlanta and neighboring jurisdictions," Johnson wrote in a June 1 email to Smoke Signals. "Intelligence reports, briefings and continuous communication with affected agencies ensures that resources and preparations remain a top priority."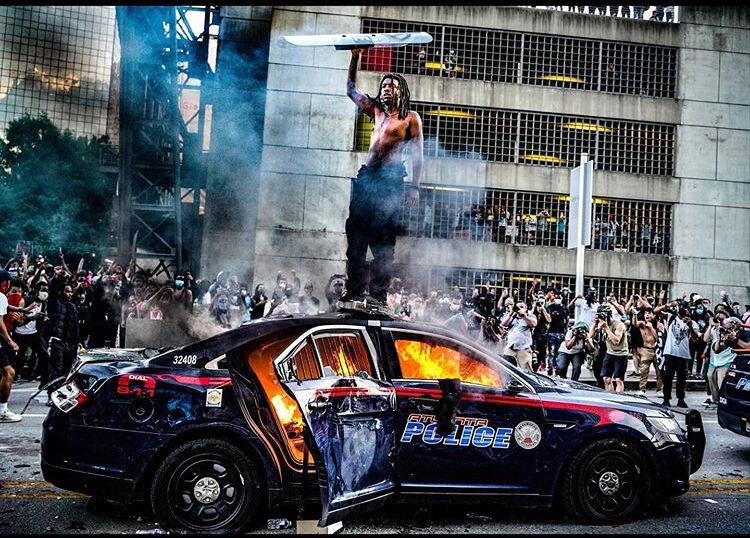 With recent protests in Atlanta and Gainesville, speculation grew on social media that demonstrations could be headed for north Georgia. Johnson issued a statement on Facebook because he wanted to assure concerned residents that he—and members of his office—continue to monitor intelligence reports as well as information derived from other law enforcement agencies.
"We will continue to monitor and respond accordingly to help keep our community safe; as well as provide any additional resources pursuant to any mutual aid requests," the email continues. "We continue to ask our community to remain vigilant and report any suspicious activity to our office."
Johnson took to Facebook to remind members of the community of the continued service and protection of his office during the current tumultuous times.
"Although we did not receive any specific information that Dawson County was being targeted; the vagueness of the threats did elicit an increased presence and response from our sheriff's office," Johnson wrote on the Dawson County Sheriff's Office Facebook page.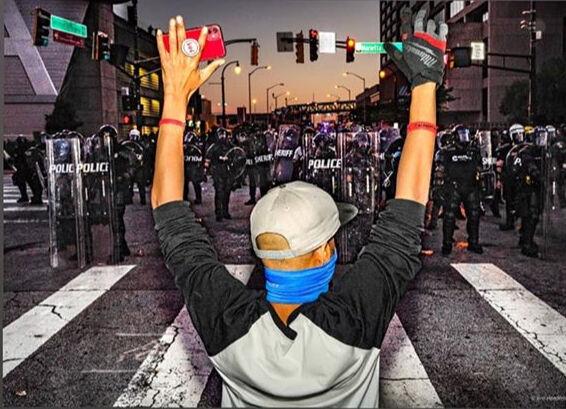 In a pre-emptive measure, members of the sheriff's office have been called in "to establish a visible presence as well as to enable an immediate response." Intel reports to be monitored and appropriate responses will be taken, he said. 
Protests turn to unrest
Recent protests over the death of George Floyd, a Minnesota man who died May 25 while in police custody, took a destructive turn in Atlanta on May 29 after a peaceful protest turned into a night of destruction throughout downtown Atlanta. Protestors marched peacefully from Centennial Olympic Park to the state Capitol and returned for a rally which ended in rioting. 
Georgia Gov. Brian Kemp called in the Georgia National Guard at the request of Atlanta Mayor Keisha Lance Bottoms to help keep peace around parts of the city and declared a state of emergency for Fulton County