The Bowen Center for the Arts is hosting the First Virginia Avery Memorial "Reflections II" Juried Art Exhibition, provided by the Art Committee of the Atlanta Branch of the National League of American Pen Women. It features 106 3D, art and photographic works by Georgia women artists on display until August 21.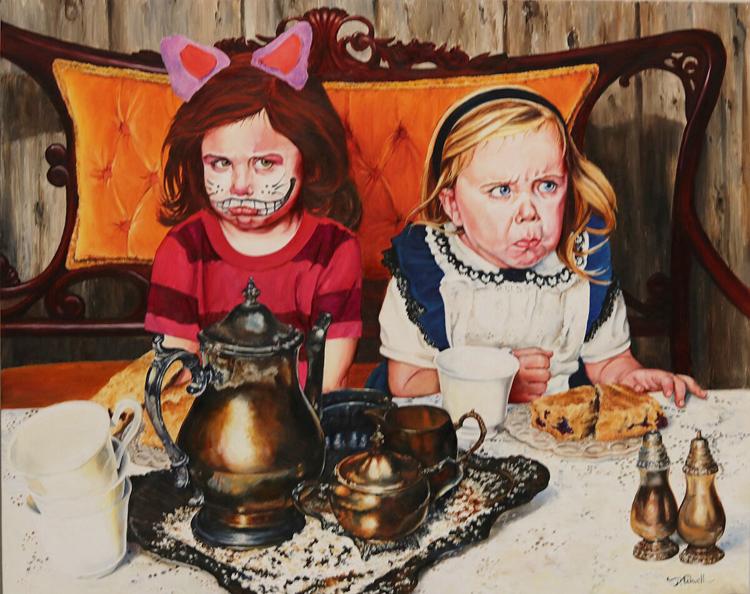 Virginia Avery, who had served as Branch, State, and National President, gave the Atlanta branch a generous bequest upon her death in 2006, which reflected her love for fellow artists and the Atlanta Pen Women. This gift was earmarked for juried art shows, beginning with the Reflections exhibit in 2008. Since that date, there have been additional distributions which allow them to continue with juried shows for many years to come.
Prize Awards are Best in Show $500 along with awards in each category -Art, Photography and 3D: First $500, Second $300 and Third $200. This year's Judge was Amanda Shelnutt of Cumming, Ga.
You can safely view this wonderful and huge display at The Bowen Center for the Arts. Come view the accepted works -82 Art and Photography and 24 3-D works. There were 173 entries from 67 talented Georgia women artists from 32 cities.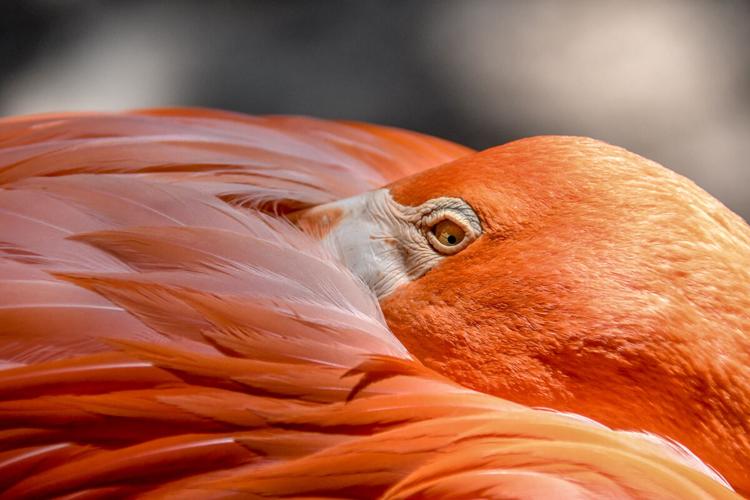 The Bowen Center for the Arts is wide open and safe for viewing. This Center is located just north of Dawsonville's historic square at 334 Highway 9 North. Admission is free. Hours are Tuesday to Friday 10a.m. to 4p.m., Saturday Noon to 4pm. 
For more information contact Ginny Greenwood at 706-216-ARTS(2787) or email: director@bowenarts.org or visit our website at www.bowenarts.org