For good or ill, the end of the year calls up a whole half-dozen occasions for bookish gift-giving—holidays, traditions, and family gatherings. In 2020, there's one more occasion, grimmer and more universal than any of the others have ever been. We've all earned the feeling of being survivors. 
Hundreds of thousands of Americans dead, millions out of work and feeling their lives tilted completely off their axis, a virus running rampant through our hospitals, schools, workplaces and nursing homes, and, as if all that wasn't bad enough, we've had the protracted psychic strain of the weirdest presidential election campaign season any of us can remember. We've reached the end of an inconceivable year.  Realizing that the holiday season brings no quick miracles increases the strain. We're coming up on a New Year's Eve of a kind we couldn't have imagined at this time last year.
So, when we start the old familiar rituals of gift-giving, we need to add one especially important category to our usual recipients this year. In addition to co-workers and friends, and family members, we should include ourselves on the list. A bookish indulgence or two is the very least we've earned after the year we've had.
To that end, here are some fascinating and maybe a little out-of-the-ordinary recommendations for new books (and new editions of old ones) coming out this season.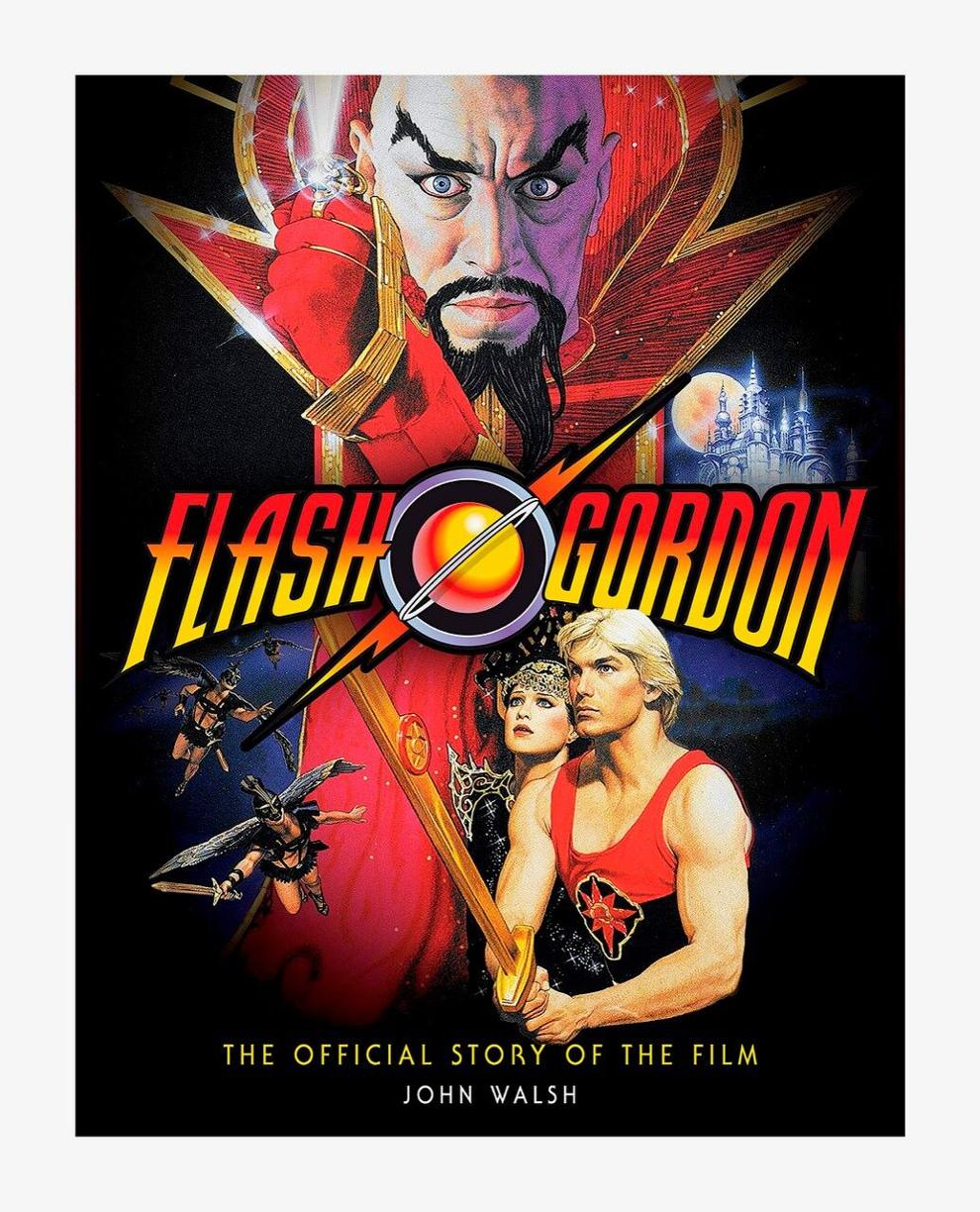 We'll start with a batch of science fiction-related items. First is a commemoration of a cult classic, the gloriously cheesy 1980 sci-fi movie Flash Gordon, starring Sam Jones as the legendary pulp hero, Max Von Sydow as Ming the Merciless, and, most cultishly of all, Brian Blessed as Prince Vultan, whose explosive "Gordon's alive!" has become a science fiction convention catchphrase. This beautifully illustrated volume, written by John Walsh and produced by Titan Books, is the ultimate coffee table inside story of the movie.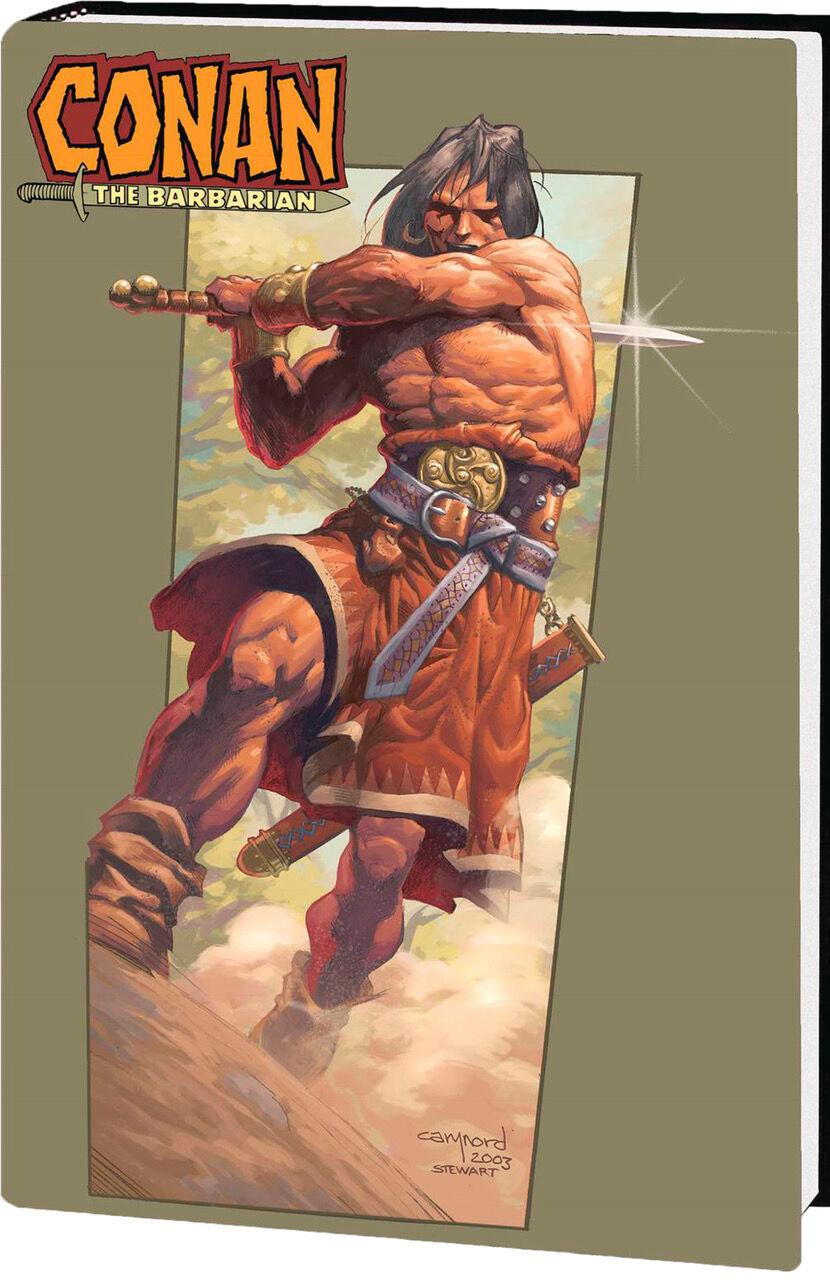 While we're talking about grand style pulp heroes, what could be pulpier than Robert E. Howard's Conan the Barbarian, he of the mighty broadsword and the deep dislike of sorcerers? For years, the creative team at Marvel Comics had the rights to Conan stories in comic book form. When those rights moved over to Dark Horse Comics in 2003, writer Kurt Busiek and artist Cary Nord took over telling Conan's stories—and they did a fantastic job. The rights have moved back to Marvel, and they're reprinting those glorious Dark Horse years in beautiful full-color omnibus editions. Conan the Barbarian features Busiek's tone-perfect adaptation of such Howard classics as "The Frost Giant's Daughter" and "The Tower of the Elephant." Marvel's renditions of these and other stories 50 years ago were instant classics, but so are these—well worth this hefty new reprint.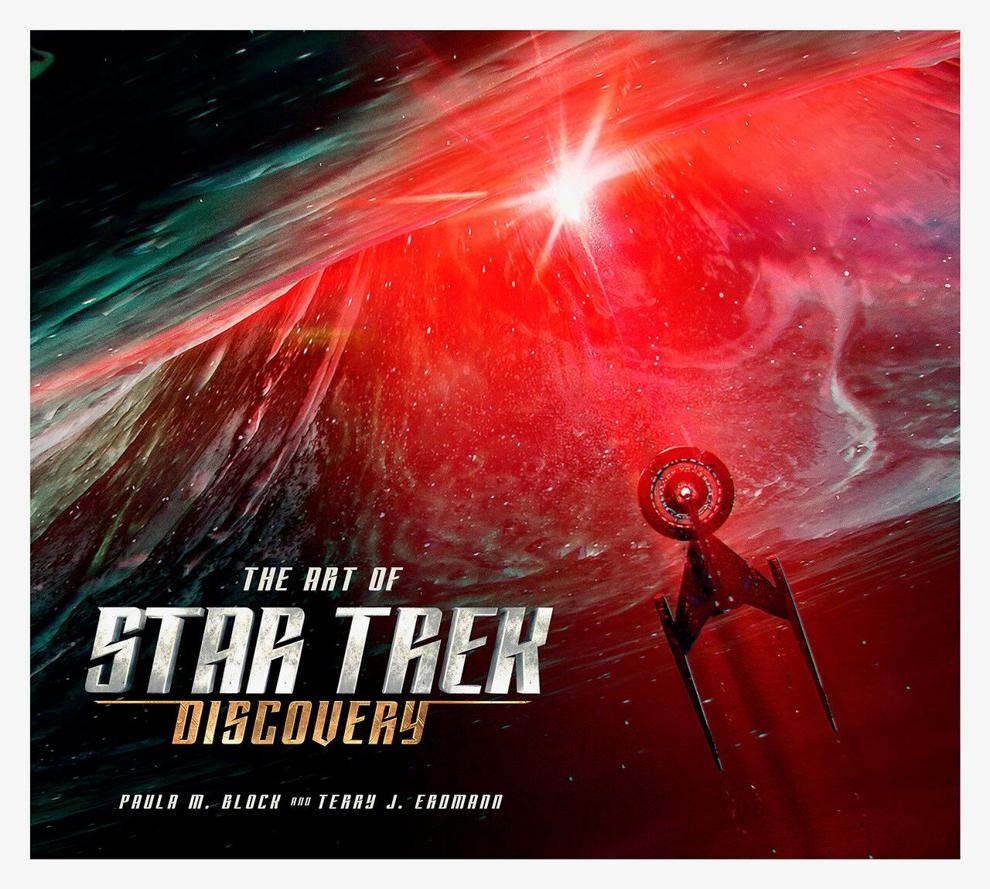 And while we're on the subject of science fiction, let's turn to a pair of Star Trek volumes that will be of interest to old and new fans of the franchise alike. The new fans will want to see The Art of Star Trek Discovery by Paula Block and Terry J. Erdmann, filling page after page with concept art, set designs, and gorgeous matte paintings that evoke all the best moments of the new show in its first few seasons. And old-school fans also have a downright treat in store in this winter's bookstores: Star Trek: The Artistry of Dan Curry by Curry himself with an assist from Ben Robinson. Curry is a legend in the world of Star Trek: he worked as visual effects supervisor for "Star Trek: The Next Generation," "Star Trek: Deep Space Nine," "Star Trek: Voyager," and "Star Trek: Enterprise,"and he left his imprint on virtually every aspect of the Star Trek visual universe (including having designed Voyager's still-astonishing title sequence). This big, colorful book is a long-overdue tribute, capturing the whole breadth of Curry's career. A must-have for old Star Trek fans.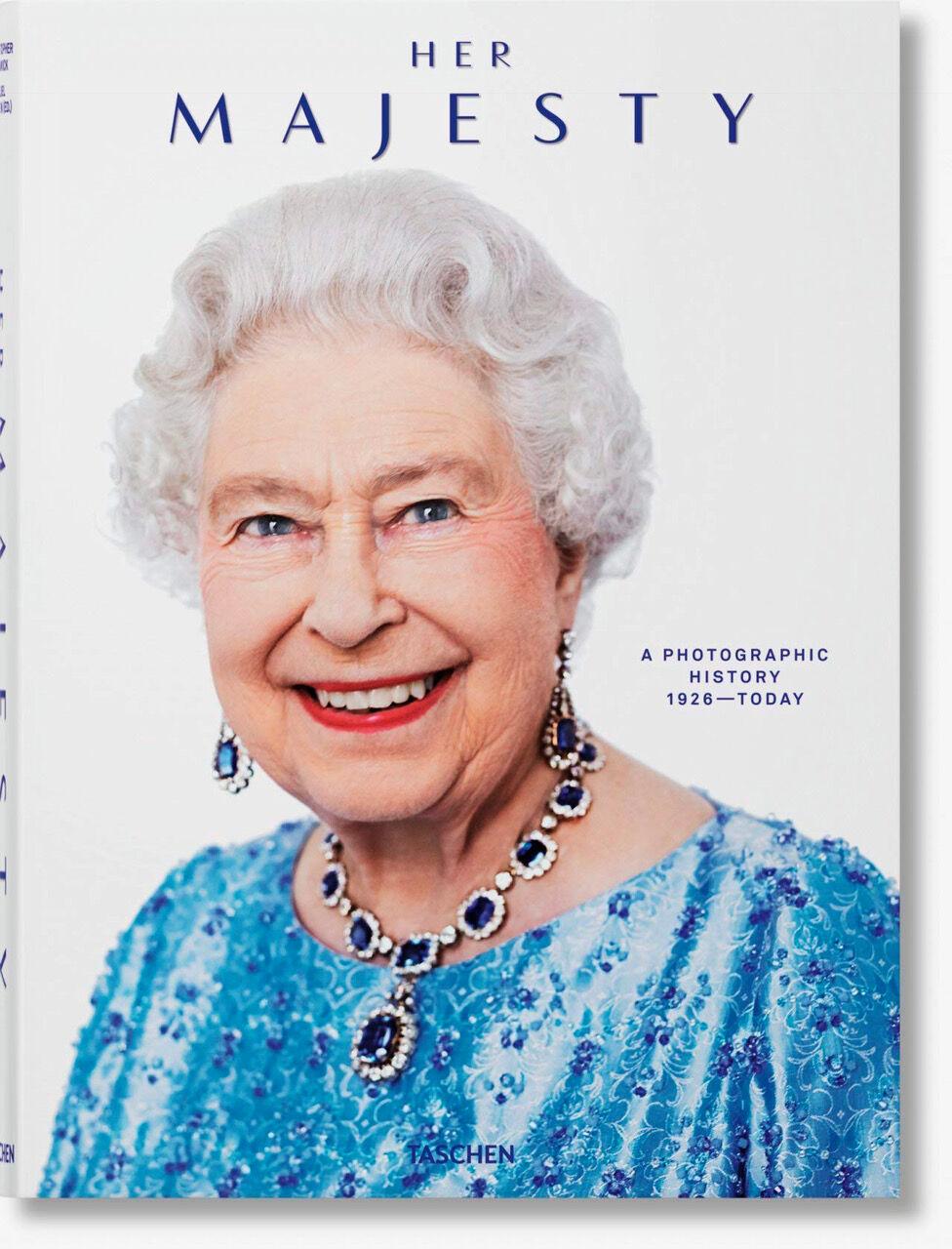 Moving from the far future to history-rooted England, we again have two books to consider. The first is written by Christopher Warwick (and edited by Reuel Golden): Her Majesty, a vivid photography collection commemorating the unprecedentedly long reign of England's Queen Elizabeth II. The Queen has had countless such photographic tributes over the decades, and this lavish new volume from Taschen is one of the most inviting in years.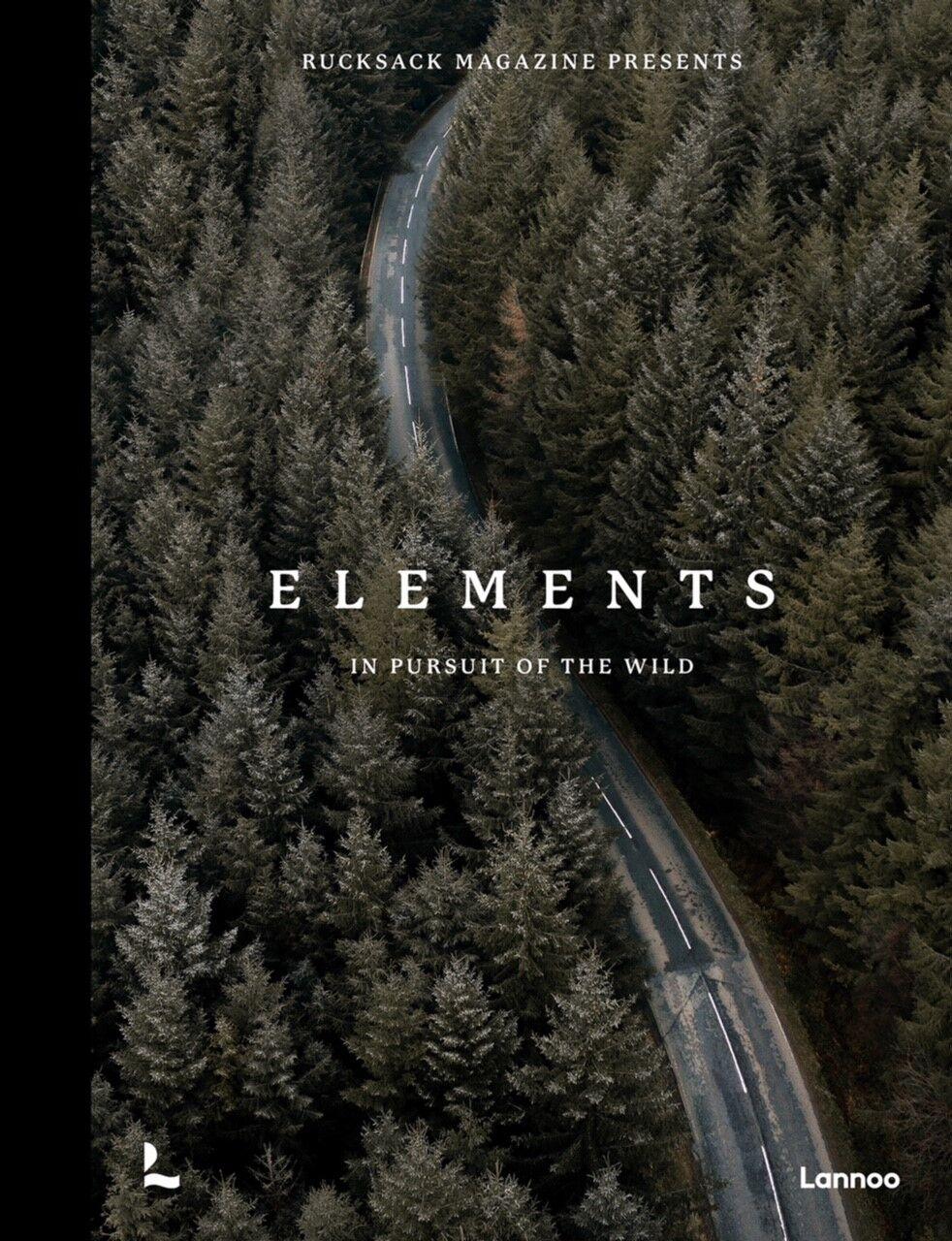 And if adventures in scholarship are too tame for your tastes, the season also provides more rugged fare. For instance, the folks at Rucksack Magazine have put together an eye-popping picture book capturing some of their best images of the great wild out of doors. Elements: In Pursuit of the Wild will take your breath away, whether or not you've set foot outside for longer than 15 minutes in the last 11 months.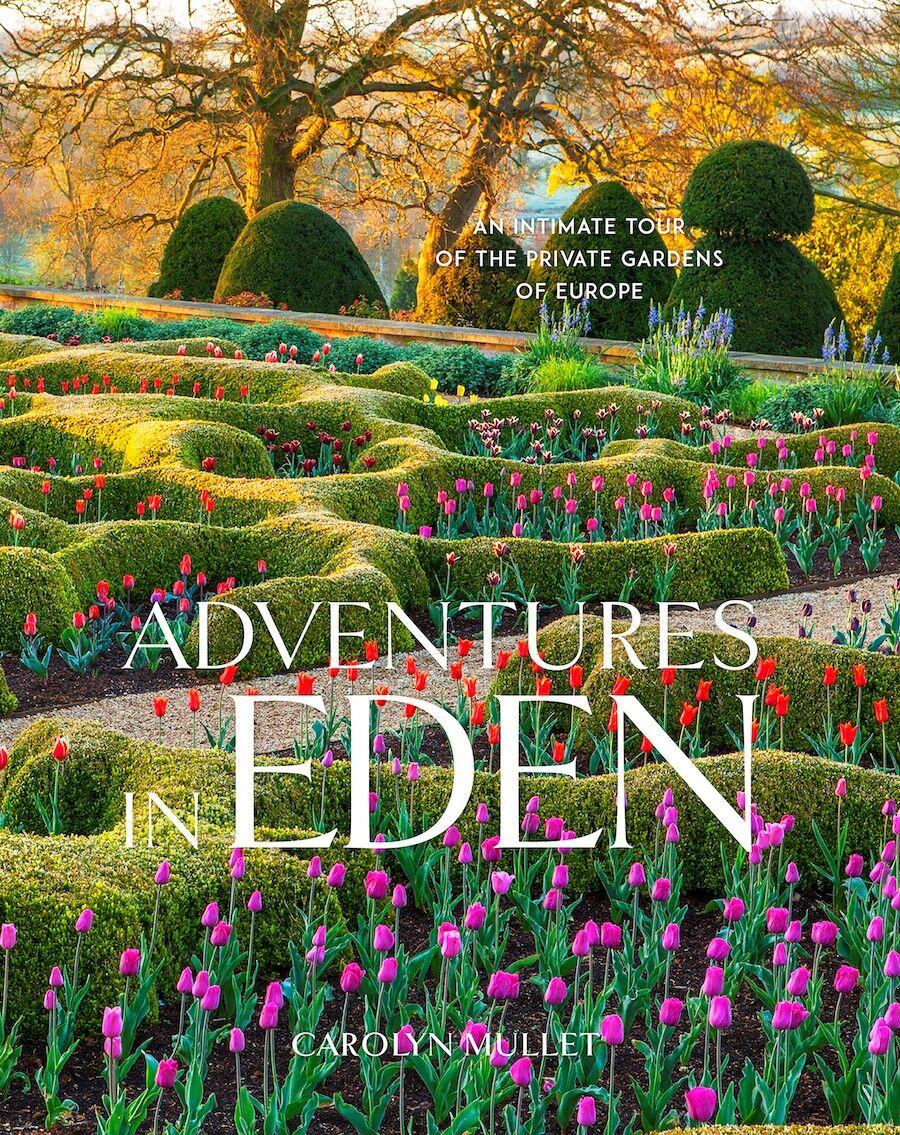 Likewise, with Carolyn Mullet's gorgeous new photo book Adventures in Eden: An Intimate Tour of the Private Gardens of Europe. Gardening has been one of the few simple pleasures left relatively unscathed by the ravages of 2020. Even so, the pictures and stories Mullet has assembled here, showing horticultural marvels from Scotland to Belgium, from Wales to the Rhine, will still represent unknown territory— gardening like this is Olympic-level stuff. It's amazing to look at and learn about— the perfect gift for all those avid gardeners out there.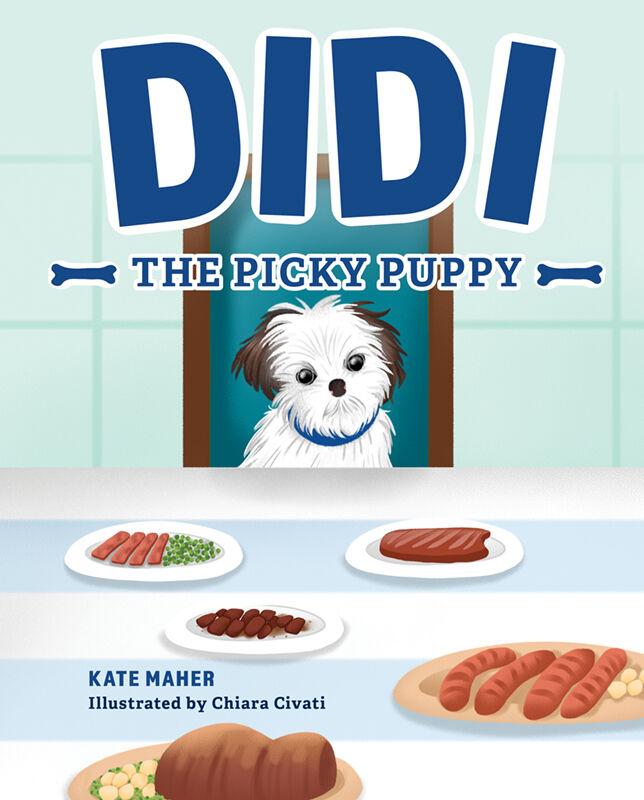 We'll round off our recommendations list with two titles intended for little ones but adaptably delightful for readers of all ages. The first is a new picture book called Didi the Picky Puppy, written by Kate Maher and playfully drawn by Chiara Civati. It's the story of a little dog who turns up her nose at every meal her loving owners offer her, driving them to distraction in the process. In the tale Maher crafts, those owners eventually work their way to a solution that appeals to little Didi. In the process, the book will also teach little readers about the difference between fussiness and real problems.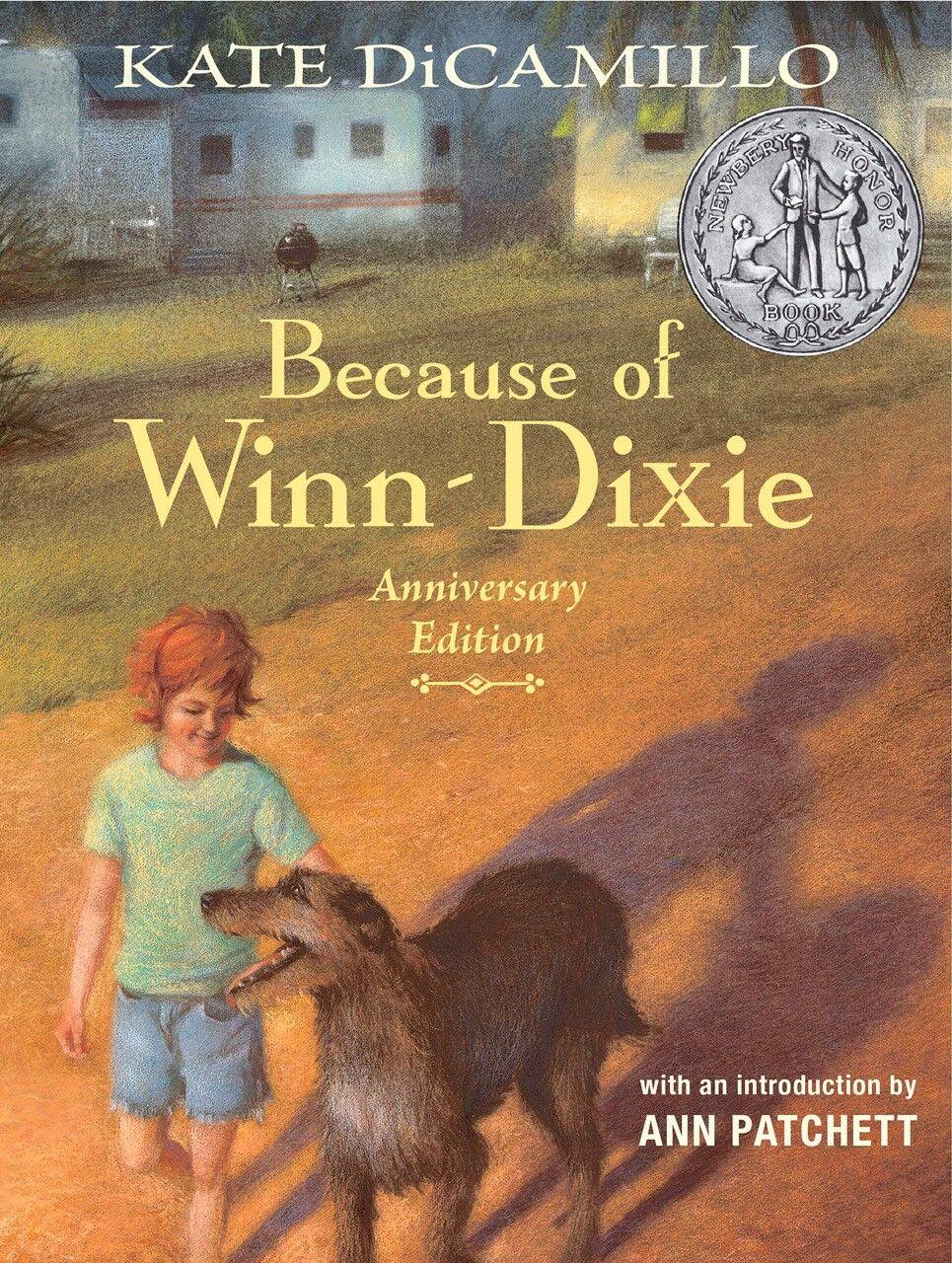 Kate DiCamillo's Because of Winn-Dixie is far more familiar to children, young adults and to the parents they became than the other books featured this month. The beloved classic is getting its 20-year anniversary reprint. DiCamillo's story of a stray dog who shows up in an unsuspecting town and changes the lives of everybody is utterly heartwarming, as enchanting now as it was when it first appeared two decades ago. 
These are just a sample of the books flooding bookstores this holiday season. But, like all the best books, each will hit a sweet spot for some lucky reader (or, in the case of "Because of Winn-Dixie," all of them). And if that lucky reader is you, well, after the year you've had, you deserve it.
Steve Donoghue'sSmoke Signals column focuses on what is forthcoming in the book publishing industry. Steve's book reviews have appeared in the Wall Street Journal, the Washington Post, the Boston Globe, and the Christian Science Monitor.