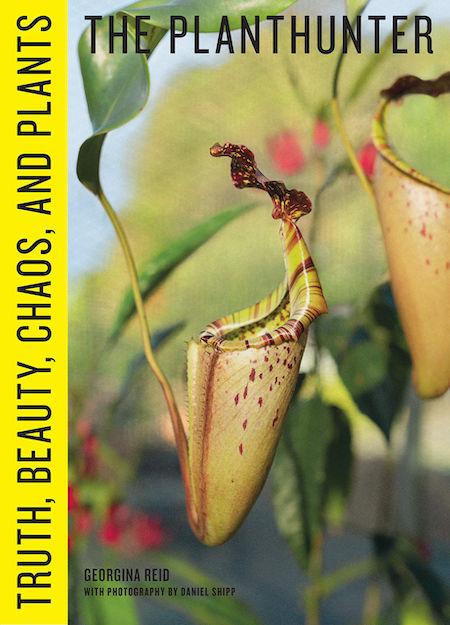 Dixon Bradshaw presents an eclectic assortment of new books and book news on the Books pages of Smoke Signals" News section. We offer these three books as an appetizer of sorts with the lure of a full course of Book News and New Books in the June issue of Smoke Signals.
NON-FICTION
Georgina Reid"s The Planthunter: Beauty, Chaos, and Plantsexplores how people around the world garden; some use conventional methods, and some find extraordinary ways of their own. Beautifully illustrated with luminous photography and loaded with commentary about the gardening of collectors, landscape architects, artists, writers, and people who go far afield to find the right plant. From Timber, 258 pages, April 2019.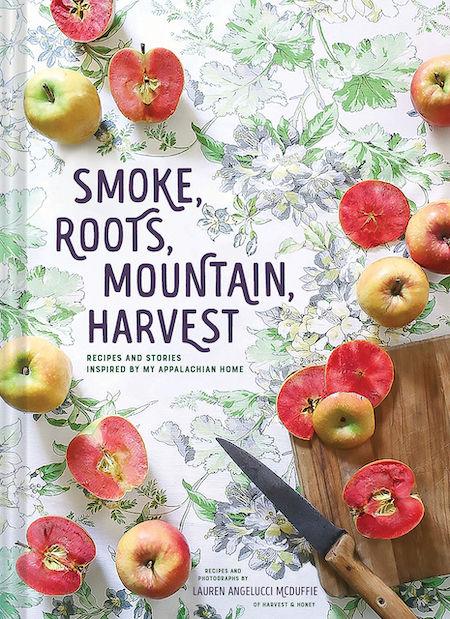 Mountain recipes inspired by the author"s southwestern Virginia childhood, Smoke Roots Mountain Harvest by Lauren Angelucci McDuffie is organized by seasons and contains 70 recipes and 80 beautiful photographs. How aboutfire-roasted stuffed pumpkins filled with sausage, bread crumbs, goat cheese, and Gruyère? Disclaimer: Note the words inspired by; no mention of old-time. Another one that got my attention: Triple Orange Cake with Honey-Lavender Buttercream. This beauty comes from Chronicle Books, 256 pages, May 2019.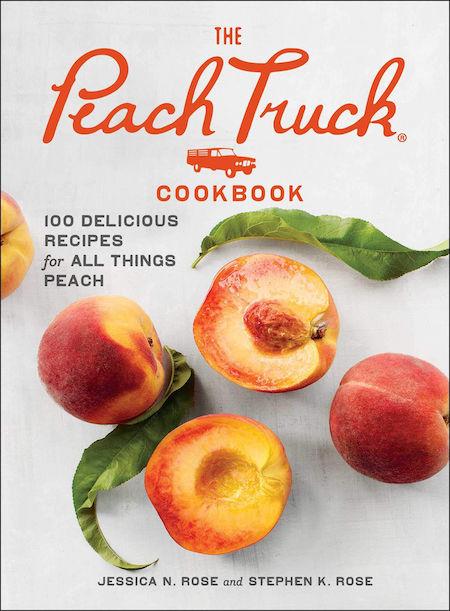 If a recipe has peaches in it, you can bet I will give it a whirl. I also happen to be a sucker for books with peaches on the cover. Once you"ve tasted real Georgia peaches, all others pale by comparison. The authors of The Peach Truck: 100 Delicious Recipes for All Things Peach, Stephen and Jessica Rose, moved to Nashville but longed for the real peaches of their Georgia childhood. They arranged for large shipments and began selling peaches from the back of their Jeep, then setup web ordering. They have sold close to 5,000,000 peaches in 48 states. With their original recipes, they include a guide to the peaches. Scribner, 224 pages, June 2019.