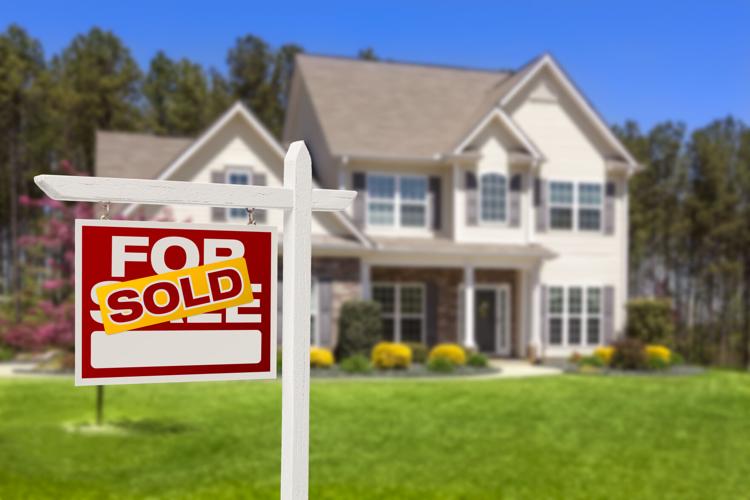 Nobody living in Big Canoe needs to be reminded just how special this place is. 
It's understandable why someone might think I am just doing my job as a real estate broker when I talk about what makes our community exceptional. To pique someone's interest in Big Canoe, all I have to do is cite the countless features and amenities—often without even having to mention that I, too, have adopted this as my hometown. 
But what perhaps has the greatest impact on any visitor is the drive through the wooded stretches and over the covered bridge. Or that first glance at Lake Petit as you zoom over the dam on a sunny autumn day. Maybe it's a bit of a cliché, but on more than one occasion the eye test has inspired visitors—some not even in the market for a new home—to slam their brakes and exclaim, "This is it!" Quick-draw purchases? They happen. 
A lot of people recently have had such a reaction to Big Canoe. The unprecedented pace of home sales is a testament to how everyone is so taken by our community. At press time, there are 27 dwellings on the market when we normally have 150 to 250 available. Since Jan. 1, 2020, more than 300 homes have sold. 
Big Canoe has much to celebrate, especially as it approaches its 50th birthday. But despite all that there is to embrace, there's a pill to swallow: it's imperative that we're better positioned for the future because if you ain't going forward, you're going backward. 
Some Big Canoe facilities constructed as far back as 1972 are showing their age. It's not a widespread issue, but essential facilities need a nip here or a tuck there. Some places, like the Marina, would benefit from having their parking lot expanded. The Postal Facility is long overdue for a major overhaul or replacement. 
We are now at a critical point after having kicked the can down the road, whether talking about upgrading facilities that are worse for wear or needing to maintain existing amenities. Something has got to give. 
That's why a Capital Contribution Fee is a sensible solution. Rather than have assessment increases every time a building requires a rejuvenation, a CCF would give the POA the financial flexibility necessary to keep Big Canoe beautiful. From Dec. 2-30, Big Canoe Property Owners will vote on adopting a $2,500 fee on the sale of all Big Canoe dwellings and new dwellings built on unimproved lots when a Big Canoe Certificate of Occupancy is issued. 
The CCF best positions us to put the dollars where they're needed most. It's my job to help people understand the merits of what we offer in every home, and I would emphasize that a CCF protects their investment. These projects funded through a CCF would only enhance property values in Big Canoe. 
Having such a fee might on the surface seem like a disincentive for homebuyers thinking about even placing a bid. But in my experience, if someone wants a home, they will find a way to make it happen. A $2,500 fee is not excessive, especially when you consider how common these kinds of fees are in other private communities. And if you want to get down to brass tacks, compare Big Canoe to 15 or 20 other competing private communities, which I still don't think measure up to Big Canoe. This is standard for any community that is thriving, so I am a little surprised this hasn't been adopted here sooner. 
It's not a perfect solution. The most pressing concern about a CCF that might arise among current Big Canoe homeowners is that the seller of a more modestly priced home could end up having to split the fee with the buyer. But as I say about so many costs tied to a home purchase: Isn't everything negotiable? There are both buyers and sellers who would be willing to absorb a fee. And if the buyer is hesitant to take it on, I would say to them that this is standard protocol in a private mountain community like this and that we're only catching up. 
This is a great time to make this happen. Just think about how much money this would have generated if we had done this six or 12 months ago. And with the approval of a CCF, you should expect a cultural shift where in a couple of years no one even flinches over the prospect of paying. They really are the norm. 
This community is our home. As such, we need to make the same kind of investment that any homeowner would make in their own abode. And if we agree to have a CCF in place, we're ensuring that Big Canoe's best days are ahead of us. 
This is the third in a series of articles looking at the Big Canoe Property Owners vote scheduled Dec. 2-30 on the proposed Capital Contribution Fee. For more information, go to the Capital Contribution Fee website at bigcanoeccf.org.