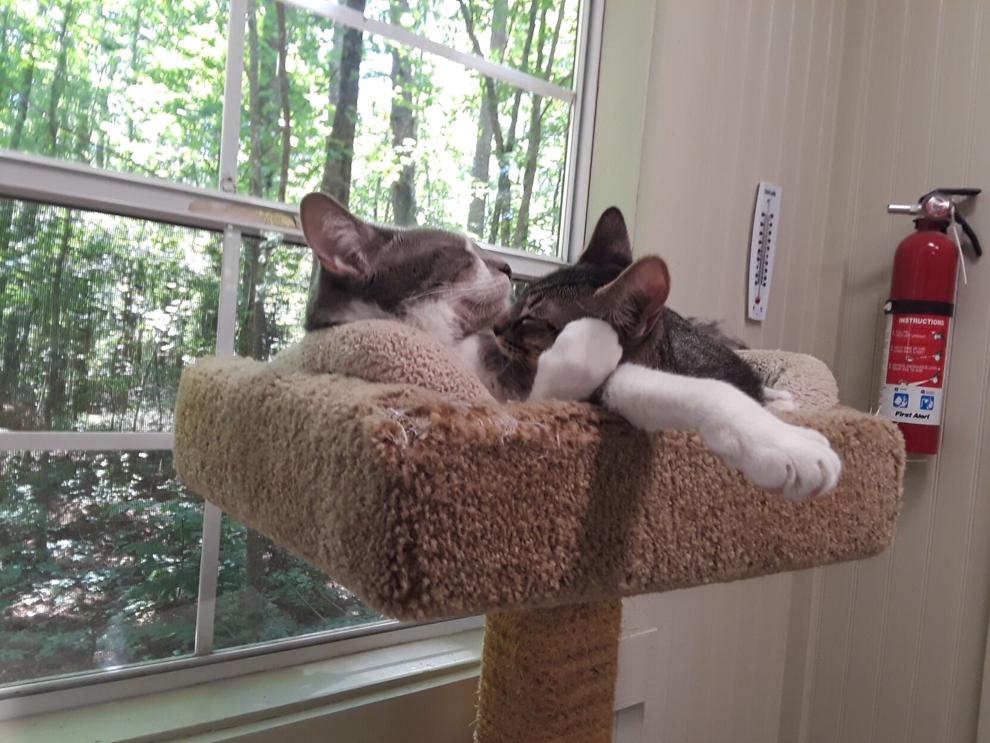 You naturally have concerns when bringing a new cat into a home with another cat or two already present. While you might get lucky and have an easy transition, most cats will need time and space, both your new cat and the ones you already have. Here are some tips to ease the process: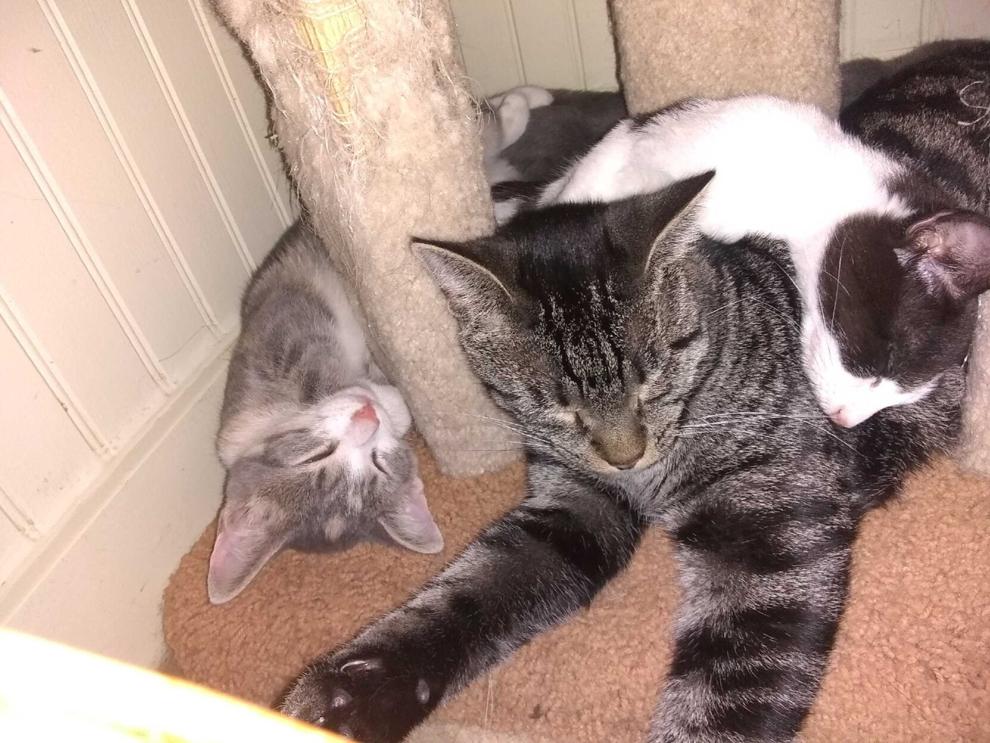 Find a quiet room in your house where you can keep the new cat safely contained but where you can spend time with him and work on socializing him.
Obviously set up the room with food, water, a bed and a litter box.
A room with a door that has a gap at the bottom is ideal for the cats to play "pawsies" with each other. They will stick their paws under the door and bat them around trying to initiate play with the new feline.
To try to get them used to each other, place the food bowls for both cats close to the door of the new cat's territory. That way they can get used to each other's smell and learn to eat near each other.
If either cat hisses or growls, this is a sign to slow things down. Continue the "long distance" relationship until the aggressive behavior stops.
If they have quieted down and are curious about each other, try switching spaces. This will give the new cat a chance to explore the home and get used to each other's beds, bowls, etc.
Next, let them see each other with a barrier between them. A crate or a covered playpen can work well. Place the new cat in one of these and set it up in a common space where they can interact but with supervision.
Once all the above is working well, it's time for the big introduction! Be sure to be there at the beginning so that you can intervene if all doesn't go well immediately. It frequently takes several such sessions before they are comfortable with each other. They will have to work out their social structure and who is going to be alpha cat but this is best left to them.
Good luck and know that the effort is well worth the reward! Often these felines become best friend and cuddle buddies.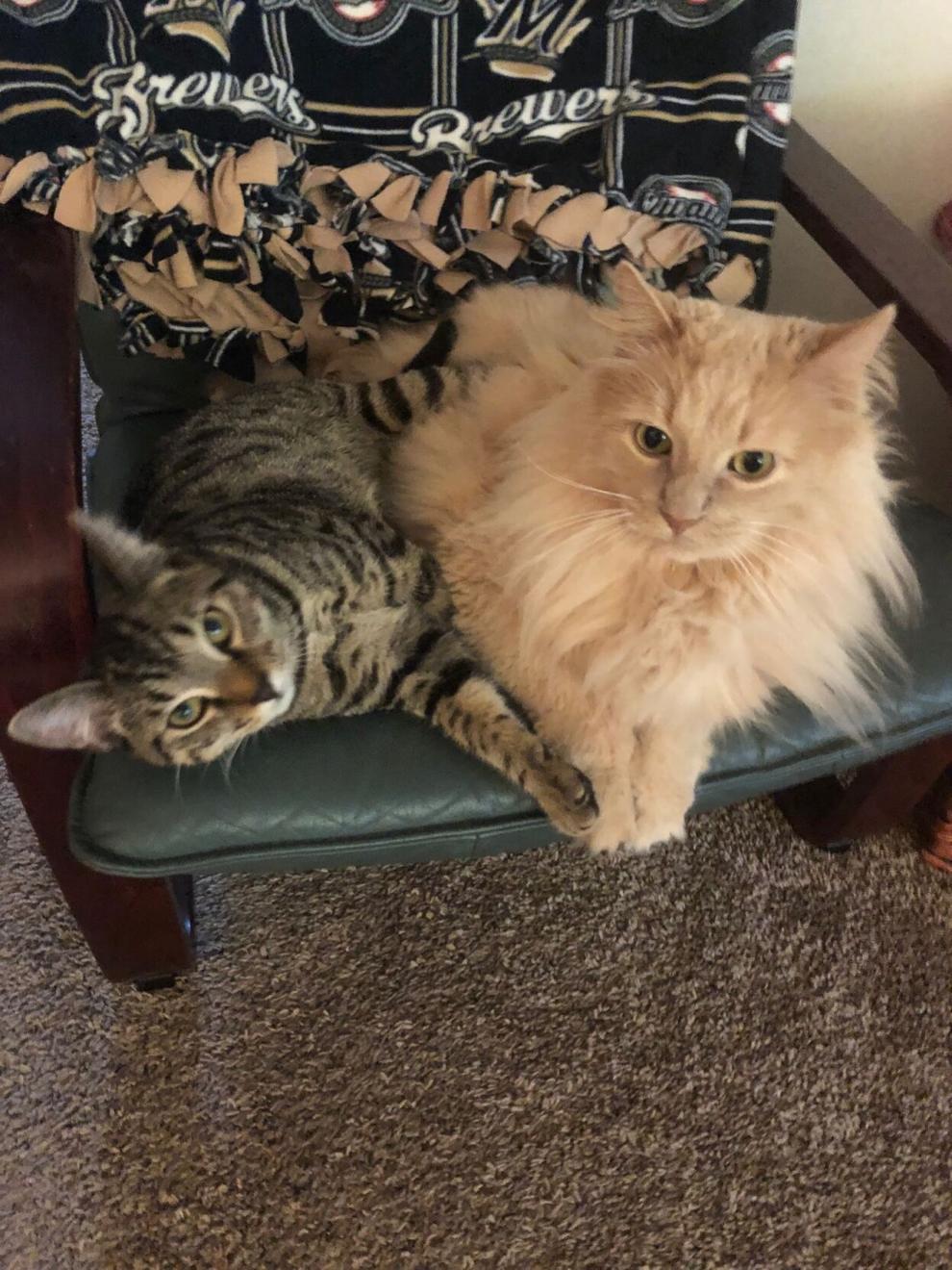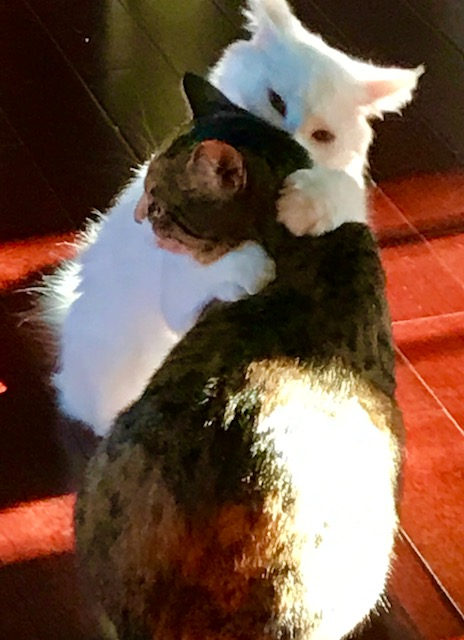 Due to the Covid-19 pandemic, we are not currently holding open house. We will arrange individual appointments for potential adopters to visit our cats and kittens. To request an appointment please call the number below and leave a message or send an email to bigcanoeanimalrescue@gmail.com. One of our volunteers will then contact you to set up a time for you to visit.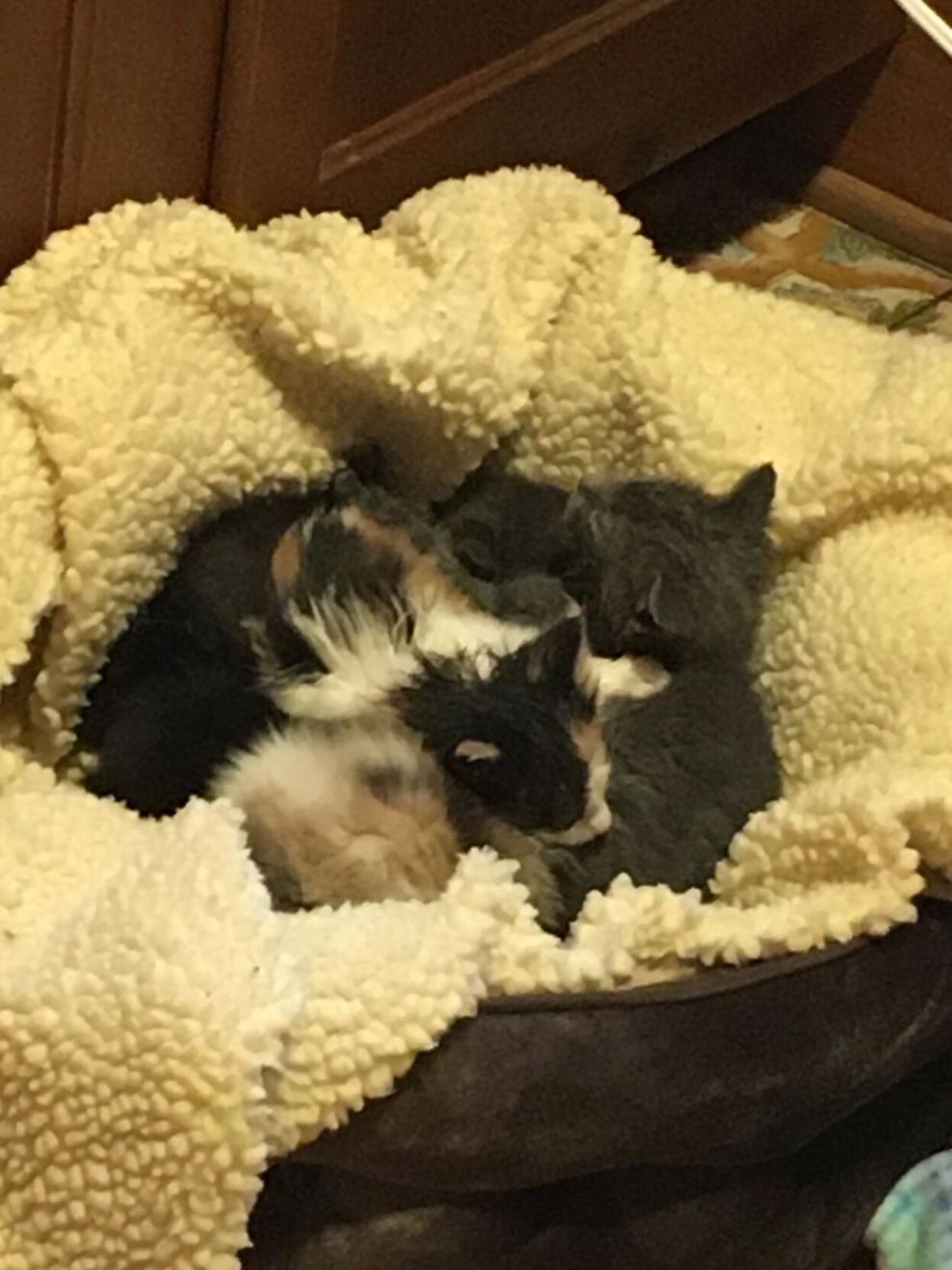 BCAR is a 501(c)(3) nonprofit no-kill shelter for homeless dogs and cats found in the Big Canoe Community, providing them with a safe, healthy and positive environment until they are adopted into their forever loving homes.
• Call BCAR 706-268-1346
• Check out the BCAR adoption postings in the Big Canoe Postal Facility
• Go to www.bigcanoeanimalrescue.org
• Check us out on Facebook