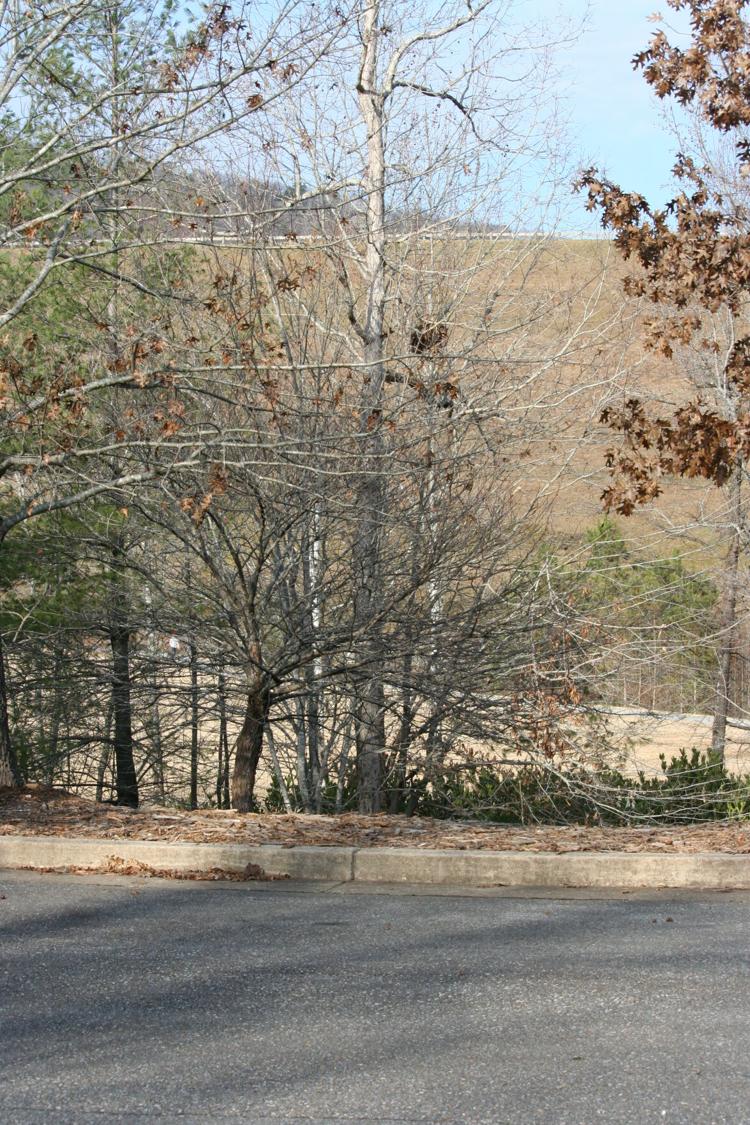 To the Editor: 
After a long, unusual and challenging year, one thing is absolutely undeniable. Big Canoe as we know it has been fundamentally changed. Upon closer examination and despite leadership's glowing accolades of their 2020 achievements, one might reasonably conclude this to be the most secretive and non-transparent board in recent history. 
The year began like no other in memory with the previous board's closed door decision to turn the management of Big Canoe over to Bobby Jones Links (BJL). The practice of closed meetings was continued and perhaps even escalated with the election of the 2020 board and often weekly closed door work sessions. Although an article published by prior legal counsel cautioned against this practice, and the 2011 POA board even introduced and approved policy prohibiting closed meetings (excepting executive session), this is a point of view apparently not shared by the present board or current legal counsel. 
With the new board and finalization of the BJL agreement, came sweeping changes to the level of financial information ordinarily provided to the community. 
Unconventional financial reporting ensued with the introduction of the new general manager (GM) as performance was reported as variances to the adjusted budget and without any comparison to the previous year's performance.
Only weeks after property owner approval of a $2.3 million project, the financial package was severely reduced from the customary 22+page report to a paltry 4 – 6 pages.
All itemization of capital expenditures was eliminated effective September 2020. 
Whether all of the above is the modus operandi of present leadership, the introduction of BJL or both is unknown, but it is disturbing to say the least. All transparency is out the window. 
Looking to the 2021 budget, the board commended management and BJL on the improved efficiency of the process while boasting no increases in property owner assessments(a good thing) along with projected improvements to the previous 2019 F&B losses.   And yet,
Projected income is not only less than 2020, but $532k less than 2019 prior to any management changes. 
Budgeted amenity management expenses will increase $203k, and operating expenses will increase $546k over 2019, and 
Although management specifies that "twice the normal amount of paving"has been budgeted for road paving, at only $1.2 million, it can not go without mention that past reserve study recommendations and actual expenditures in most years have exceeded $800k per year.
Further, management stated that the 2021 budget will generate a net income of $4.1 million sufficient to cover the "loan and capital replacement budget". Unfortunately, this statement is incorrect. In actuality, after subtracting debt service and the capital replacement budget, cash will be reduced approximately $537k.One must ask, does anyone do the math anymore? 
And most importantly, in the quest to obtain previously available financial information, a request was submitted to Ask the POA for basic trial balance reports only to be denied as"not entitled to review".After pressing for the information further, a response was received advising that the denial was based on the recommendation of BJL. 
Other requests for a breakdown of capital expenditures were denied with the GM stating that "Bobby Jones Links does not publish financials at that level in any of their communities". Follow up requests copied to the current POA president have received no response.  
These examples absolutely scream non-transparency and wave red flags of alarm. And regardless if these decisions were made by the GM and/or BJL, our elected board has the full authority, and responsibility actually, to rectify this unacceptable denial of information to the property owners immediately. 
And although other examples abound, one last demonstration of secrecy and non-transparency includes leadership's reluctance to publish the Petit Dam emergency action plan as required by the Safe Dams Program of Georgia. With a potential site deemed unsuitable by engineers for future Post Office construction due to the property's location on the Petit Dam flood inundation map, one must wonder if other property owners in affected areas were similarly advised by the POA of this hazard prior to construction of their homes? 
Upon consideration of all of the above, perhaps it is time for the property owners to decide if this is the Big Canoe we really want to be. 
Patricia Cross (10438 Big Canoe)