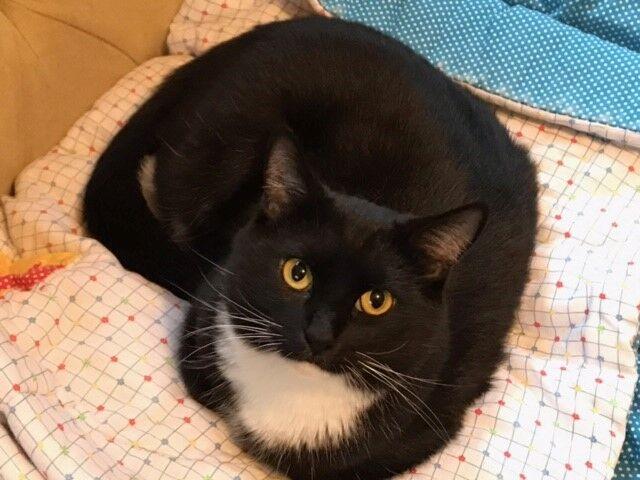 Gabrielle is such a lady!  She likes her friends to call her Gabby.  She loves the company of human beings and will sit in your lap for hours if you would like.  She loves to play with toys and roll around for a good scratching on her back and head.  She is a bit overweight, but after a year of Covid, who isn't?  Like everyone else, she is working on it. Gabby is  quiet at first, but she warms up quickly.  Thanks to her new best friends, Dale and Roo, she has learned how wonderful a head-butt can be from another cat.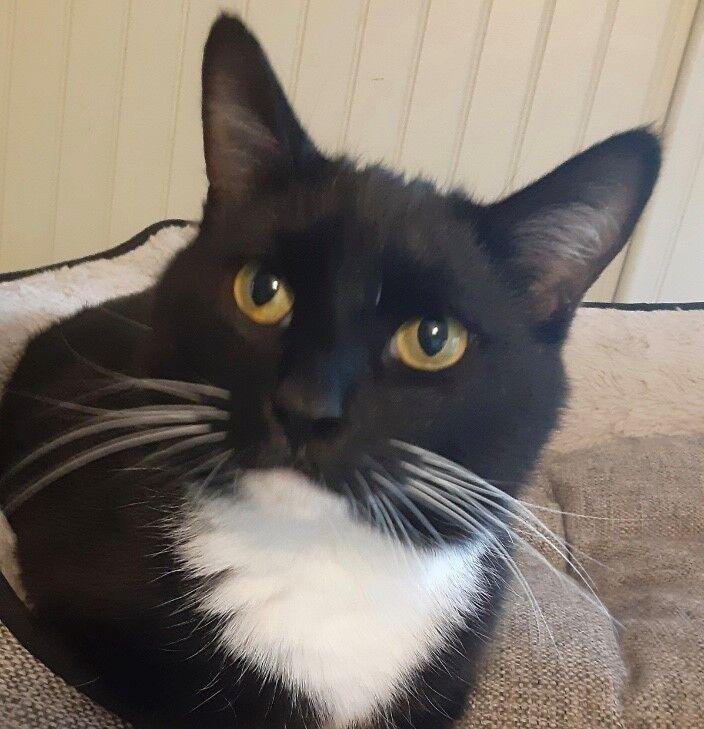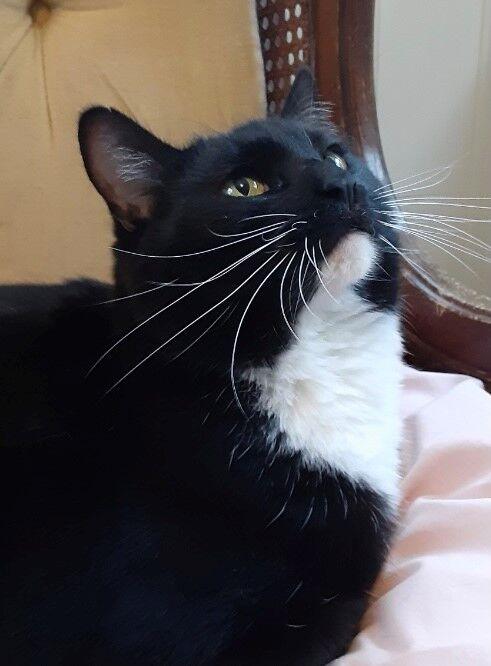 If you want a cat who is calm and well adjusted, and adores being around you, you can't miss with Gabby.  She's a purrfect and loving lady with wonderful house manners.  If you would like to meet this special girl, please contact us using the information below. Gabrielle is 18 months of age, spayed,  microchipped and her vaccines are current.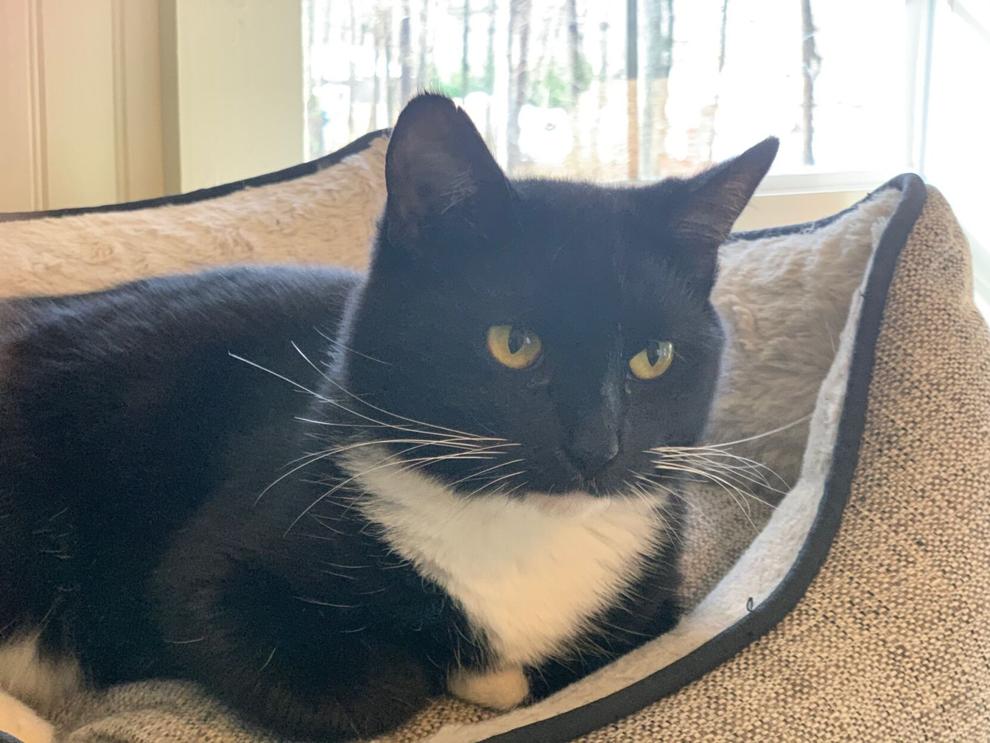 Due to the Covid-19 pandemic, we are not currently holding open house. We will arrange individual appointments for potential adopters to visit our cats and kittens. To request an appointment please call the number below and leave a message or send an email to bigcanoeanimalrescue@gmail.com. One of our volunteers will then contact you to set up a time for you to visit. 
BCAR is a 501(c)(3) nonprofit no-kill shelter for homeless dogs and cats found in the Big Canoe Community, providing them with a safe, healthy and positive environment until they are adopted into their forever loving homes.
• Call BCAR 706-268-1346
• Check out the BCAR adoption postings in the Big Canoe Postal Facility
• Go to www.bigcanoeanimalrescue.org
• Check us out on Facebook