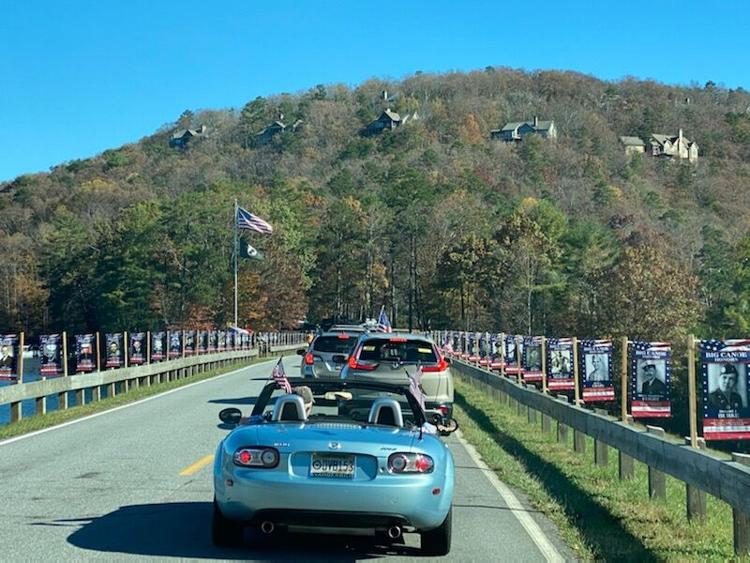 The 2020 Veterans Day was unique in several ways. The COVID-19 virus dictated a remote commemoration which was accomplished with cooperation from many dedicated sources in Big Canoe.  In spite of the limitations a thought-provoking program was delivered, including an afternoon memorabilia exhibit, and parade of cars.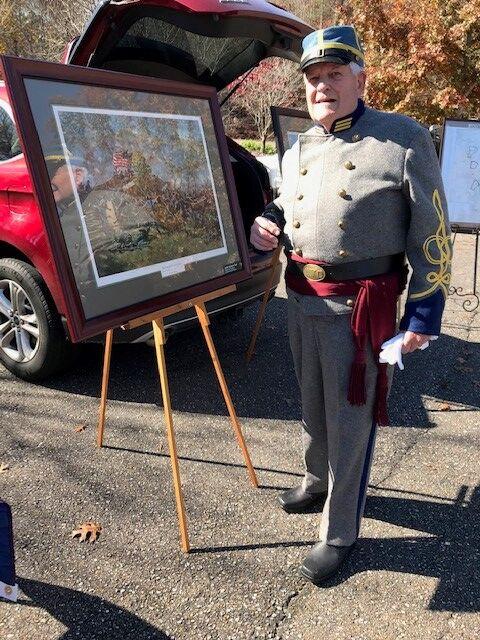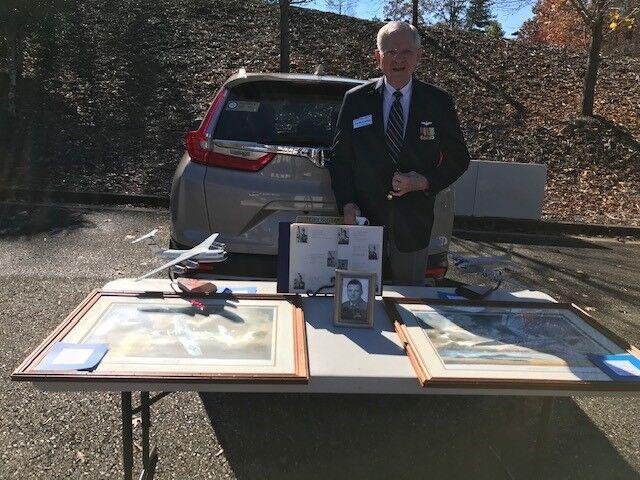 Last, but certainly not least, Veterans Day was the inaugural display of our newly acquired Military Tribute Banners, which we hope will expand to include many more men and women who have answered the call to duty.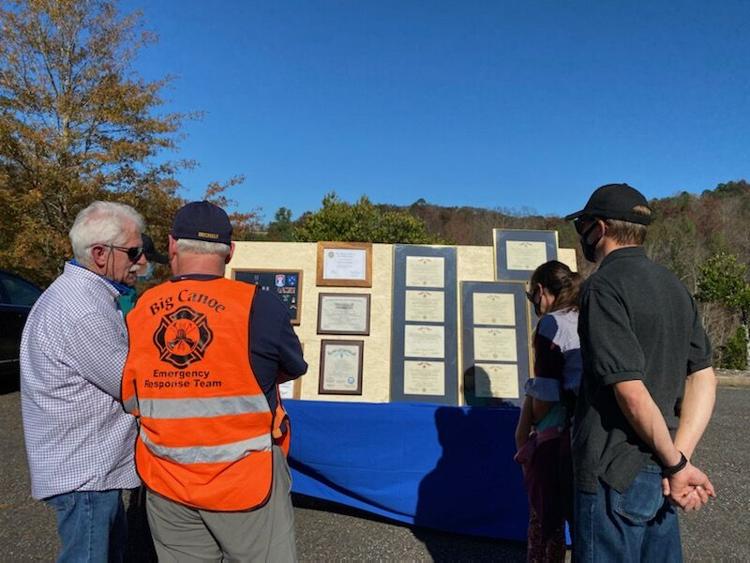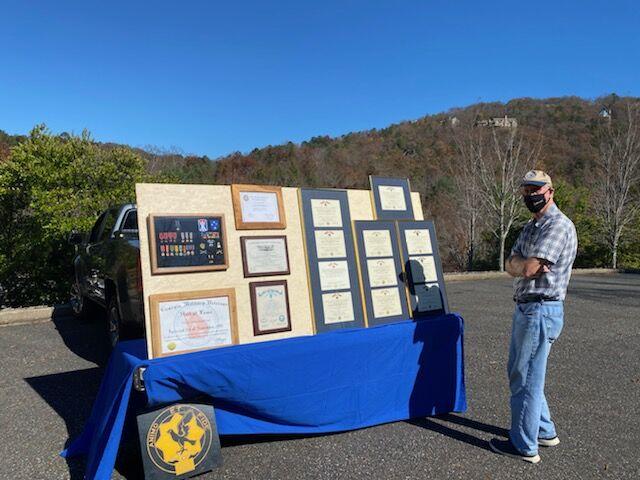 In conclusion, a lot of heavy lifting was required and, without hesitation, Phil Anderson applied both his muscles and his leadership skills to accomplish our mission.