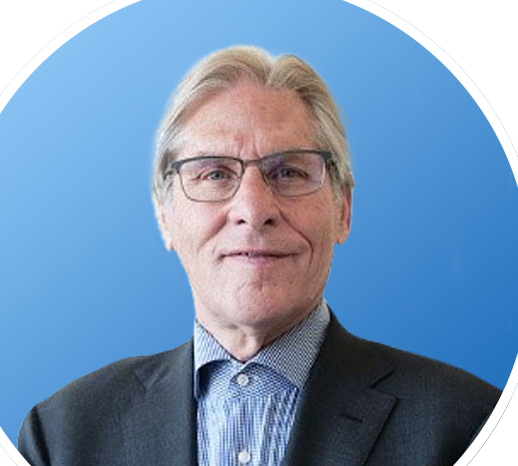 The North Georgia Vets February 24 program—a Zoom webinar/meeting beginning at 11:30 a.m.—will feature Paul Goldstein, president and CEO of PTB Global Advisors. Goldstein's topic will be "National security measures facing the Biden administration."  
Goldstein has been a private intelligence professional for the past 45 years, with deep connections to the U.S. national security system and major corporations. In 2000 he established Pacific Tech Bridge (PTB), a consulting company working in Japan with government and private sector companies.  He currently serves as president/CEO of PTB Global Advisors which helps businesses best navigate a world of accelerating change through intelligence, consultations and real-time analysis tailored to client specifications. 
A graduate of Indiana State University, he worked with U.S. Special Forces in Operation Blue Light from 1978-1984. He was president/CEO of PNG Associates, a private consulting company in Europe and Asia fron1985-2000 and president/CEO of Pacific Tech Bridge from 2000-2020. 
Please mark your calendar now, and watch your email on Feb 23 for the Zoom Webinar agenda and link to join the meeting on the 24th. 
Submitted by NGV communications director.