There is more to celebrate than just a new year.  We are excited to announce the Big Canoe Chapel's new women's group: Big Canoe Chapel Women's Fellowship.  Formerly known as the Women's Guild, our new name comes with a new board of officers, new focus and new direction.  Events are open to all women in Big Canoe and the surrounding community.  
This new board has been hard at work planning activities and events for 2021 with all women in mind.  For example, the first general membership meeting for 2021 is scheduled for Saturday, March 13, previously scheduled for Jan. 30, at 10 a.m. in the chapel in order to accommodate those women who cannot attend during the week.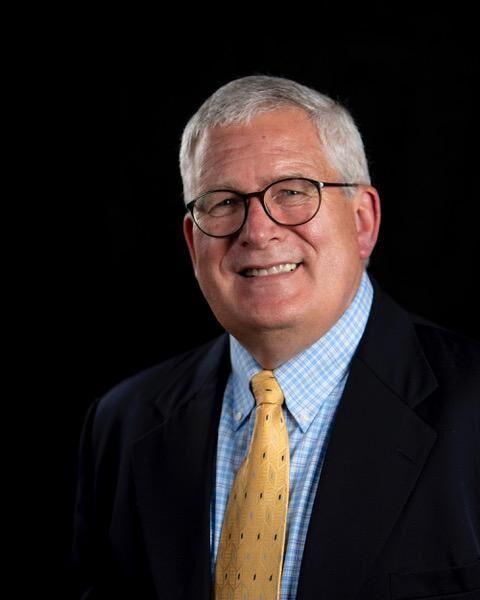 Our guest speaker is Rev. David Apple, the new associate pastor at Big Canoe Chapel. Recently, David and his wife Karen moved to Big Canoe from Nashville, Tenn. David has been in full-time ministry for 35 years as a pastor, world-wide church trainer and prison ministry advocate. Come help us welcome David to our community. The chapel follows Covid-19 protocols to provide a safe environment. Visit the chapel's website for more information at bigcanoechapel.org.
Circle April 8-10 on your calendar
Mark your calendars for the ever-popular Books and More event from 10 a.m. until 4 p.m. on April 8–10 at the chapel.  This event has something for everyone.  Besides picking up a year's worth of reading material at bargain prices, browsing through the gently used women's accessories will thrill even the most discerning shopper.  
The best part of this adventure is that all proceeds from this fundraiser will support charities in the North Georgia area that serve families truly in need.  In February, collection bins for fiction books will be located at the Big Canoe Postal Facility and Wellness Center.  Additionally, from 9-10 a.m. each Wednesday in February at the postal facility donations of nice quality gently used women's jewelry, accessories and shoes will be accepted. For more information, please contact Pat Papke at 630-802-1865 or Judi Schoeler at 315-415-5185.  
Please visit our website, www.bcchapelwomen.org and our new Facebook page, Big Canoe Chapel Women's Fellowship for more information.   "Like" us to join the fun.  Happy New Year and we look forward to you joining us as we celebrate 2021 as the new Big Canoe Chapel Women's Fellowship.
Submitted by Big Canoe Chapel Women's Fellowship