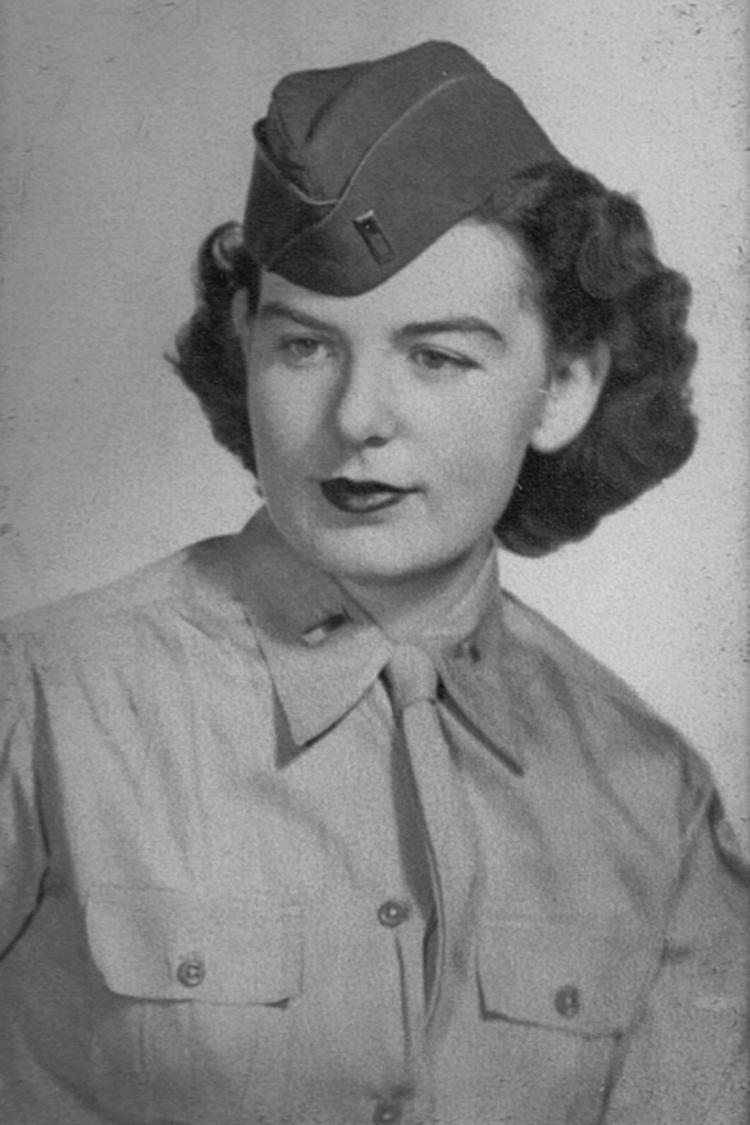 "I didn't do anything special." Those are the words Rona Simmons, a North Georgia resident and published author, heard repeatedly as she interviewed veterans across the country for her latest book, "The Other Veterans of World War II".
The daughter of a WWII fighter pilot, Simmons says she was lucky. After the war, like so many other veterans, her father had put the war behind him and moved on with his life. In the late 1990s, however, she persuaded him to sit down and share his memories. "When we were done," she says, "he rose from his chair and I am certain he stood an inch taller."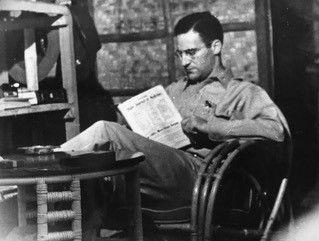 Inspired by the experience and realizing how few of our veterans have shared their stories, Simmons decided to give them a voice. She would write a new book on WWII—not "just another WWII book," but one about the war from an as yet unexplored point of view. In 2016, a chance meeting led her to Jill Lyons, the daughter of Pete Peterson, a veteran who had served with the army's graves registration unit. Through Peterson's memoir and letters home and Jill's childhood stories, Simmons pieced together his story and discovered how little she knew about veterans who had served behind the front lines. She suspected others had a similar gap in their knowledge and that a book on noncombat veterans could offer a fresh perspective on the war.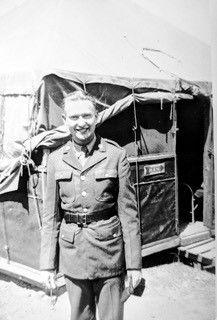 "Finding the veterans and convincing them to sit down had its challenges." Thankfully, groups like the Atlanta World War II Roundtable and Big Canoe's North Georgia Veterans Organization came to the rescue. "The North Georgia group," she says, "practically kidnapped every World War II veteran within 50 miles and brought them to me."
Over a year and a half, Simmons met 19 noncombat veterans—men and women, whites and blacks, Christians and Jews, representing all branches of the military and all major theaters of war. Each told her they had done nothing special and thought they had nothing to say. Undaunted and convinced their depiction as pencil pushers or grease monkeys or worse was far from the truth, Simmons listened and took notes. Along the way, she scoured bookshelves, attended lectures, and talked to historians to flesh out the story behind the stories.
Three of the veterans Simmons spoke with had ties to Big Canoe: Marie Touart Stepp, Louis Thompson, and Frank Cone (through his son Knox Glass).
But the book is more than just the stories; it is the war in a nutshell. And, she says, "It brings long-overdue appreciation to the men and women whose everyday tasks, unexpected acts of sacrifice, and faith and humor had as much to do with the successful outcome of the war as their brothers on the front lines did."
This is Simmons's second book on WWII. In 2016, she coauthored "Images from World War II:" The Art of Jack Smith with Georgia artist and WWII veteran Jack Smith, telling the story of the War in the Pacific through Smith's paintings. Last year, Simmons began a third book on the war. This one, she says, is a blend of fiction and nonfiction and tells the story of another special group of veterans and provides another new angle on the war.
Ed Note: Rona Simmons, the author of "The Other Veterans of World War II," was scheduled to speak at the April North Georgia Vets luncheon meeting before it was cancelled due to the COVID-19 pandemic. Smoke Signals will inform readers of the new date for the event as soon as it's rescheduled. "The Other Veterans of World War II: Stories from Behind the Front Lines," published by Kent State University Press is available or can be ordered wherever books are sold.
Submitted by Rona Simmons for North Georgia Vets