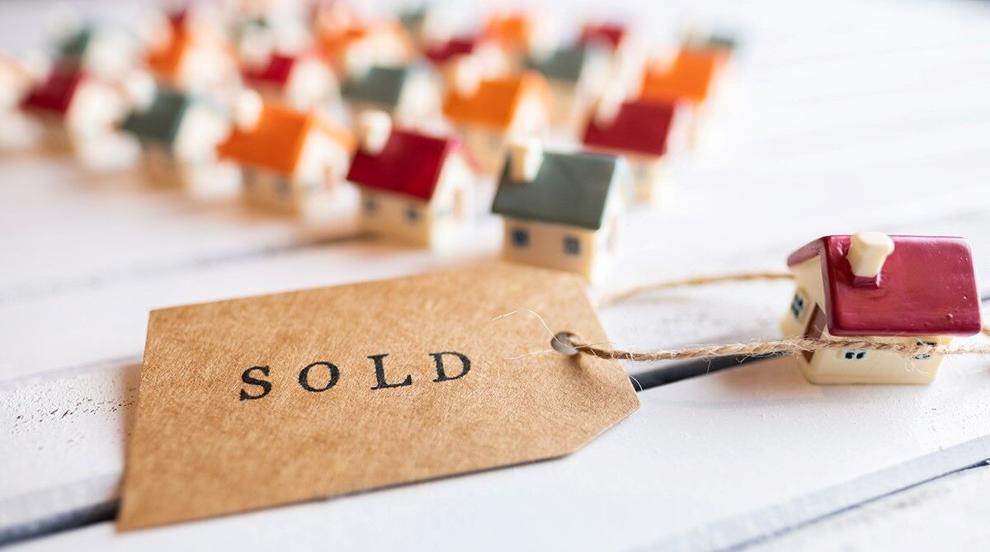 Phil Baldwin, a Big Canoe POA director and experienced agent with Big Canoe Realty, provides the POA board with a monthly snapshot of sales in the community. His report at the January 21 board meeting was a continuation of the positive sales reports that he shared in 2020. 
As of the board meeting, he reported 24 home listings including one condo in Big Canoe, according to FMLS. "That is down from 29 in December, 30 in November, 31 in October, 30 in September, 53 in August, 78 in July, 104 in June, and 123 in May." Homes currently listed, he said, are priced from $135,000 for the condo up to $1,449,000. 
As of Jan. 21, there were 125 lots listed for sale in November; that continues a downward trend from 127 lots listed in September, 132 in August, 140 in July, and 129 in June. Lot prices are from $4,900 up to $399,900 for a lake lot. "Thirty-four lots closed in the last 12 months," he said. "Lots are getting more activity due to the low inventory of available homes for sale." 
Seven homes are currently under contract now, continuing the strong home sales in Big Canoe: 204 homes closed in the last six months; 359 homes closed in the last 12 months. The average home price overall in Big Canoe is around $450,000. 
"We are averaging around 20 new homes under construction at a given time," he said. "All are pre sold custom built homes." The average cost to build a new home in Big Canoe is running around $175.00 per square foot, plus the cost of the lot for a total of $600,000 to $700,000 for a 3000 to 3500 square foot home. "The builders claim to be very busy," he added. 
Prices are up 15 to 20% over the last two years due to increased supply and demand of homes and building material cost increases. 
There is also a shortage of new appliances available due to the manufacturing slowdown due to COVID-19, with many on back order for 60-90 days according to Home Depot and Lowe's, he said.