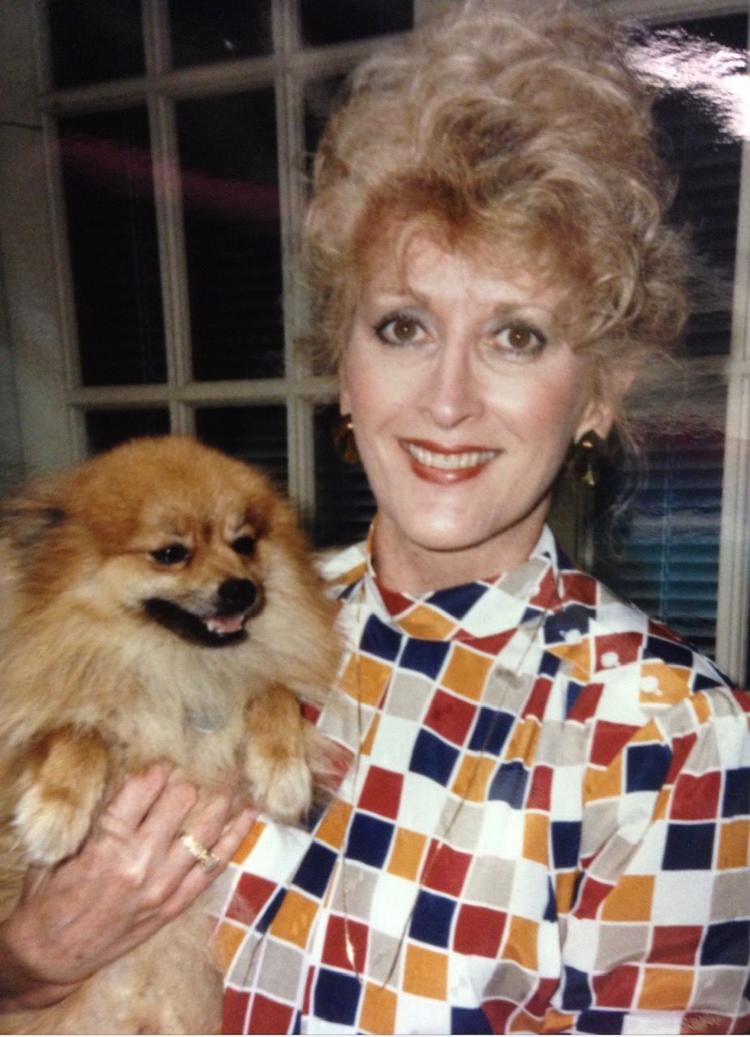 In Memoriam
GAYLE STREETMAN GILES
November 26, 1942 – May 17, 2020
Gayle Streetman Giles of Big Canoe, passed away May 17 at the age of 77 after a long illness.
Born in Hurtsboro, Ala., Giles graduated from East Point High School in 1960 and went on to receive her BS in Education from the Woman's College of Georgia and her Master's degree in education from Georgia State University. For 35 years she had an outstanding career with the Fulton County Board of Education as a teacher and principal.
Giles was married to Conrad Michael Giles for 41 years until his death in 2016. She was also preceded in death by her parents Myrtice Baker and Thomas Alfred Streetman, as well as siblings Thomas Alfred Streetman Jr, and Patricia Streetman Rosamond.
She had a passion for all her beloved pet dogs, especially her Pomeranians Rambo and Peaches. In addition to her outstanding career in education, Gayle thrived on entertaining her friends at her home in Big Canoe. Her meals and hospitality were legendary. Along with entertaining, she took great pride in her beautiful garden. Gayle's endeavors were accomplished to perfection and always with style.
She was a caring friend to all who were lucky enough to know her and was beloved by all her family. She will be greatly missed. Here is a quote from her reunion profile: "Each day I am blessed to be surrounded by the peace and wonder of nature"
Surviving are nephews James Todd Rosamond (Donna) Warrenton, Va., Brenton Thomas Streetman (Erin) Frisco, Tex.; great niece Brooke Streetman; great nephews Cole Newhouse, Caden Streetman and Kevin Rosamond; stepson Mike Giles, Jr. stepdaughter Cheryl Swann,; step-grandson Harrison Chase Giles; sister-in-law/college friend Diane Streetman, McKinney, Tex.; special friends/loved ones/colleagues Marcia Ewen, Bob Baker, Patricia Englert and Amanda Woerheide.
Internment will be at the Georgia National Cemetery in Canton, Ga. next to her husband. In lieu of flowers, the family requests memorial gifts be made to The Big Canoe Chapel or Big Canoe Animal Rescue