In Memoriam
Michael Knight Davis
January 4, 1941 – June 30, 2020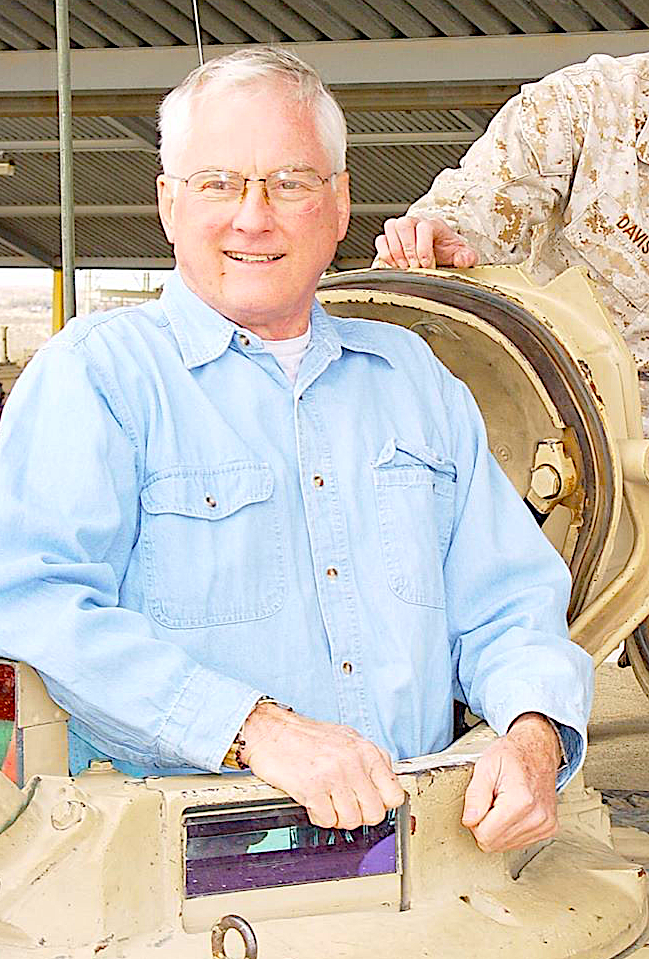 Michael Knight Davis of Big Canoe died June 30. He was born on January 4, 1941 to Dr. John Thomas Davis and Nell Balcome Davis in Walhalla, S.C.  
A graduate of the Georgia Institute of Technology, he was a member of Phi Delta fraternity. On July 14,1966 he married Kathryn Antoinette Davis. A devoted husband and father, he took great joy in providing a loving home for his family. He was a systems analyst and consultant in his working years and served as chief financial officer for Consulting Services Inc. before his retirement in 2000. His retirement was interrupted when he chose to serve as a tax consultant with H&R Block for eight years. 
He had a deep appreciation of nature and enjoyed serving on the Mountain Stewards and Big Canoe Trail Committee. Davis discovered his hidden artistic talent in the Big Canoe artists' club and travelled overseas to find further artistic inspiration. His life was an adventure that carried him from a small country town to the big city then later settling in the North Georgia Mountains. 
Survivors include his wife, Kay, his children Michelle Harvey, Dr. Michael K. Davis, Jr., Maj. Anthony (Tony) Davis, and seven grandchildren. He is preceded in death by his brothers, John T. Davis, Dr. Edward Davis and his parents. 
To plant a tree

in memory of Michael Davis

as a living tribute, please visit Tribute Store.