In Memoriam
Kenneth Earl Rice
September 14, 1939 – October 14, 2020
Ken Rice, a Big Canoe pioneer and revered American football legend, died at his home in Big Canoe Wednesday, Oct. 14 from complications from many heath concerns while continuing to live in his Big Canoe home. He was 81.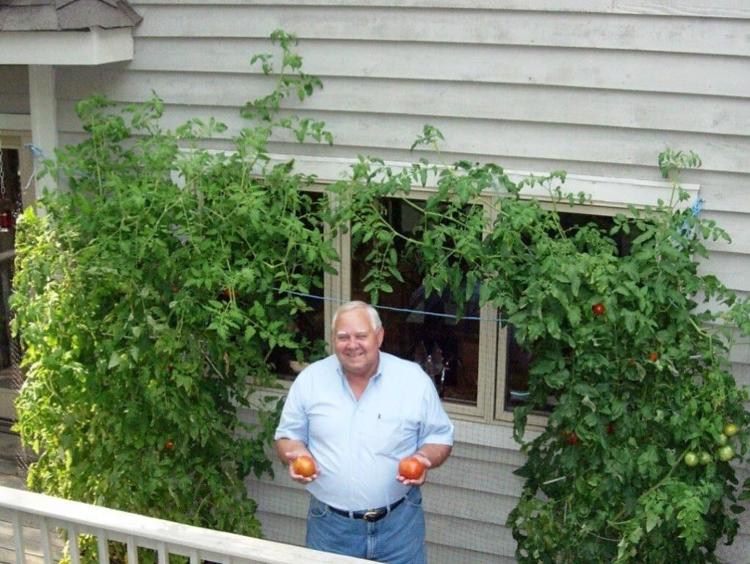 He was preceded in death by his wife Billie Ann Rice, who died June 7, 2014 after 50 years of marriage. His survivors are daughters Kathleen Ingram (Bo), Annette Hall (Nelson), granddaughter Emily Ryan (Roy) and great-grandson Levi Ryan. 
A native of Bainbridge, Ga., Rice played offensive tackle at Auburn University from 1957 – 1960 where he was a two-time All American. He was listed on the Auburn University Team of the Century in 1988, the Auburn Hall of Fame in 1988, the Georgia Sports Hall of Fame in 1989 and the Alabama Sports Hall of Fame in 2002. He went on to a professional career with the Buffalo Bills, Oakland Raiders and Miami Dolphins. He was a first-round pick for both the NFL (St. Louis Cardinals) and the AFL (Buffalo Bills). 
In a 2007 interview with Smoke Signals, Rice shared one of his "standout" football memories: "Most years, Auburn played Georgia in Columbus [Ga.] but in 1960, our team took on UGA at Auburn. With less than a minute to go, Auburn kicked a field goal for a score of 9 to UGA's 6. When Auburn kicked to Georgia, the UGA kick return player ran the ball up the field. I tackled the player on the eight-yard line with seconds to go and saved the game for Auburn."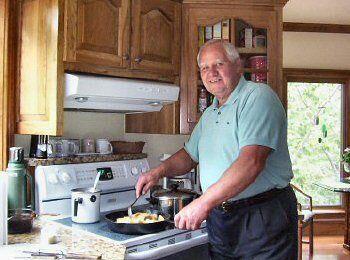 He began his career in construction working for Cousins Properties in Atlanta. He was a job supervisor for the firm before deciding to leave and form his own construction company—Kenneth E. Rice Construction.
His contributions as a resident and builder of homes in Big Canoe began when Tom Cousins first opened the dirt roads of his development of Big Canoe and found friends in Rice and his family. Tom Cousins and the Rice family both attended North Avenue Presbyterian Church and upon the retirement of Dr. Vernon S. Broyles from North Avenue, Cousins asked Dr. Broyles to start a church in Big Canoe.  Ken Rice was asked by the North Avenue church's board to build a residence for Dr. Broyles as a gift. He took on the job and never looked back. Retiring in recent years after over 32 years of building, he completed hundreds of homes in Big Canoe.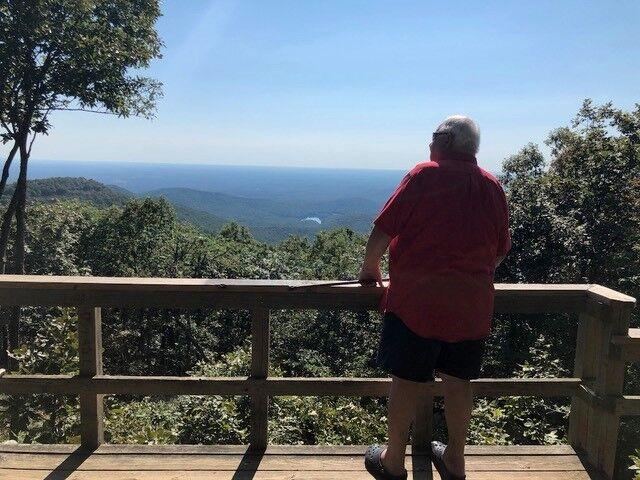 It is fitting that a service of remembrance for Rice will be held on Billie Ann's mountain in Eagle's Rest Park on top of Mount Oglethorpe. The service will take place on the Eastern Viewing Deck—overlooking Big Canoe—beginning at 11 a.m. Saturday, Oct. 24. Friends and Eagle's Rest board members John Feight and Don Wells will speak. Brenda Bedingfield will play the flute during the release of doves. 
The Sanderlin Gate, leading into Eagle's Rest Park from Big Canoe, will be open from 10 a.m. until 2 p.m. on Oct. 24. For those not entering through Big Canoe, use the GPS address: 5714 Monument Road, Jasper, 30143 to find the park. 
To plant a tree

in memory of Kenneth Rice

as a living tribute, please visit Tribute Store.