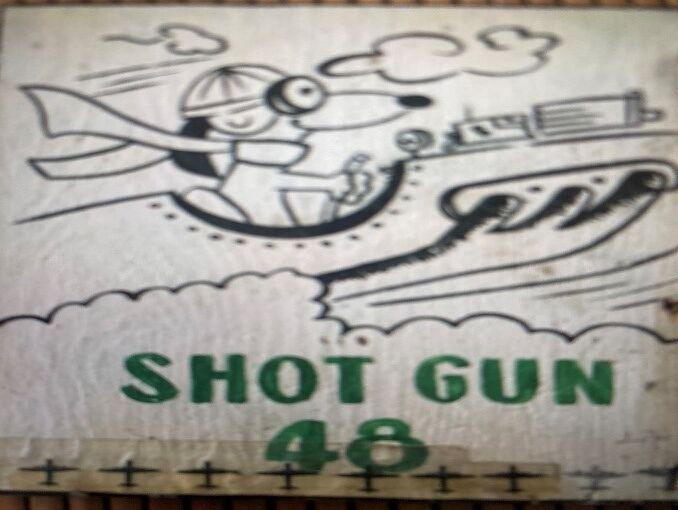 Anthony Rogers will be the guest speaker at the North Georgia Vets meeting beginning 11:30 a.m. on June 9 at The Clubhouse on Lake Sconti. Rogers will take his audience "From Recon to the Federal Bench," as he relates his experiences during both his military career as an infantry officer and army aviator as well as his time on the bench as a federal immigration judge. 
Rogers' military career included combat arms experiences in Vietnam as a recon aviator as well as his time as a judge advocate and military judge. Following his military retirement, he was appointed as an immigration judge where he served for 18 years in Texas. He has perspectives on the varied approaches to immigration trends and practices. 
He has served as a professor of law both within the military at the National Defense University, as an adjunct professor at law schools and on the faculty of the National Judicial College. During his time on the immigration bench, Rogers handled an extremely high-volume docket in both detained and non-detained settings. He managed the docket for the Institutional Hearing Program at the Big Spring Federal Prison and was assigned a significant number of classified and national security related cases following the 9-11 attacks. 
As a voting member of the Osage Indian Nation he has advised the Principal Chief on a variety of issues including energy development. He has served in an "of counsel" capacity with law firms in Texas, Alabama, Florida and Massachusetts and in an expert witness capacity with other law firms. If time permits, he will also share some interesting "tales" from members of the SW Florida Distinguished Flying Cross Society chapter of which he is a member. 
For information about the North Georgia Vets go to https://www.ngvets.org/