As the story goes, Ernest Hemingway, a passionate cat lover, was gifted with a special cat by a ship's captain in 1933. Snowball was a unique feline in that he possessed extra toes - he was a polydactyl cat. Polydactyl cats are born with an abnormal, dominant genetic mutation called polydactylism. The gene is somewhat common and even though it is passed on it does not always produce kittens with extra toes. Snowball, however, went on to produce many litters of polydactyl kittens. As many as 50 of his descendants are living the life of luxury today, spoiled and pampered by the staff at the Hemingway Home Museum in Key West, Florida.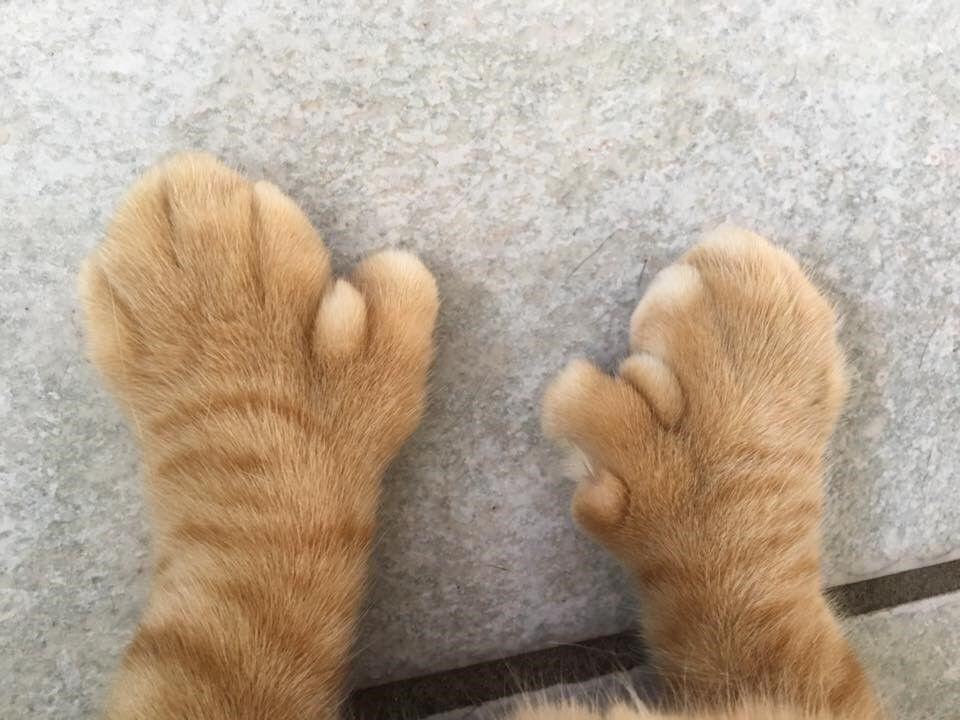 Normally kittens are born with five toes on their front paws and four toes on their back paws. The number of toes on polydactyl kittens may vary within the litter and are not necessarily the same as those of the parent. Normally the extra toes are on the front paws but can also be on the back paws. However, kittens born with extra toes on all four paws are extremely rare. It is said that these cats were common as ships cats because sailors believed that the extra digits made them more dexterous for hunting rodents.
Maggie's House, BCAR's feline cat shelter, will soon have some polydactyl residents. Autumn and her three kittens will be joining us at some time in June. Autumn has extra toes on all four of her paws. Two of her three kittens have extra toes on various paws, and one of the kittens has four normal paws. They should be ready for adoption by the end of June.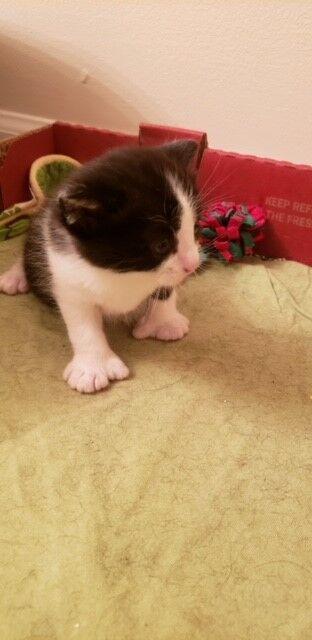 Due to the Covid-19 pandemic, we are not currently holding open house, but we will return to open house on a trial basis on May 22 and May 29. We are glad to arrange individual appointments for potential adopters to visit our cats and kittens. To request an appointment please call the number below and leave a message or send an email to bigcanoeanimalrescue@gmail.com. One of our volunteers will then contact you to set up a time for you to visit. 
BCAR is a 501(c)(3) nonprofit no-kill shelter for homeless dogs and cats found in the Big Canoe Community, providing them with a safe, healthy, and positive environment until they are adopted into their forever loving homes.
• Call BCAR 706-268-1346
• Check out the BCAR adoption postings in the Big Canoe Postal Facility
• Go to www.bigcanoeanimalrescue.org
• Check us out on Facebook