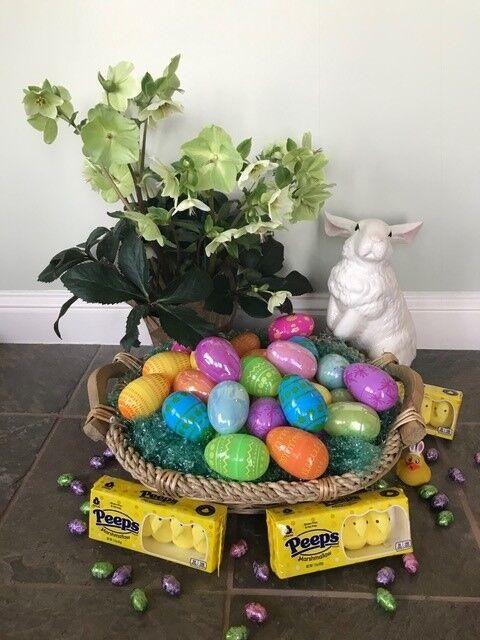 Big Canoe Chapel Women's Fellowship has a strong and active outreach program providing opportunities to volunteer in the community.  One such opportunity is with Jasper's Community Thrift Store, located at 110 Samaritan Drive, with the mission to "serve members of our community who find themselves in need of essential goods and basic life-enhancing services." 
Big Canoe Chapel Women's Fellowship organizes volunteers to work as cashiers and front-end clerks on the third Friday of each month. This is an amazing service opportunity if you like interacting with lots of folks, can help people spot bargains or think you might enjoy working in a place with a sweet spirit and purpose of giving back to the community. No experience is necessary. Women's Fellowship is currently forming a list of those who might like to be trained and fill in as frequently needed substitutes. If interested, please call Sue Ceravolo 770-855-7721.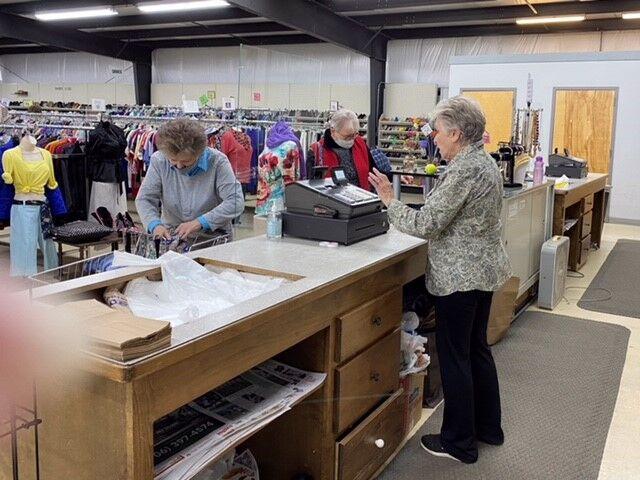 Another part of Women's Fellowship Outreach Program, holidays are celebrated with the residents of Pruitt Health Nursing Home in Jasper.  Providing treats to shut-ins is more important now due to COVID.  With great joy, Women's Fellowship was able to work with the nursing home over the Easter holiday. The group provided Peter Cottontail with specially prepared treats to distribute to the nursing home residents.  Easter eggs filled with traditional treats and candies brought some cheer to the residents during Easter season.  
One more outreach opportunity is the Women to Women Ministry. Starting in June with a kick off at the Women's Fellowship "Come to the Turquoise Table" Picnic (go to www.bcchapelwomen.org to register for the picnic), this is a simple but powerful program.  The loneliness caused by the loss of a spouse or debilitating illness can turn a woman's once bright life to dark isolation.  Women to Women provides a friend when a friend is needed most by ministering to ladies the old-fashioned way – through a caring relationship.  To be a part of this worthwhile program email Pam Hopper at WomensFellowship@bigcanoechapel.org. 
To read more about Big Canoe Chapel Women's Fellowship's 2021 plans and events, visit the Women's Fellowship website, www.bcchapelwomen.org. Open to all women in Big Canoe and the surrounding area, it is easy to join and there are no dues!  Just follow the instructions on the website to become a member.  In addition, be sure to join our list of followers on our Facebook page as well: Big Canoe Chapel Women's Fellowship.