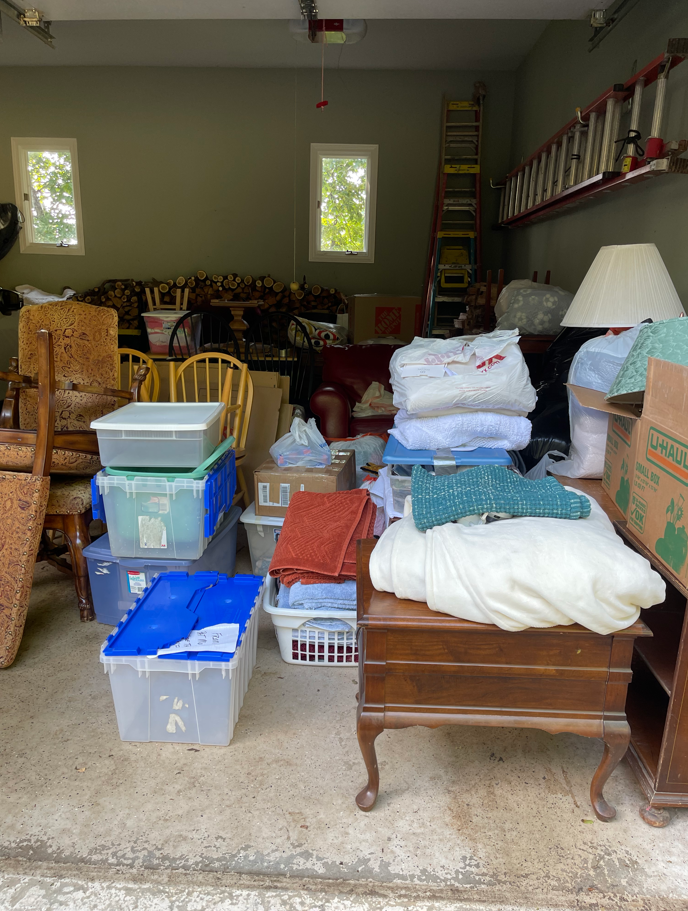 Instead of my normal Jasper Farmers Market newsletter, I am letting y'all know that we are doing a furniture/clothing/ kitchen drive for Afghan families coming to Atlanta. 
As many of you know, I recently worked a flight transporting Afghan evacuees to the U.S. These people came over with basically nothing but the clothes on their backs. Imagine leaving everything you love behind and coming to a place where you don't speak the language, don't know anybody or have a job? We are trying to make this transition just a bit easier. 
The first of the 1500 families coming to Atlanta are arriving the Sept. 15. I have reached out via Neighbor-to-Neighbor Facebook looking for furniture and items to stock small apartments. The response has been overwhelming.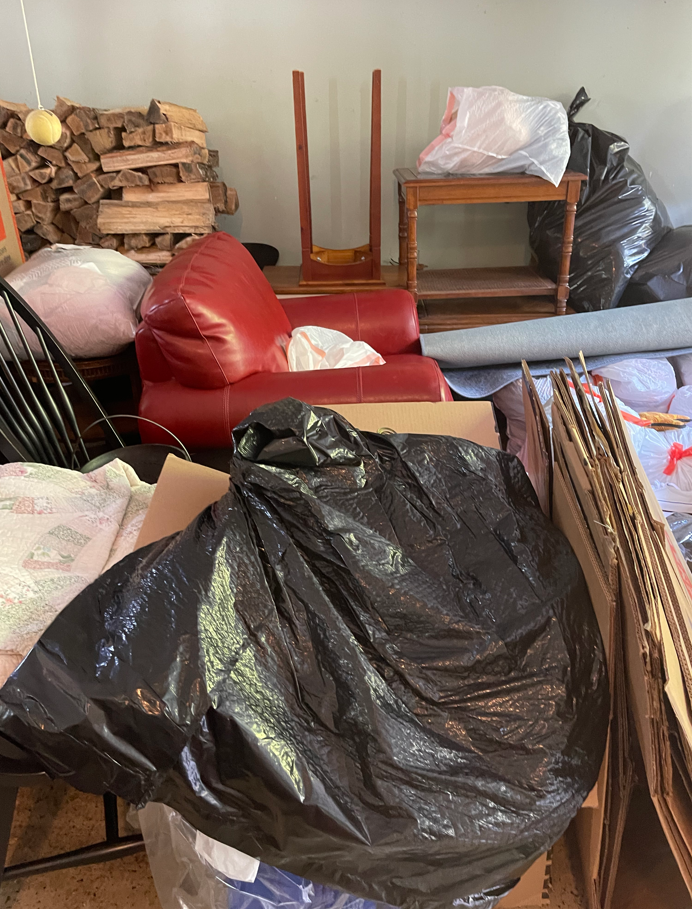 Casa Complete has been hired to pick up the larger furniture donations and to rent the U-Haul to take everything to Decatur. Our contact with the Afghan American Coalition of Ga. used to live here in Big Canoe so it is full circle. 
I have stopped the furniture donations because we're running out of space on the truck as well as storage. However, if you have a smaller items or furniture you wish to donate, please let me know via email at: xav@tds.net. 
I am not sure how much we can take but we will have a back-up list just in case we have extra room. The truck will be at the lower parking lot for the Big Canoe Chapel at 9 a.m. Sunday, Sept. 19. Casa will take its pick-up truck and then go to five residences to pick up the larger donations and drive it all down to the parking lot.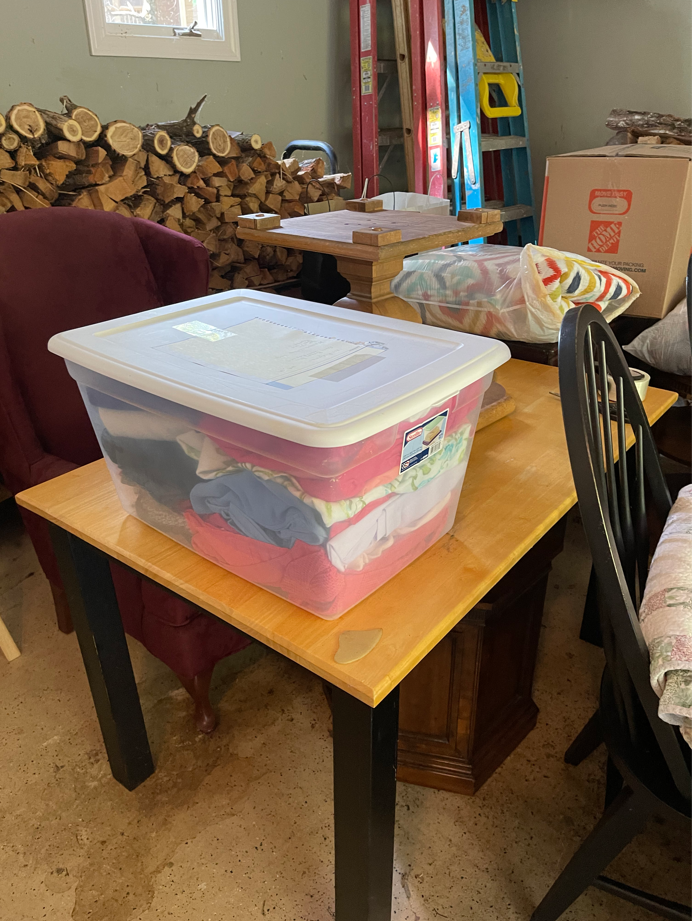 We can still use kitchen items such as dishes, flatware, durable glasses, pots, pans (boxed or in tubs) canes, crutches and walkers. We are taking clothing in good condition but it needs to be in boxes or tubs marked by gender and size—s/m or l/xl. Everything needs to be contained in some way. 
I will buy boxes in case those of you donating don't have any. This just makes it easier for the charities to disperse the clothing. If you wish to donate the truck will be at the lower chapel parking lot Sunday morning, Sept. 19 starting at 9 a.m. It should be there for a couple of hours. Unfortunately, rain is in the forecast but what a great thing to do on a rainy day.
We are also looking for boxes/tubs if you have extra to drop off on my front porch at 1801 Ridgeview Dr. 
I received an amazing cash donation to help pay for the movers but an extra pair of hands and/or pick-up truck for a couple of hours Sunday morning would be great. If you know anyone or a college student who would be willing to help for "a few bucks," that would be great, too. Just send an email to Xav@tds.net 
It is heart-warming to see how much Big Canoe has donated to help these new Americans, after all we were all immigrants at some point. 
And yes, the Jasper Farmers Market is still going strong till December 10!
To read Xaviere's article regarding transporting the refugee's please visit 
Coming to America: Afghan refugee flight to freedom | News | smokesignalsnews.com