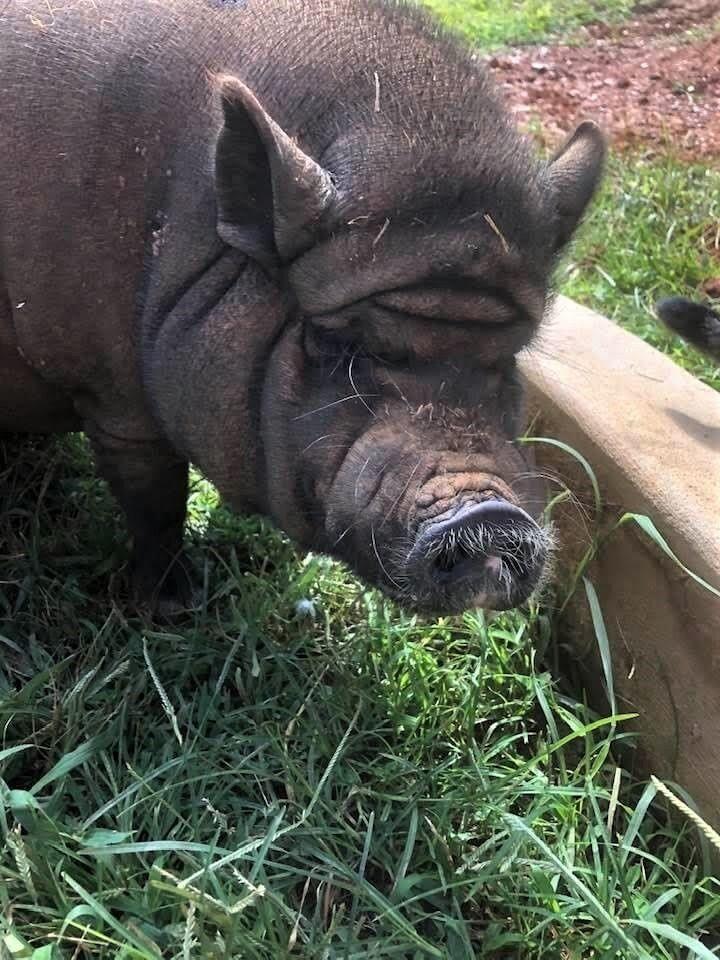 Local residents are hoping to have pumpkins donated to a worthy cause. 
Bertha and Clara Bell are two of Jasper's curvy, four-legged residents with a penchant for pumpkins. The residents of Flynn Fields Rescue love pumpkins and would appreciate donations of the orange fall decorations. Carved or uncarved, big or small, all are welcome. 
"We welcome all kinds of pumpkins, as long as they are not painted or have been treated with toxic chemicals," Christy Flynn said.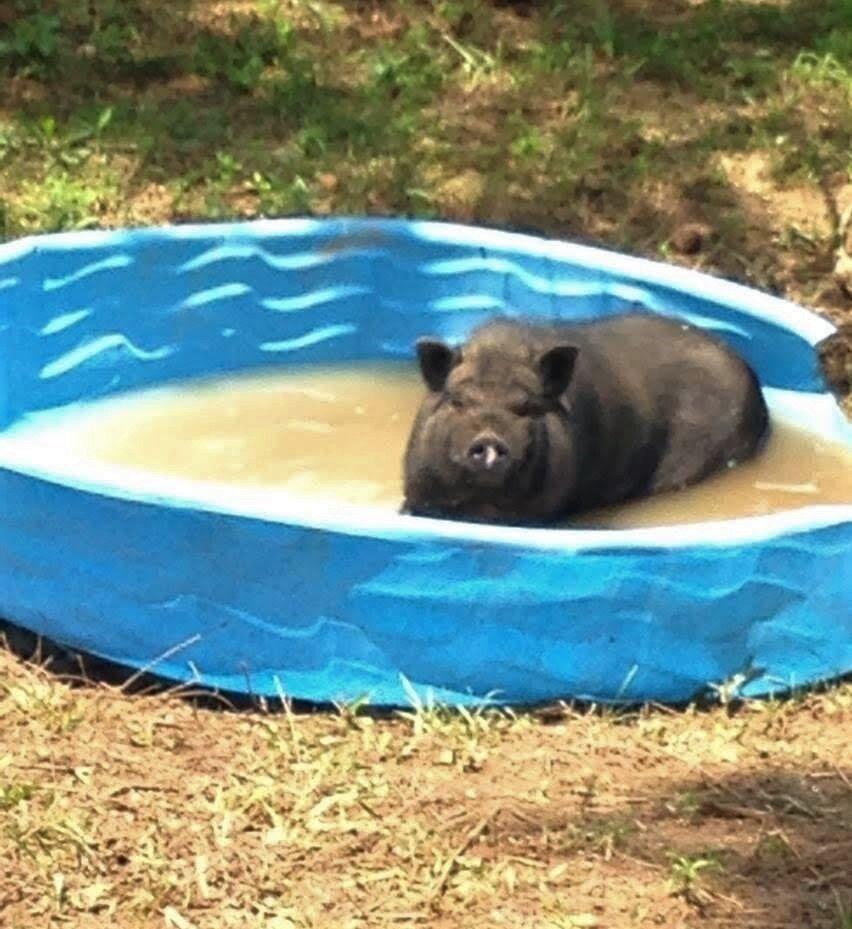 Flynn and her husband, Mike, created Flynn Fields Rescue, a nonprofit rescue in Pickens County and have a variety of residents—including chickens, dogs, cows, goats, and rabbits—but the list is ever-changing. 
Bertha and Clara Bell were the first porcine rescues in 2015. 
"They were being abused and Bertha hated humans," Flynn said. "But now she's a favorite at the farm since she's learned that humans aren't bad." 
Pumpkins are a treat for pigs, and with a total of 23, Flynn is happy to distribute donations among all of them. A recent addition was Ozzie Albies, so named because he is a "BRAVE piggy" Flynn said. He was recently diagnosed with cryptorchidism, a condition in which one or both testes fail to descend from the abdomen into the scrotum. It is a costly condition to correct. 
Flynn said that donations can be conveniently dropped off at the gate of Flynn Fields, 706 Hobson Road in Jasper. To learn more about Flynn Fields visit their Facebook page and Instagram account.