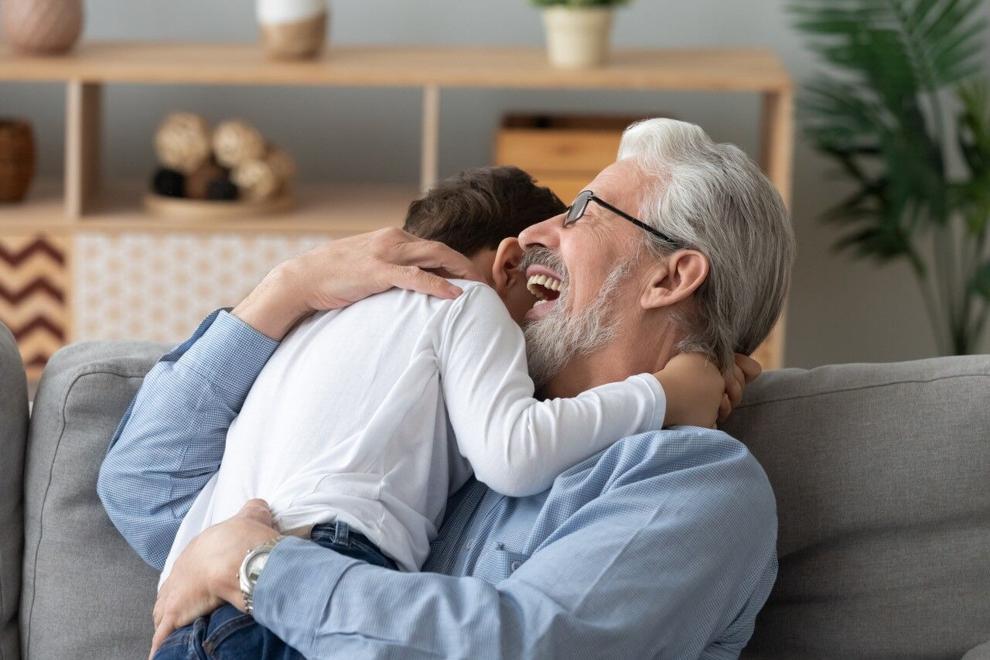 Did you ever wonder what there is to celebrate after the festivities of December and New Year's? The month of January has always seemed like a perfect opportunity to sleep for a month. The weather is usually treacherous, sunlight seems to have gone south for the winter and the chores I put off during the holidays are still there. In fact, they look me squarely in the face, and I am usually speechless for excuses. Let the dust bunnies roll, I say. Have a play day!
There are a lot of reasons to celebrate in January. As if we haven't already indulged on too much food and drink, 17 of January's 31 days are devoted to foods. No day in January is devoted to dieting. This is interesting, since most New Year's resolutions seem to permanently mark our failure at this. Maybe the calendar is to blame.
For example, if you like Swiss cheese, spaghetti, beans or tempura, the first week of January is your week. Each of these foods has a day devoted to it. I suppose all those "wintertime blues" require a lot of carbs.
If you are into sweets, perhaps your reward is in the second week. It favors apricots, hot toddies, marzipan, peach melba and strawberry ice cream. It made me wonder if someone in the Southern Hemisphere didn't decide on these foods, since January is not exactly the season for growing apricots, peaches and strawberries. Of course, with enough hot toddies, you probably won't care where they were grown.
As the month progresses into the third week, the dietary choices are more varied: hot and spicy foods, hot buttered rum, gourmet coffee and popcorn enter the mix. If you don't have indigestion by now and have your gastroenterologist on speed dial, you might consider these foods.
Personally, I think I will wait until later in the month to let the calendar dictate what to celebrate. On the fourth week you can celebrate pies, Irish coffee and peanut butter. These images transport me to a peanut butter pie I recall with fondness. In the same week, I can also celebrate daisies as I sit and eat a second slice of peanut butter pie. There is a national puzzle day in case you have gained so much weight eating peanut butter pie you can't get out of your chair. This is the only week that seems to make sense to me. But I am not quite ready to put peanut butter in my Irish coffee.
Of course, not everything in January celebrates food. It is also "Women Rock! Day" on Jan. 3. This is timely because women are usually the ones who put the Christmas decorations up, go to work and still get the kids to school on time. They should get a special day just for that. January is also full of non-caloric guilty pleasures, like Bubble Bath Day, Daisy Day and National Houseplant Day. None of these is better than National Hugging Day, Jan. 21. We should celebrate hugs every month.  
For those who want to end on a good note, the last two days of January are devoted to croissants and Brussels sprouts. Hooray for the vegetable! Maybe vegetables are making a comeback and those New Year's resolutions involving dieting can be delayed until February. There may be a National Procrastinator's Day then.       
Ann Pike, a 15-year resident of Big Canoe, spins tales from the comforts of her mountain home. She attributes her success to generous friends who support her with encouragement and inspiration. By day, Dr. Pike is a licensed psychologist in Jasper, appreciative of the opportunity to witness all those who triumph over life's challenges.