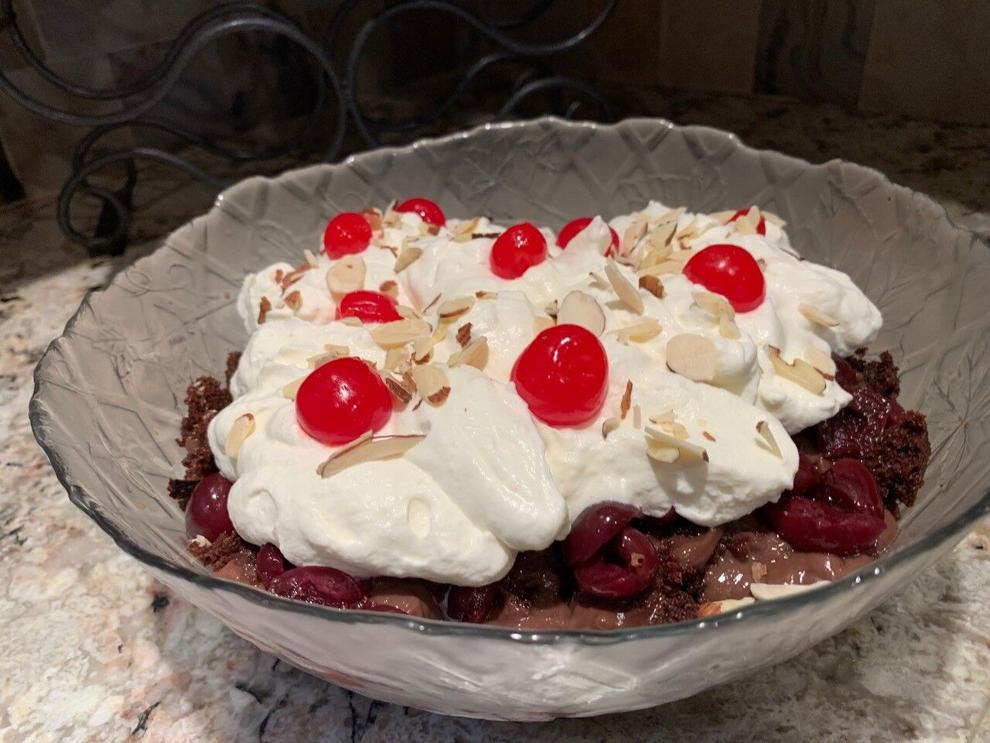 Sometimes truth is stranger than fiction, like the stories behind of some of the most delicious cakes on the planet. For those who love a good gateau, here's the skinny on how some of those tasty confections originated.
As my family knows, most of my cakes end up as trifles. One only has to look at the now renowned Birthday in a Bowl, a creation born of necessity which is now my trademark. To accomplish this confection, I layer the less-than-perfect cake in a bowl, top it with ice cream, fruit or chocolate, whipped cream, a cherry, chopped nuts or chocolate shavings. It tastes good and the presentation is attractive.
Recently, my daughter mentioned she'd love to try an authentic Black Forest Cake. Though she certainly did not expect me to prepare it, I thought I'd give the recipe a try, knowing my ultimate result would likely be served in layers from a bowl.
I found a recipe that sounded delicious—rich chocolate layers doused in a cherry brandy called Kirshwasser layered with dark syrupy cherries and whipped cream, topped with a chocolate ganache. But it was a history of the cake's origins included on www.finedininglovers.com and www.kitchenproject.com that intrigued me.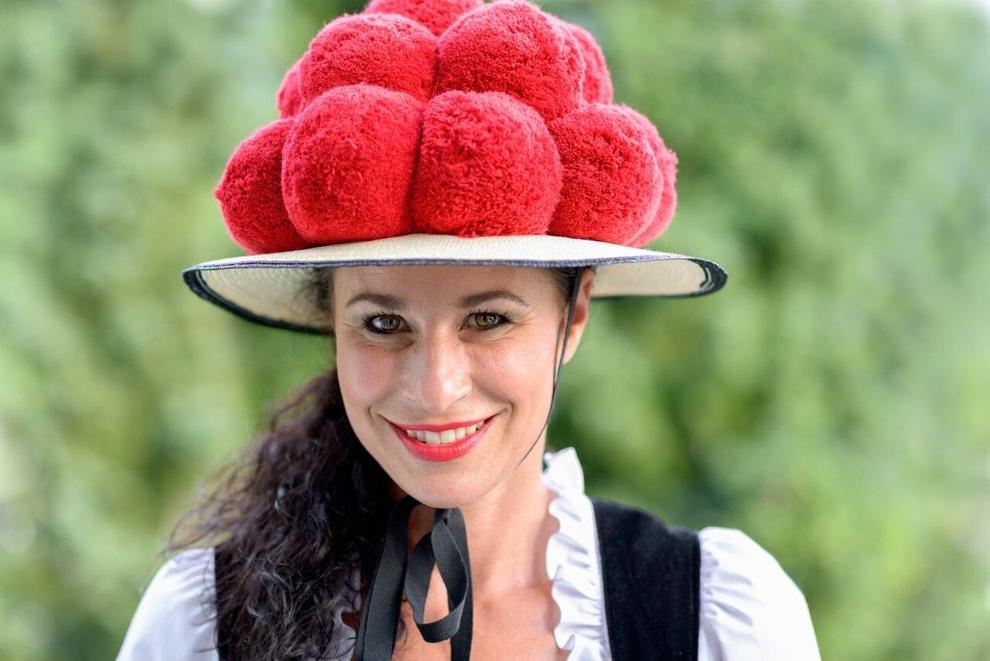 In the 1500s, when chocolate first became available in Europe, the cake was popular in the Black Forest area where cherry trees, planted by newly married couples, were used to make Kirschwasser. Descriptions of the cake elicit images of Bollenhut costumes—black skirts with white, puffy-sleeved blouses and hats with eight to 11 red pompoms—that women wear in traditional dances.
In 1915, Josef Keller made the recipe popular as pastry chef in the Caf "Ahrend" in Bad Godesberg. Today, there is a festival celebrating this cake in Todtnauberg, Germany. The cakes are so special that, in 1913, the European Commission decreed any cake by the name Schwarzwalder Kirschtorte must be made using the authentic original ingredient, German Kirschwasser. In the USA, March 28 is recognized as National Black Forest Cake Day.
The United States enjoys its own iconic cakes; though it didn't originate in the South, the Hummingbird Cake is a Southern favorite. The cake's key ingredients—pineapple and bananas—give a hint to its birthplace. Originally called "Doctor Bird Cake," this dessert got its name from a Jamaican hummingbird, the red-billed streamertail, whose long bill probes flowers much like a doctor inspecting a patient. The birds have yellow plumage, just like bananas. The story goes the cake is sweet enough to attract hummingbirds.
The cake achieved popularity in the U.S. in 1968, when the Jamaica Tourist Board sent press kits to promote travel to the island. These featured recipes, including the Doctor Bird Cake. It didn't take long for the gateau to win first prizes at baking competitions across America. In 1978, Mrs. L. H. Wiggin submitted her take on the recipe to Southern Living, which printed it. In 1990, it was voted that magazine's favorite cake recipe and is its most requested recipe.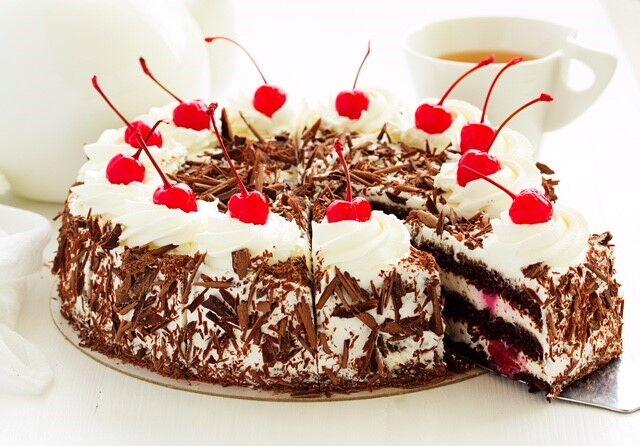 Another famous cake with an interesting history is Southern Lane Cake. According to food historians, Emma Lane of Clayton, Alabama created this cake over 100 years ago and printed the recipe in her cookbook, "Some Good Things to Eat." It's made of white sponge cake layered with raisins, whiskey or brandy (Lane added a glassful), egg yolks and butter with a fluffy white frosting. In her time, the cake would have been baked on a woodstove a day before serving—typically at special occasions—to allow the flavors to meld.
In "To Kill a Mockingbird" by Alabama native Harper Lee, Maudie bakes a Lane Cake to welcome Aunt Alexander who comes to stay with the Finch family. Experiencing an alcoholic jolt, the character Scout says, "Miss Maudie made a Lane Cake so loaded with shinny it made me tight," shinny being slang for liquor.
At one time, nearly every church cookbook in the South listed Miss Bessie's or Grandma's Red Velvet Cake, but its claim to fame began in the 1930s at New York City's Waldorf Astoria Hotel. Legend has it when a socialite patron asked for the recipe, it was given with a bill for $350. The woman was so angry she shared it with her friends, thereby assuring the recipe's free access.
The cake is named for its smooth texture and originally got its color from beet juice. During the Great Depression, the Adams Extract Company in Texas came up with the idea to help its sale of food coloring by replacing the natural coloring with red dye.
The red cake has a mild chocolate flavor and fluffy white frosting; it makes a beautiful holiday cake. Nowadays, the timeless classic has inspired many variations on brownies, milkshakes and, most famously, the armadillo-shaped groom's cake in the movie "Steel Magnolias." Check the hilarious scene where Ouiser, the bride's mother, serves the tail end of the cake to her ex-husband!
All to say, Birthday in a Bowl at our house is here to stay. Friends, grandchildren and relatives are bound to have the experience if they ever party with the Carrolls. There's not yet been a disappointment. Black Forest, Hummingbird, Lane and Red Velvet cakes would all fill the bill … and the bowl.