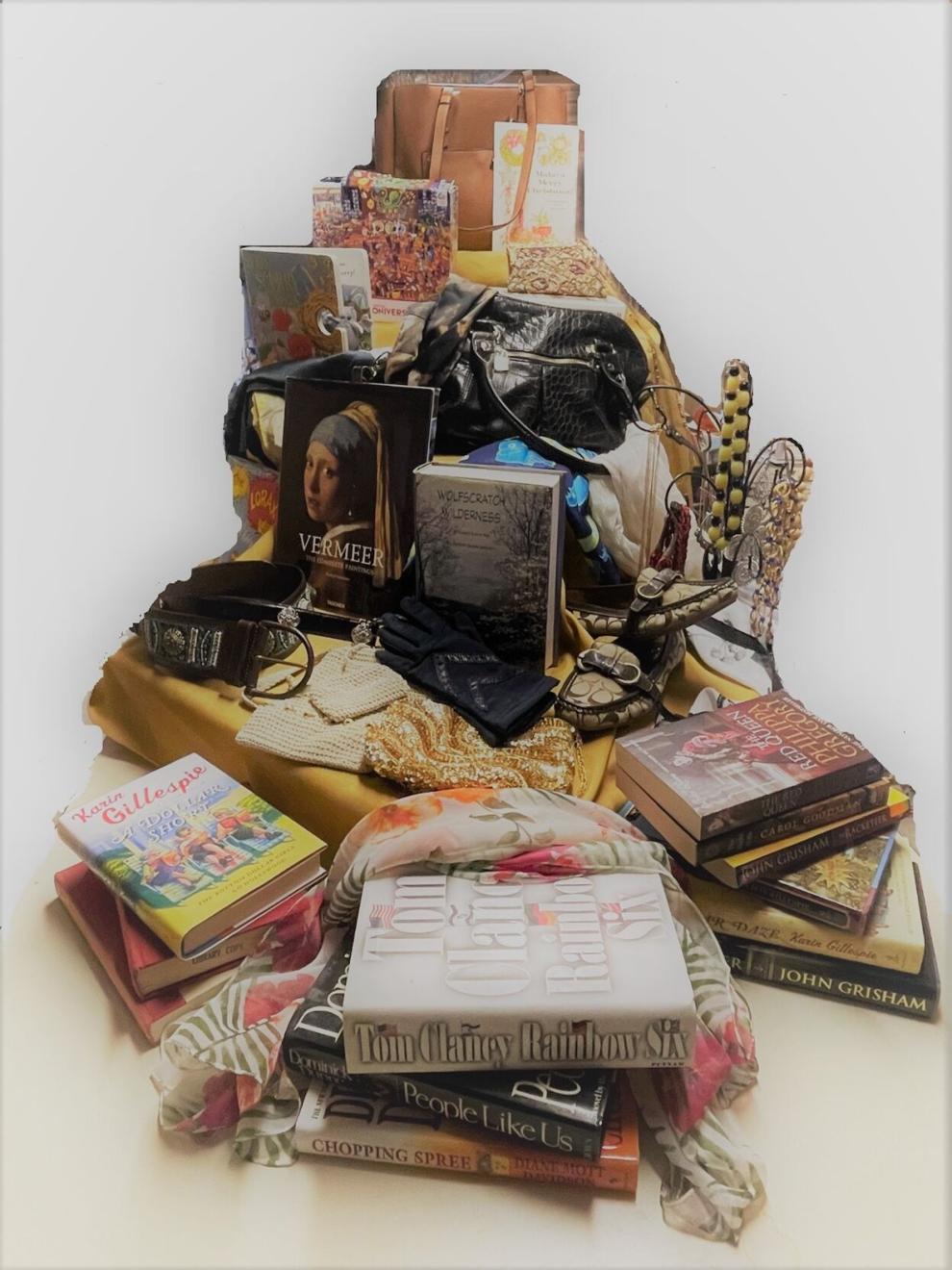 "It's better to give than to receive," so the saying goes.
In April, shoppers searching for a bargain can do both in the popular annual Big Canoe Chapel Women's Fellowship "Books and More" sale. The chapel's Broyles Center will be transformed into a shopper's wonderland: Ye Olde Book Nook, Nearly New Boutique, Heavenly Bakeshop and Cathy's Pottery Place. Even the savviest shopper can find a deal—with the added benefit that all proceeds of this fun event directly support local charities for women, children and families in the North Georgia area.
The event is scheduled for April 8-10, 9 a.m. to 3 p.m., at Big Canoe Chapel. Just follow the signs to Ye Olde Book Nook where guests can browse all types of books on display, covering every age range and genre: fiction, non-fiction, coffee table, travel, history, cookbooks, hobbies, children's books, audio books, games, puzzles and much more. With all at bargain prices, stocking up on a year's worth of good reads will be easy.
Enjoy fabulous finds in ladies' accessories at the Nearly New Boutique where gently used jewelry, scarfs, hats and shoes await. Women of all style preferences can find incredible treasures to add to their closets. Hungry after all that shopping? Sit a spell at the Heavenly Bakeshop and chose from all sorts of delicious baked goods, coffee and treats: single-serve cookies, brownies, muffins and more. The atmosphere will be reminiscent of a bookstore café and boutique, filled with happy shoppers.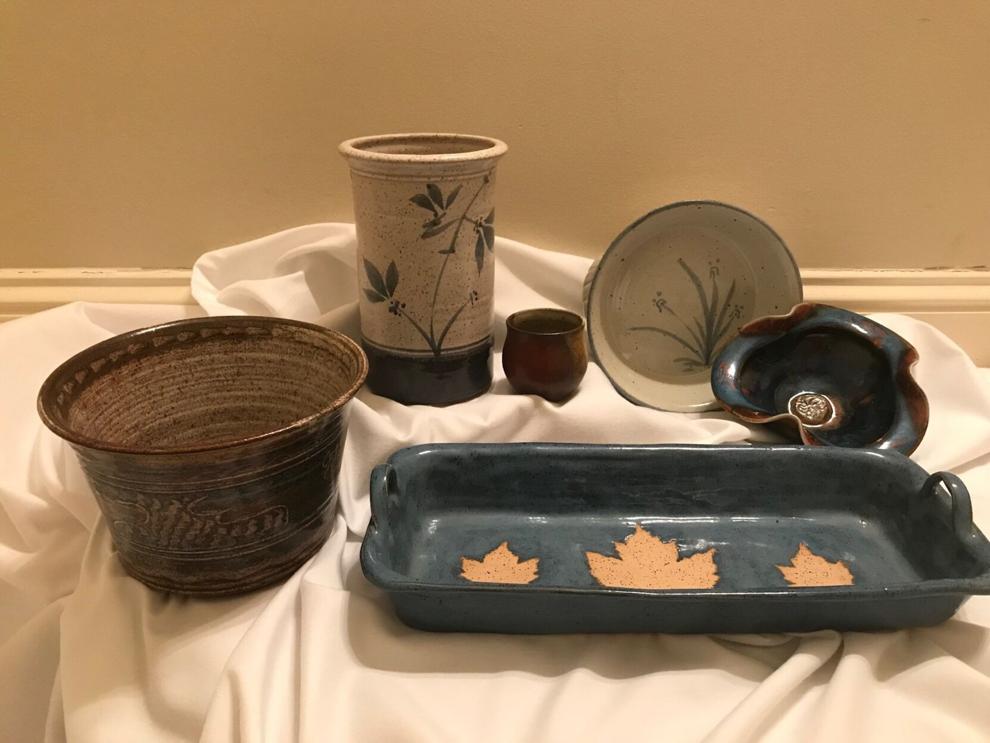 Unique to this year's event may be the opportunity of a lifetime: Cathy's Pottery Place! Who is Cathy? In yet another act of generosity to the Women's Fellowship and the charities it supports, Cathy Smith has donated her pottery collection of over 150 pieces to the Women's Fellowship's fundraising efforts. Collected over many years of travel, Cathy's pottery collection includes serving dishes, goblets, vases, bowls and decorative items. There are lovely pieces from Ireland, a number of blue-and-white pieces from Colorado, and stunning items made locally in Georgia and North Carolina. Women's Fellowship salutes Cathy Smith for her ongoing generosity.
Many in the area know Cathy as "the book lady," who, with the help of her husband J. C., headed the popular Book Nook sale for 16 years. During that period, Book Nook raised almost $100,000 for the charities supported by Women's Fellowship, then called the Women's Guild. Cathy's efforts also helped the greater community through donations of books. Habitat for Humanity residents received armloads of books for adults and children, and nursing homes and a veterans' hospital were able to open libraries. For several years, Cathy also managed a book ministry to prisons. Leftover books were provided to Friends of the Library organizations and thrift stores for additional income for their causes.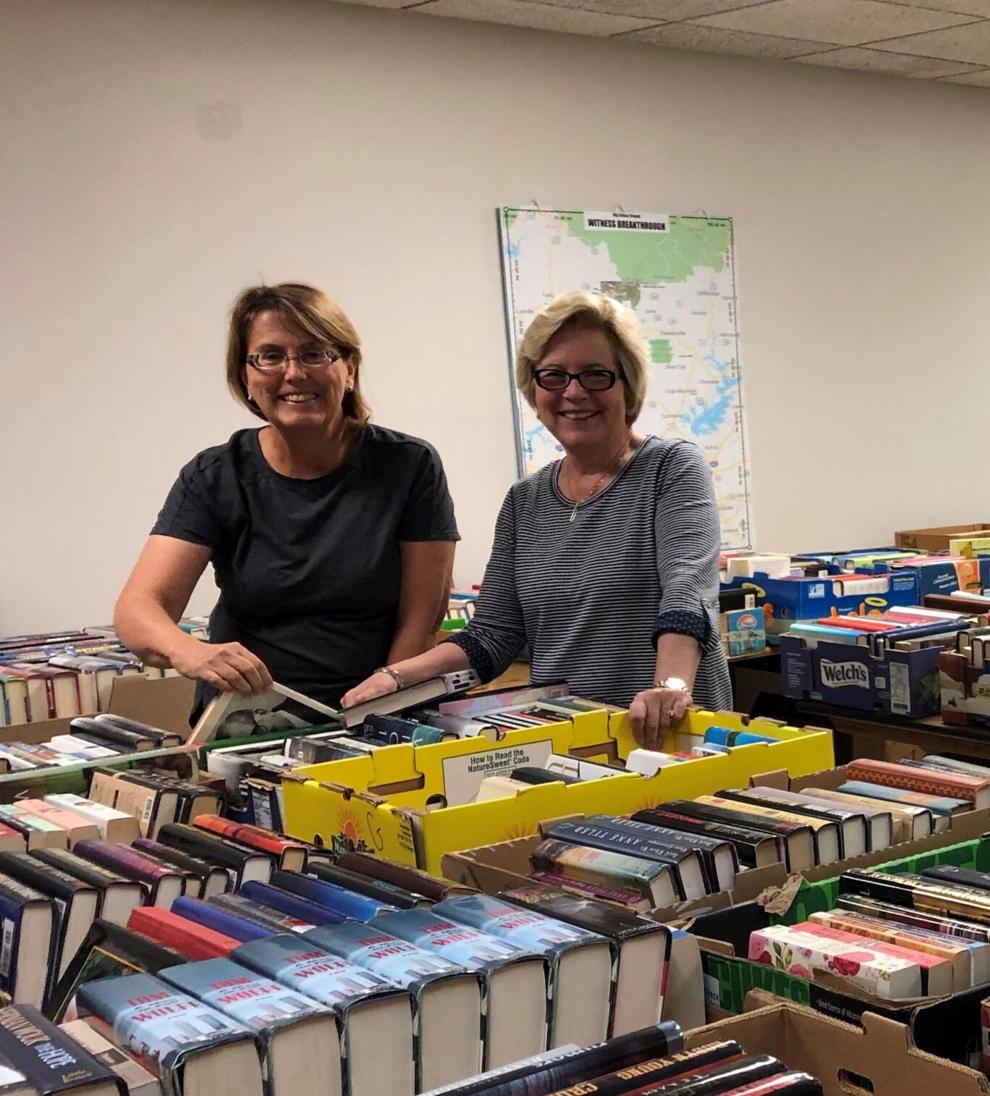 To learn more or to volunteer to help at the "Books and More" sale, please contact Pat Papke, 630-802-1865, or Judi Schoeler, 315-415-5185. For more information on Big Canoe Chapel Women's Fellowship and all it has to offer, visit the website, www.bcchapelwomen.org, or check the new Facebook page: Big Canoe Chapel Women's Fellowship. Please "like" us and join the fun. To receive the monthly newsletter, follow the steps on the website to sign up. The Big Canoe Chapel Women's Fellowship welcomes all women in Big Canoe and the surrounding area.