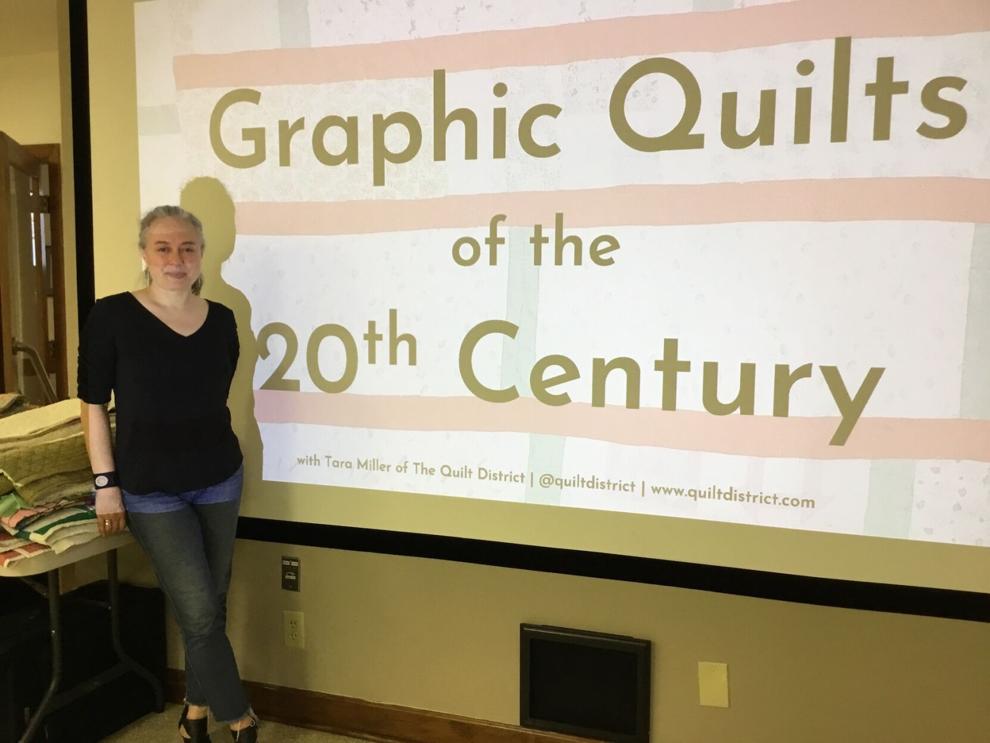 Did you know this year is the 50th anniversary of the television show, "Sesame Street?" Most members of the Pine Needle Quilt Guild remember breathing a sigh of relief when we heard the song "Sunny Days" because we knew our children would be entertained and educated for a blessed 30 minutes.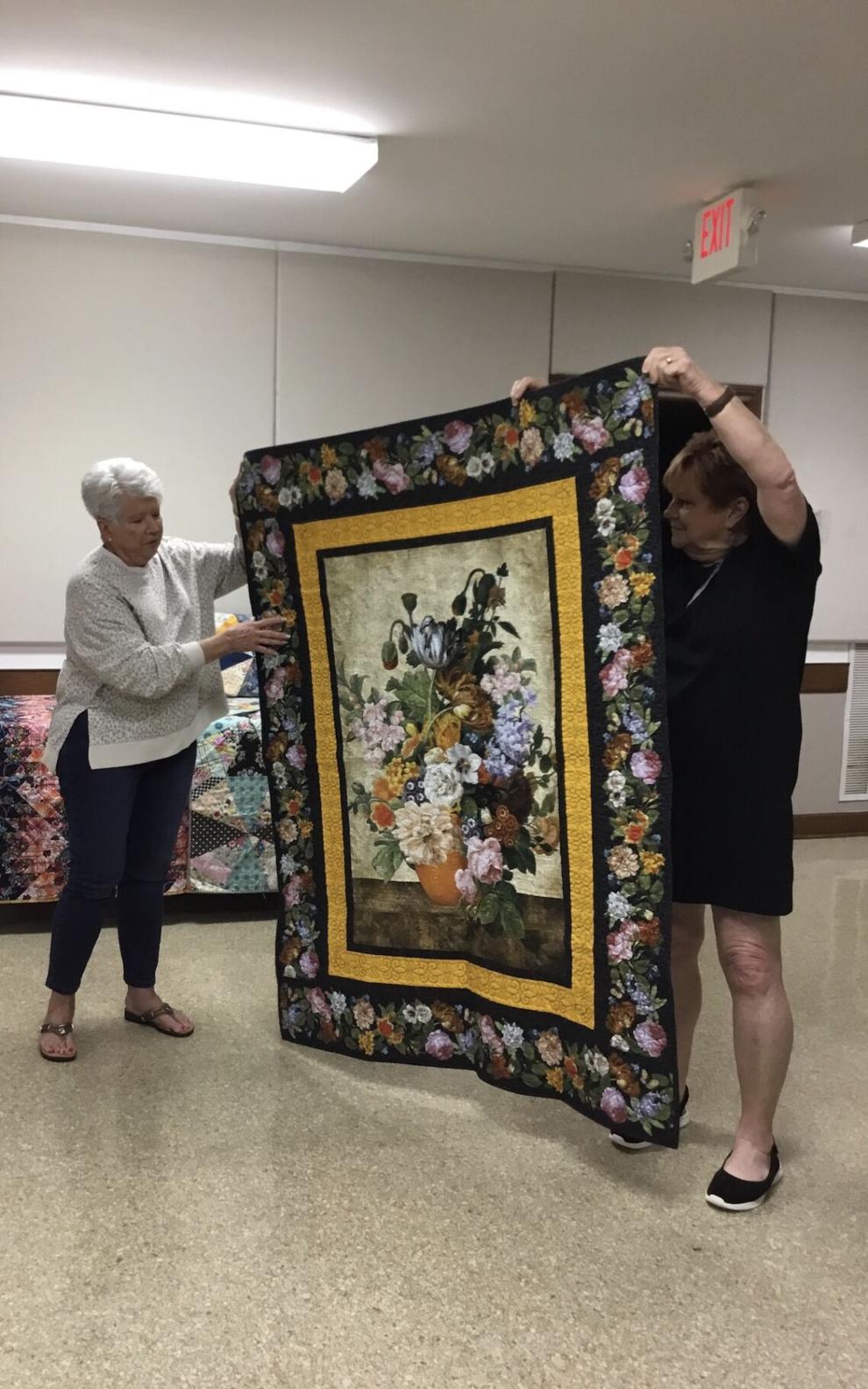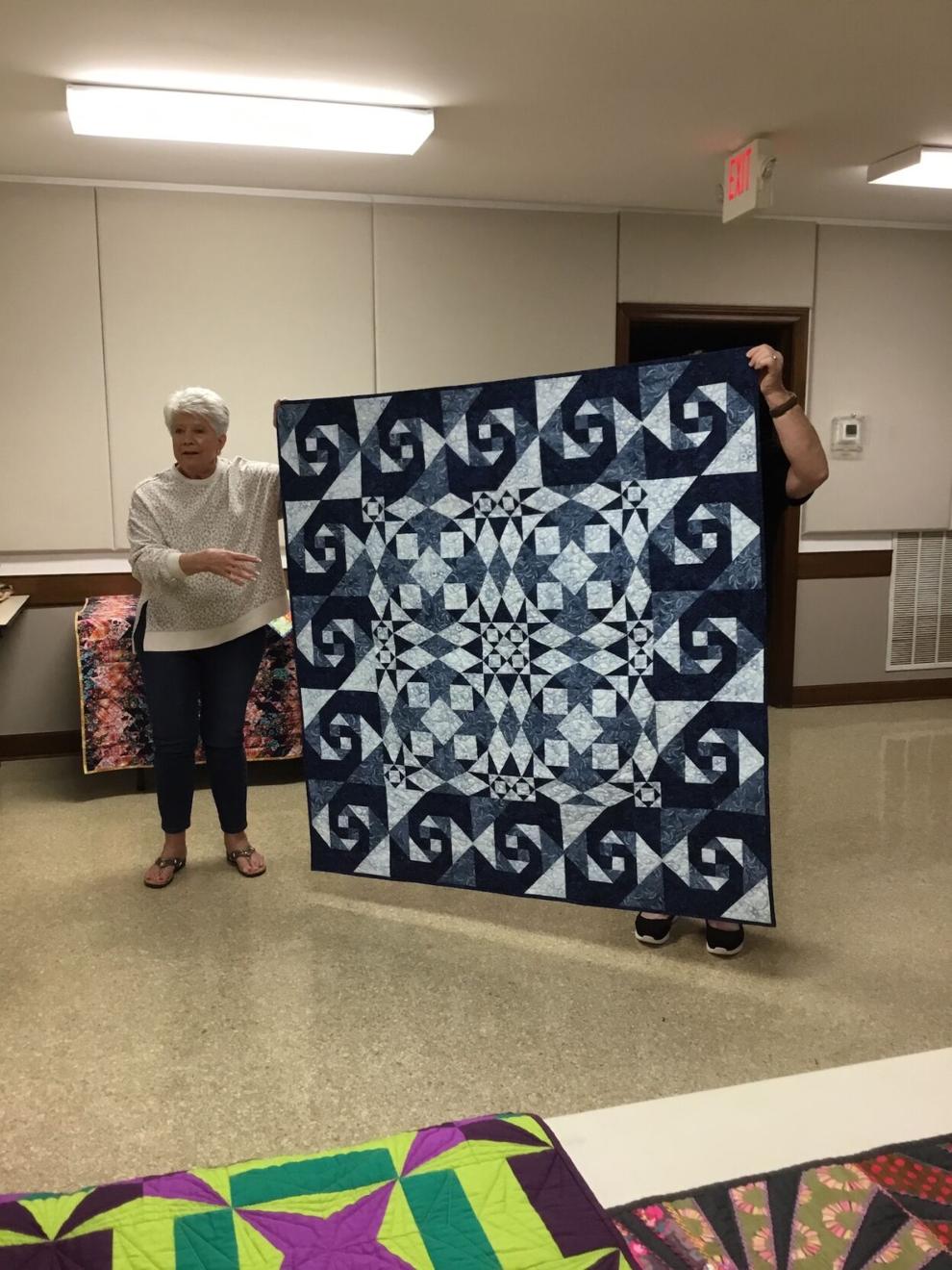 Two characters from that show, Bert and Ernie, had completely opposite personalities. Bert was the Muppet who had his ducks in a row—and a straight and orderly row it was. Ernie was the more easy-going, "let-the-chips-fall-where-they-may" kind of guy.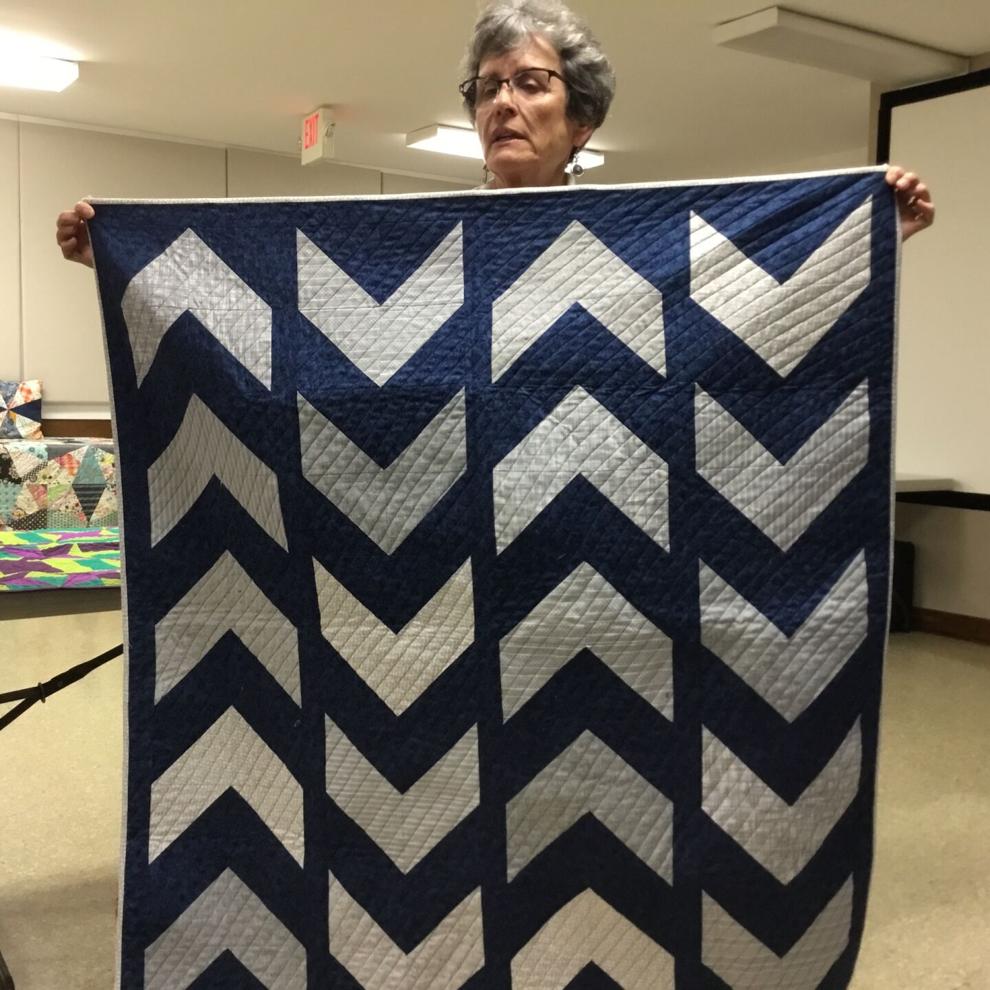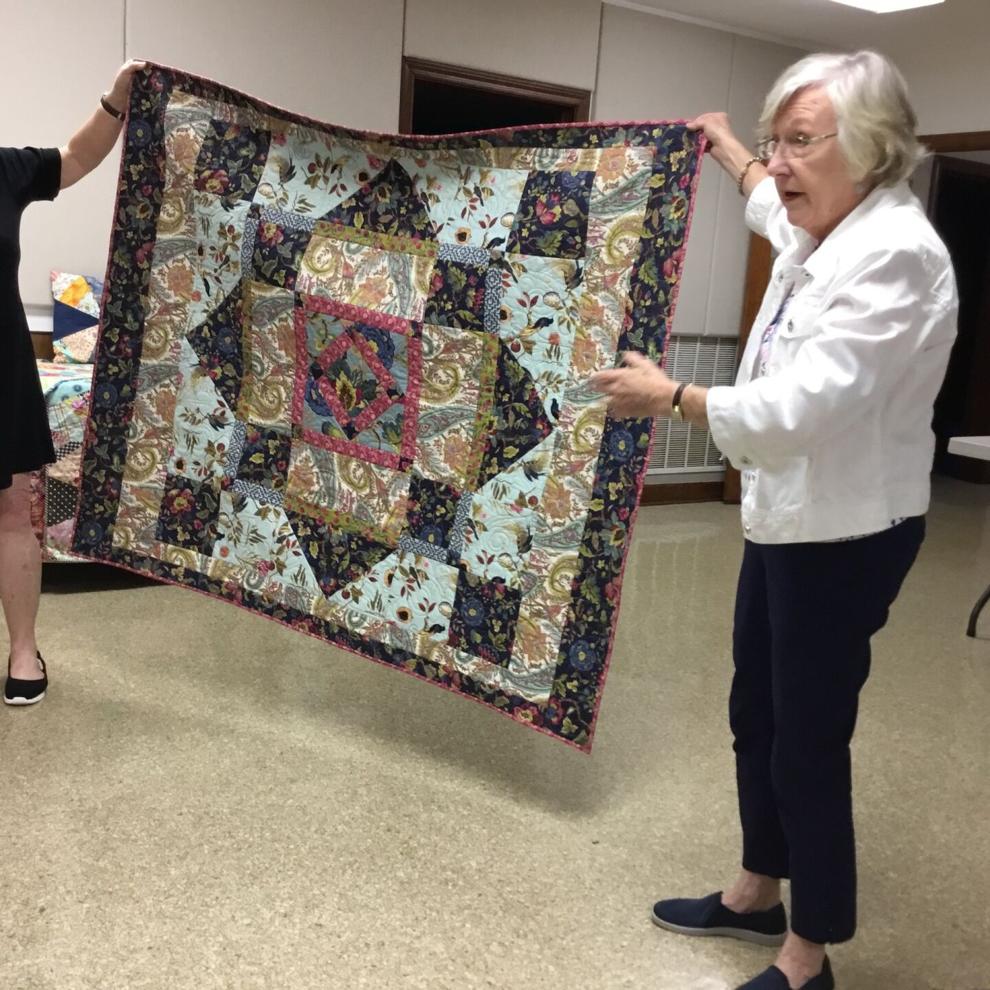 Quilters also fall into those categories. There are those, like Bert, whose every seam is a straight one-quarter inch and every point is perfect. Their quilt rooms look like they are photo-shoot ready, and their quilts win ribbons at shows and fairs. Then there are the Ernies. Ernie would probably go by the motto of Jenny Doan of Missouri Star Quilts who promotes, "Finished is better than perfect!" Those more like Ernie fudge a bit when quilts are not quite square and piece scraps from the trash when they find themselves short. We have to assume Ernie would always have a cup of coffee or a glass of wine at his side while sewing. Bert would never do that.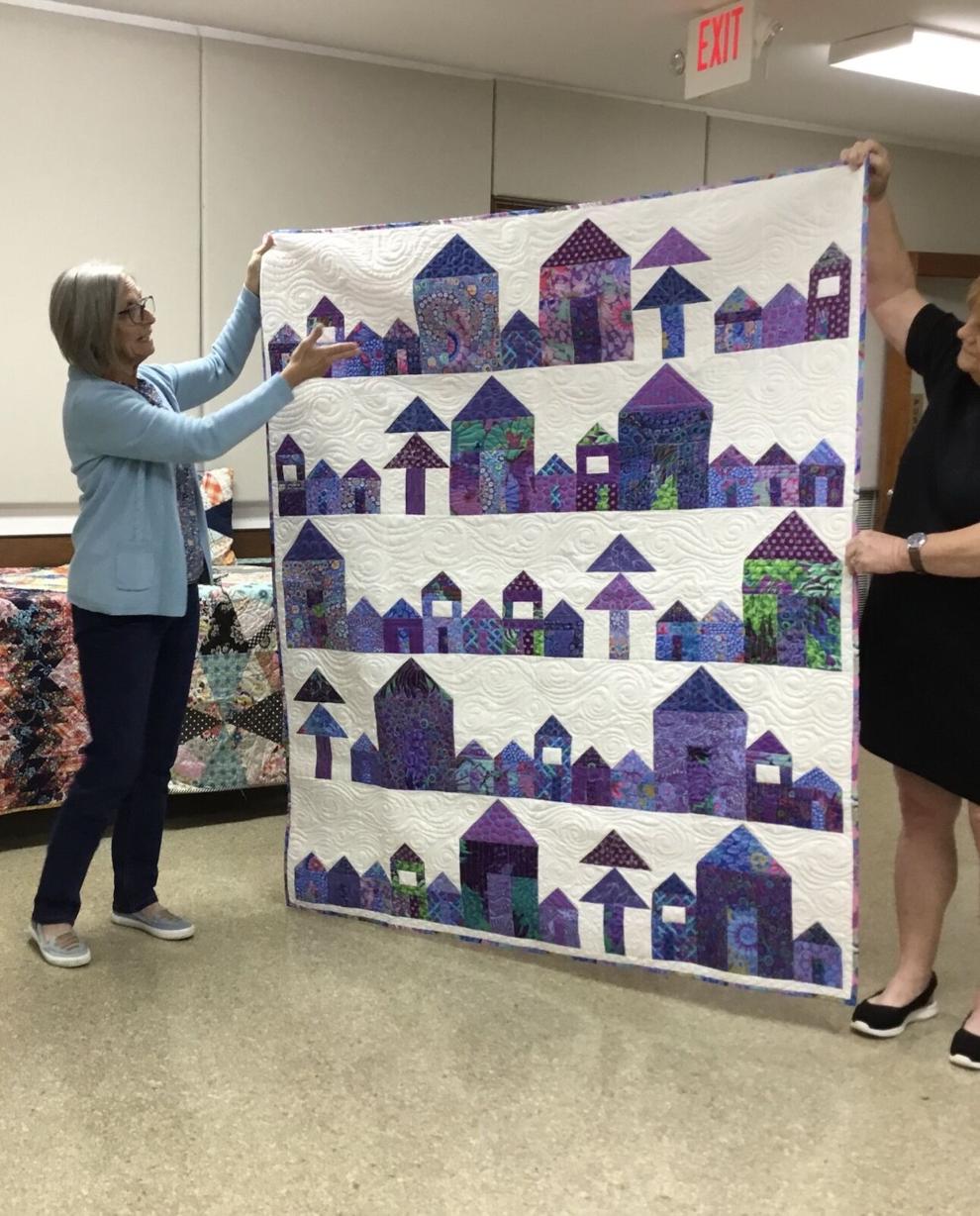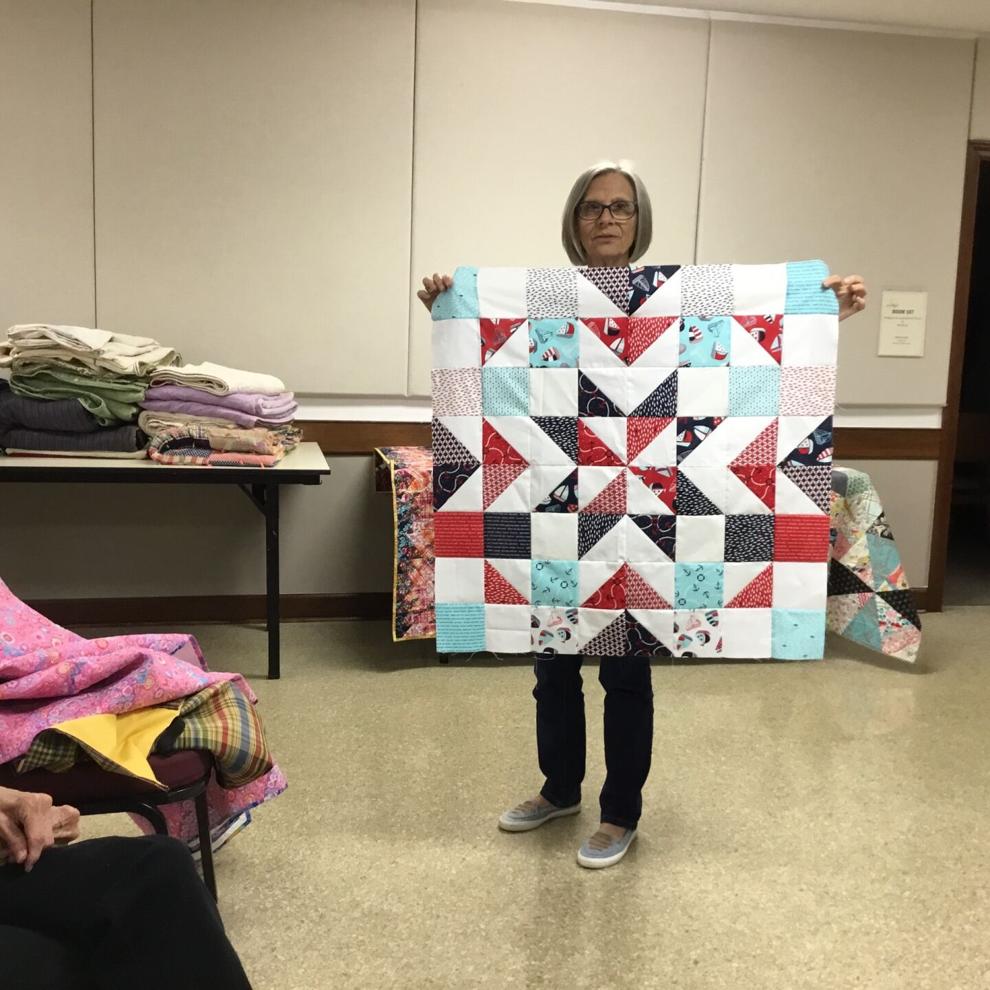 In our Big Canoe guild, we have Berts and Ernies, and we get along just fine. We happily work together on big and small projects. We support each other on our journey to learn new skills. We applaud each other's beautiful quilts and we would love to have you join us.
Please fill out and return the brochure found in the Pine Needle Quilt Guild's alpha box at the postal facility or check our website, www.pineneedlequiltguild.com, for information about joining and details about upcoming events and programs. We would love to share our "Sunny Days" with you.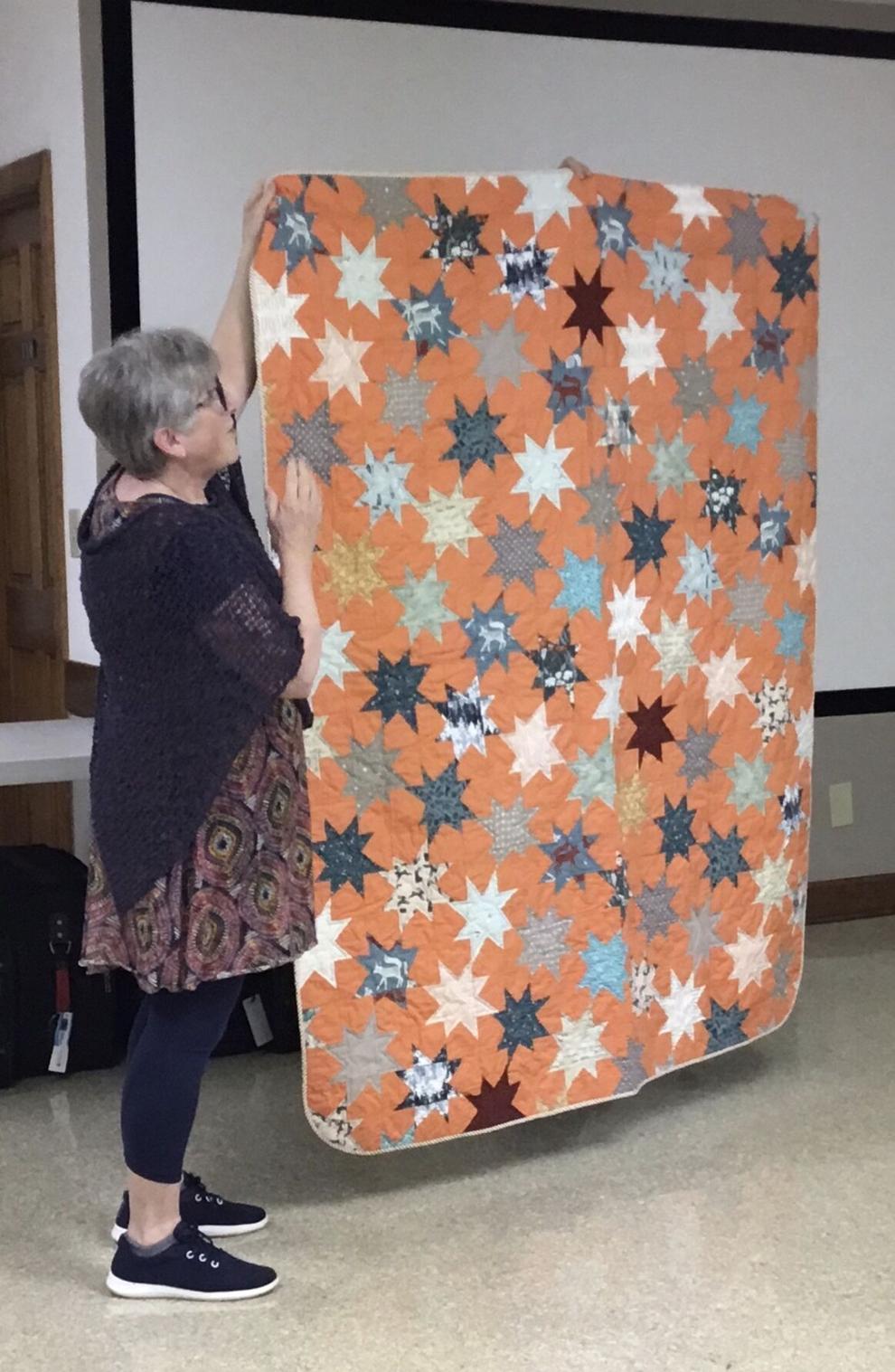 June events
June 1, 1 p.m., monthly meeting at McCormick Hall. Big Canoe resident Louise Damjanovic will educate and entertain with a presentation about Japanese kimono construction, Japanese fabrics, and the Geisha's traditional way of dressing.
June 8, 9 a.m. to noon, Village Station. Monthly SEW&SEW. Construct Christmas ornaments for the Arts Festival @ the Terraces, Aug. 14.
June 15, 9:30 a.m. to 5 p.m., Swim Club. Jan Cunningham's fabric crossbody bag instruction. Workshop fee $40. Advance reservation required.