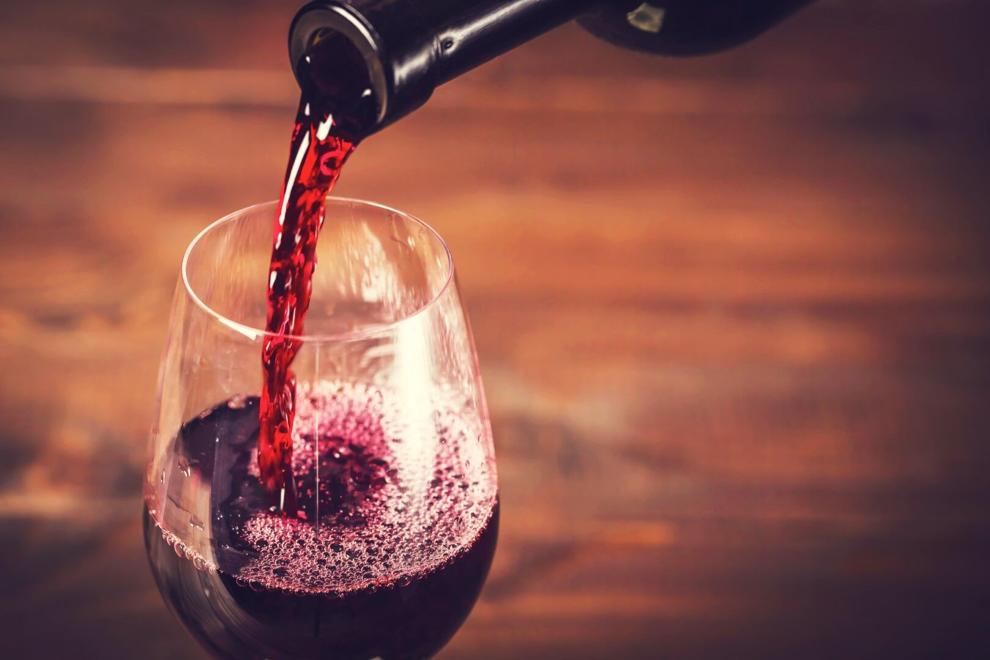 In honor of Big Canoe's 50th Anniversary, Ridgerunners will host a Wine Festival, Sept. 18, which will feature wines from around the world. Ticket holders will enjoy a day of outdoor fun with food and music. To add to the festivities, the Bear Society is sponsoring a beer garden, showcasing craft beer selections.
The event will be in the Wildcat Pavilion and parking lot under tents brought in for the occasion. Tickets can be purchased by all Big Canoe residents over 21. Space is limited and tickets, which go on sale Aug. 18, are expected to sell out fast. Residents are encouraged to purchase theirs quickly.  
General admission tickets are $50; ticket holders will receive a souvenir cup to remember the tasting. A limited number of VIP tickets, $75, offer an enhanced experience with special food, a commemorative T-shirt, and tastings of some of the more select wines.
"Ridgerunners started 44 years ago," explained club Co-president Anne Jaeckel. "The club has been a key part of the community's social life, almost from the beginning, so we felt strongly about hosting a special event to be part of Big Canoe's anniversary celebration," she continued.  
The unique, musical stylings of the Pioneer Chicken Stand Band will add to the event's enjoyment. Throughout the event, guests will rate the wines they taste. The top five labels will be awarded People's Choice Awards.
Event coordinator Mandy White, who has organized similar wine tastings for several organizations, said proceeds from the event will be given to local charities.
Sponsorships opportunities for the event are available. For more information about ways to participate as a sponsor, contact winefestivalatbigcanoe@gmail.com.
In addition to the Wine Festival, Ridgerunners, the 400-plus-member women's social club, is celebrating the end of summer with a Potluck Picnic, Aug, 9, 5:30 p.m., at The Lodge at Old Mill off Cove Road. Registration—limited to 100—is open at bigcanoerr.com. Cost is $10 and members are asked to bring a potluck dish of their choice.
On Sept. 13, the long-anticipated presentation, "The Ancient Ways of the Cherokee" by Mark Warren from the Medicine Bow Wilderness School in Dahlonega, will be at the clubhouse. This program, originally scheduled for February 2022, was delayed due to COVID concerns. Sign-up for the presentation opens following the Aug. 9 picnic at bigcanoerr.com.
Warren is the author of several books, including his memoir "Two Winters in a Tipi: My Search for the Soul of the Forest" and an award-winning trilogy about Wyatt Earp. Drawing on the wisdom of the Cherokee, Mark advocates for a relationship with nature that views it as more than a mere backdrop against which we live. His presentation will feature fascinating practical information such as how native plants and trees can be used for food, medicine, insect repellent, crafts, shelter and fire.     
Membership in Ridgerunnersis open to all women over 21, residing in Big Canoe. To join, visit bigcanoerr.com. Annual dues of $18 can be paid online (charged to Big Canoe lot). Women must be current members in order to access the online registration system for programs and events. Follow the group on Facebook: Big Canoe Ridgerunners and/or visit bigcanoerr.com.