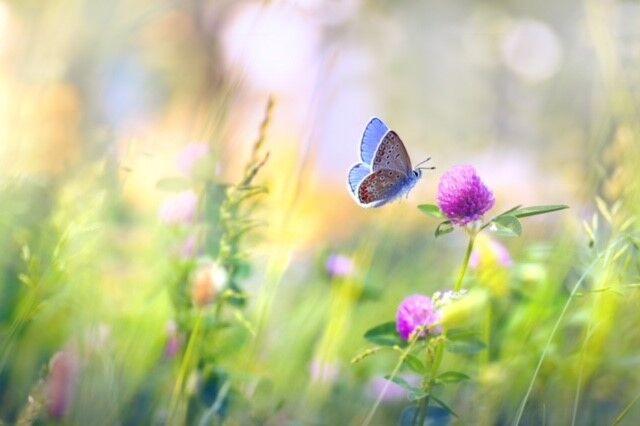 Ridgerunners will gather for a welcoming spring luncheon at the clubhouse, Tuesday, April 13. There will be two seatings: 11:30 a.m. and 1 p.m. Sign-up is open until 5 p.m., Friday, March 26; following that there will be a wait list on the Ridgerunners website, www.bigcanoerr.com.
In order to maintain a safe distance as everyone dines, there will only be six seated at each large table. There will be 60 members at each seating, which will be hosted in both the Mountains Grill and the Sconti rooms. Menu choices include chicken breast, salmon and Portobello "steak" as the vegetarian option. Make your selection at sign-up. Three local restaurants have graciously donated six $50 gift cards with three to be given out at each seating. The cost of $25, which covers the meal, tax and tips, is paid by lot charge.
2020-2021 has been an unusual year for Ridgerunners. Happily, we have been able to meet online each month. We hope to gather in person in September and return to a more traditional format as we move forward. We all will eagerly look forward to that.
Ridgerunners is Big Canoe's largest women's social and educational organization. All women residents of Big Canoe over the age of 21 are invited to join. Ridgerunners events are open exclusively to members. To become a member, visit our website at www.bigcanoerr.com.